Lyon have made contact with Real Madrid striker Benzema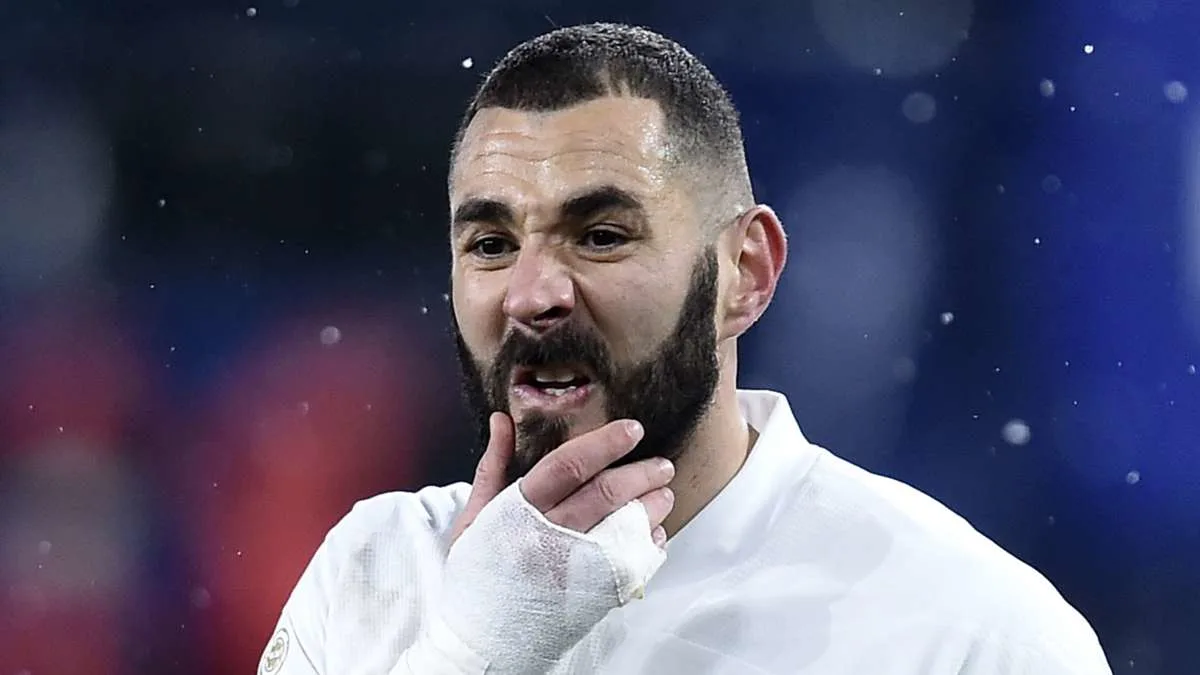 Karim Benzema of Real Madrid has been targeted for a possible move in future by Lyon, president Jean-Michel Aulas has confirmed.
Benzema's former agent has indicated that the forward would one day like to return to the Ligue 1 club as a player.
Aulas has said that Lyon have already undertaken to sound out Benzema over such a possibility.
"I know there was contact last year with sporting director Juninho," he confirmed to RMC. "So far, I haven't spoken to Karim. However, if it is possible, obviously solutions will be found to allow it to be done.
"It would be a dream for all our supporters but it shouldn't be done too late. Why not? It all depends, I think, on the results of Madrid."
'Benzema to Lyon? I think it'll happen'
The topic of Benzema's return to Lyon has been a hot one around the club since agent Karim Djaziri said it is the forward's wish.
"Will Karim Benzema return to Lyon? Yes, I think it'll happen," Djaziri told Inside Gones. "He speaks to me regularly and he watches all the matches. And he's not yet visited the Groupama Stadium.
"In his mind, it's something that he really wants. Lyon is in his heart.
"There is everything at Lyon for Karim. He doesn't want to come back to Lyon and not have his legs. He is torn between leaving the biggest club in the world and returning to Lyon. It's a question of timing."
Head coach Rudi Garcia said it would be "fantastic" if Benzema returned to the side where he came through the academy before making a €35 million move to Spain.
"A return for Karim Benzema? It would be fantastic for the club if he was to come back," Garcia agreed during a press conference.
For now, Benzema's focus is not on Lyon but on Real Madrid, with a trip to Huesca on Saturday in La Liga next up.