'I don't see any truth' – The story behind Neymar's enigmatic tweets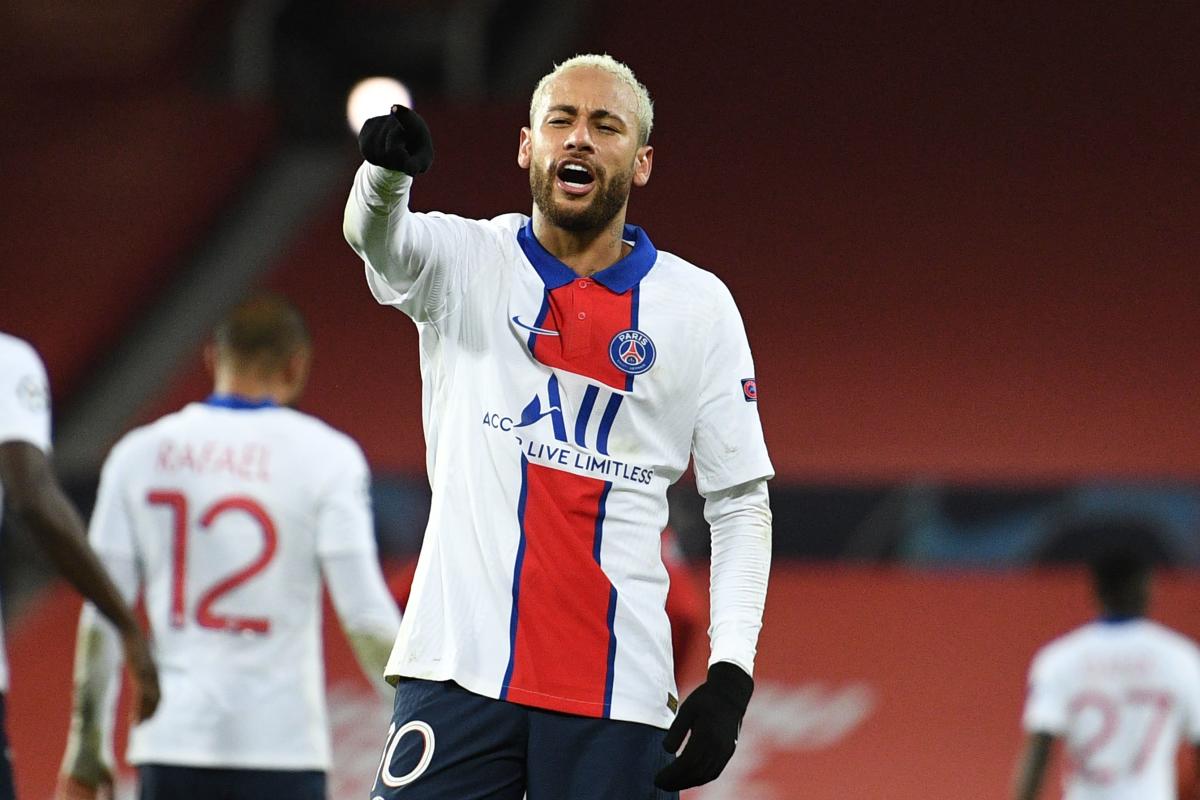 Neymar took to Twitter on Tuesday night to post a handful of apparently enigmatic messages that the Spanish press took as him denying the existence of a new contract with Paris Saint-Germain.
Reports broke in Brazil earlier that same day that the former Barcelona attacker had agreed fresh terms with PSG.
When short messages started appearing in Portuguese on Neymar's Twitter timeline, however, there was a suggestion that Marcelo Bechler, who broke the story, may have been off the mark.
"I don't see any truth," one message, liked almost 200,000 times, simply reads.
Neymar, however, was not reacting to the revelation of the journalist. Instead, the PSG star was tweeting about reality TV show 'Big Brother Brasil', of which he is said to be a huge fan.
Indeed, Neymar has regularly offered his opinion on the show, in which he has voiced his dislike of one of the competitors, Karol Conka.
Meanwhile, he could afford to be up in the middle of the Parisian night because he is suspended from PSG's Wednesday fixture in Ligue 1 against Nimes.
Although the latest reports suggest that Neymar's contract has not been completely agreed yet, it is still thought to be well in hand.
Neymar, who scored 105 goals for Barcelona, has previously indicated his happiness at PSG currently.
"I'm happy today," he told TF1 at the weekend. "It has changed a lot. I can't say exactly why. But today I feel good. I have adapted. I'm calmer and I'm very happy. I want to stay at PSG. I hope Kylian [Mbappe] will stay too. We want PSG to be a great team. I want to continue playing football and be happy, that's the most important thing."
Neymar will next be back in action for PSG against Marseille on Sunday.