William Saliba: On-loan Arsenal defender stuns Nice with his leadership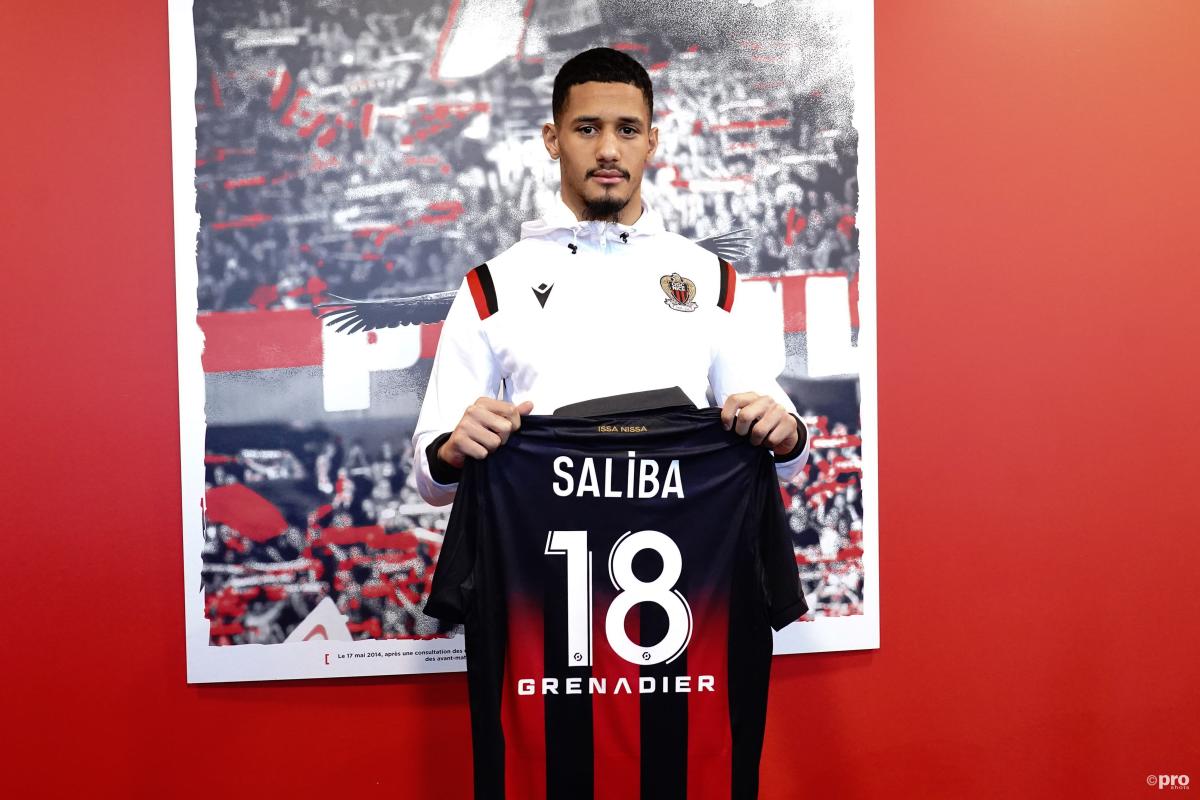 William Saliba is already emerging as a leader for Nice, who have been shocked by his positive immediate impact.
The defender was loaned to the Ligue 1 club from Arsenal, for whom he never got the chance to make his debut.
Saliba signed for the Gunners in the summer of 2019 and was touted as a hot prospect.

But when he was loaned to Saint-Etienne last season, injury and the coronavirus pandemic limited his opportunities throughout the campaign.
He was frozen out at Arsenal under Mikel Arteta this season, not included in their Premier League squad for 2020/21.

READ MORE: I wanted my chance at Arsenal – Saliba
Arteta felt the 19-year-old lacked the experience to play for Arsenal's first team before he was allowed to join Nice.
But Arsenal's loss is his new club's gain with Nice boss Adrian Ursea already delighted by the youngster's impact.
"He is already a leader," Ursea said about Saliba at a press conference ahead of the match with Bordeaux on Sunday.
"William gives a lot of personality.
"This assurance can be seen from the videos that we have watched with him and we can see it daily.
"It is true that from the perspective of a young player who has arrived, to lead the defence like that already in the manner he has done is surprising.
"You have to understand that this also surprised me.
"You get the impression that he has been here for a while.
"He is going to help his team-mates, he is very interested in the game and he gives off a lot of maturity."
Saliba: How he has started at Nice
Saliba had a difficult debut for Nice when they lost 2-0 to Brest on January 6.

But he improved in the 1-1 draw away to Metz in his second 90-minute outing.
Saliba won four of his five duels in that game and had four clearances, more than anyone else on the pitch.
Arsenal, meanwhile, have defended well in recent games, with four straight clean sheets.
However, their recent momentum stalled on Thursday when they were held to a disappointing 0-0 draw at home to Crystal Palace.