What Sergio Aguero to PSG would mean for Kylian Mbappe's future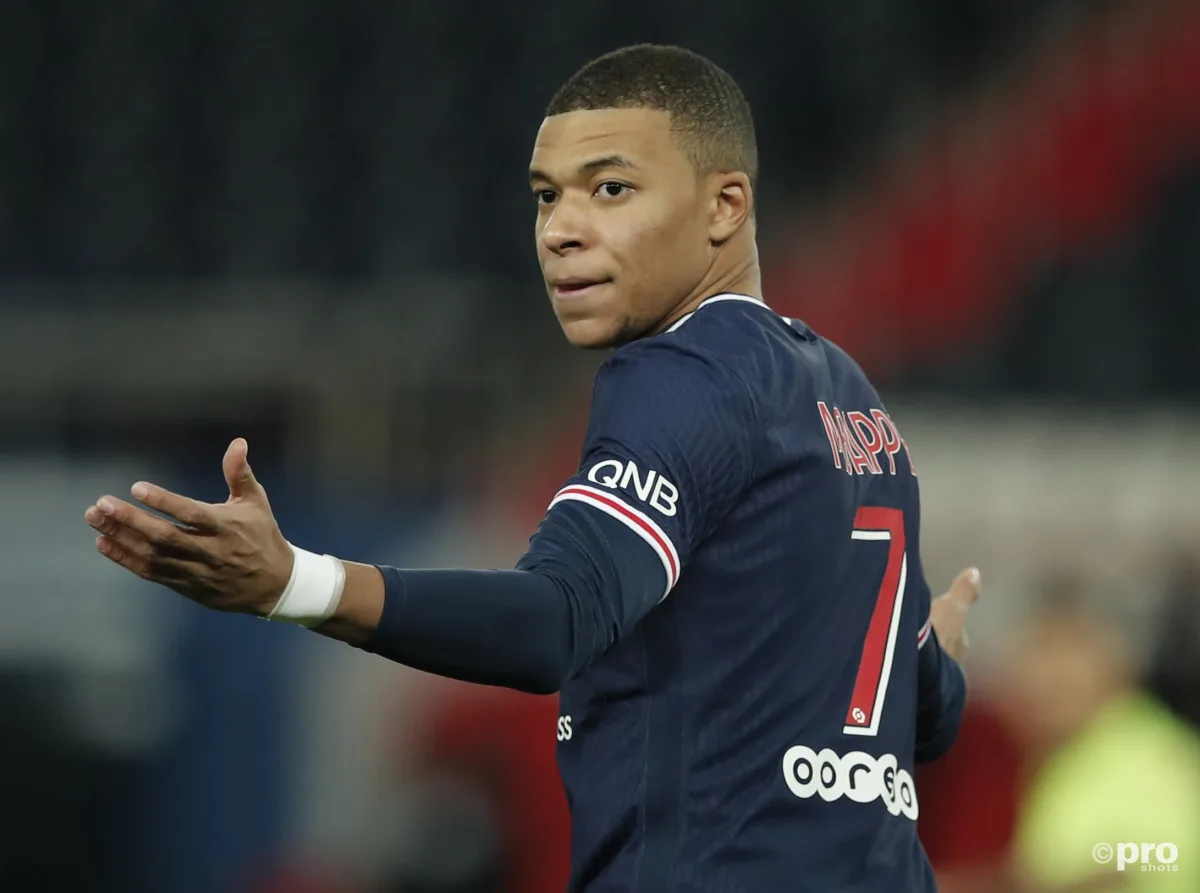 Manchester City striker Sergio Aguero is being linked with a summer transfer to Paris Saint-Germain, leading to some questioning Kylian Mbappe's future at the Ligue 1 champions.
The 32-year-old Aguero has established himself as a legendary figure at Manchester City, having netted the dramatic last-gasp as the team famously won the Premier League for the first time in 2011/12.
His contract, though, expires in the summer and no new deal has been agreed with Pep Guardiola's men. As such, he is free to negotiate with other clubs over a free transfer in the summer.
Paris Saint-Germain have been associated with a swoop for the Argentine, who has scored 180 goals in 268 appearances.
It has been suggested in some quarters that this move could be in preparation for Mbappe leaving Parc des Princes.
In reality, though, any deal to take Aguero to Paris is unlikely to have a great bearing on the future of the world champion.
Mbappe, after all, typically plays in a wide role for PSG.
New head coach Mauricio Pochettino is expected to install a 4-2-3-1 system at the club. In that, Mbappe would likely play on the left of the '3', with Neymar either central or right.
Aguero, of course, has spent the whole duration of his career playing through the middle, mostly as a centre forward.
As such, he would not be standing on Mbappe's toes significantly if he were to arrive at PSG. Instead, it would be Mauro Icardi or Moise Kean, who is only on loan from Everton currently, who would have to fret over their positions.
READ MORE:
Kylian Mbappe transfer latest
Mbappe, though, is still not certain to stay at PSG.
With a contract that is up in 2022, the club are scrambling to tie him to a new deal before the summer. If they cannot do that, he will become a legitimate transfer target for other major sides.
Real Madrid are thought to be his preferred destination, though Mbappe has previously spoken of his respect for Liverpool, too.