Fabregas: Why a Man Utd legend made me want to stay at Chelsea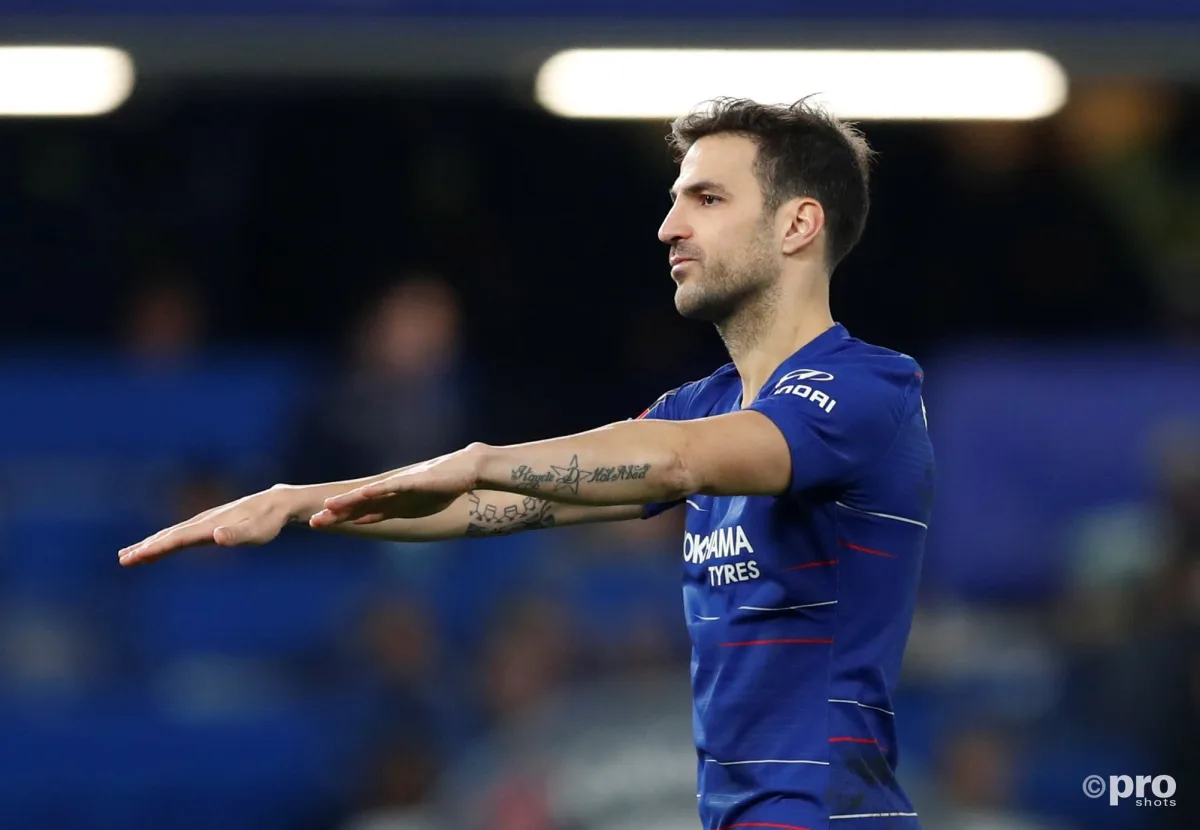 Cesc Fabregas has revealed that Manchester United legend Ryan Giggs inadvertently made him want to remain at Chelsea.
Fabregas admits that hunting down the winger's Premier League assist record was one of chief incentives for him remaining in England.
Giggs holds the mark on 162 assists, with Fabregas departing Chelsea of Monaco in 2019 while sitting on 111.
The Blues' policy of contract renewals for veteran players, however, proved a stumbling block that he was not willing to overcome for the sake of chasing the mark of the Man Utd attacker.
Former Barcelona and Arsenal star Fabregas admits, however, he does not care to be second in the list.
Asked by L'Equipe Mag about the record, he replied: "Ryan Giggs is first. These are the kind of things that I know by heart.
"I'm not going to lie to you, when I was speaking to Chelsea about extending my contract in 2019, I was hoping the club were going to give me a two-year deal because my aim was to get past Giggs.
"They only offered me a year. It's a philosophy in the club to only offer one-year contracts to players from the age of 32, so I decided not to extend.
"Instead, I came to Monaco thanks to my friend Thierry Henry, who called me tirelessly for three or four weeks."
Fabregas has played 47 times for Monaco since moving to the Ligue 1 side in January 2019. During this period, he has scored two goals and created another five.
He has been troubled with a calf injury of late, but had turned in some impressive displays this term, including a goal and an assist against PSG in a 3-2 victory.