Mbappe's mum: We are negotiating new PSG contract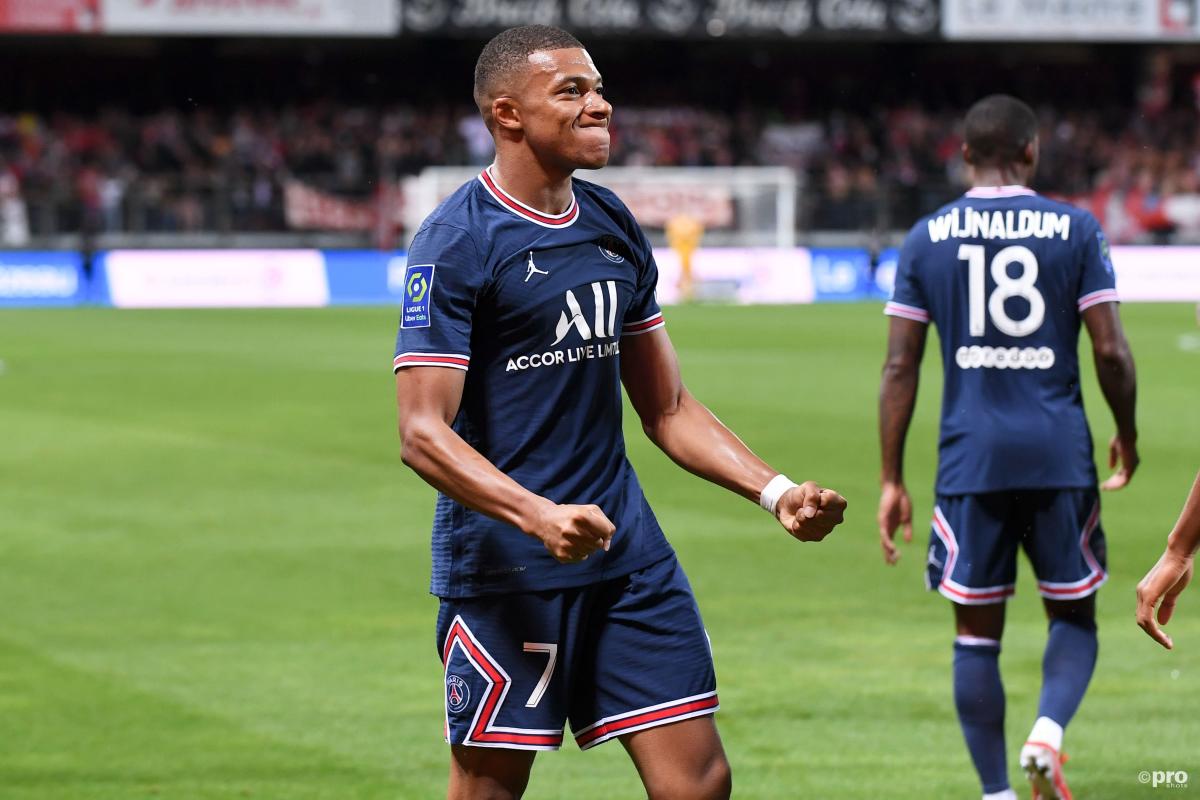 The mother of Kylian Mbappe has unleashed a bombshell by claiming that they are in positive talks with PSG over the renewal of his contract.
Mbappe was involved in the biggest transfer saga of the summer as he attempted to push through a move to La Liga giants Madrid.
In the end the transfer didn't go through but Mbappe was widely expected to still move to the Santiago Bernabeu at the end of the season on a Bosman when his PSG contract runs out.
Indeed, Mbappe gave an interview earlier this week where he confirmed this was his desire and that there had been no talks for months over a new contract.
https://www.footballtransfers.com/en/transfer-news/fr-ligue-1/2021/10/kylian-mbappe-news-why-i-join-real-madrid
What did Mbappe's mum say?
However, the forward's mother Fayza Lamari has now claimed that they are in talks with PSG over extending Kylian's deal and that these negotiations are going well.
"We are in talks with PSG right now and it's going well," Lamari told Le Parisien.
"I even spoke to Leonardo last night [Monday]. But will we reach an outcome? One thing is sure: he will give his all right up until the end to win the Champions League.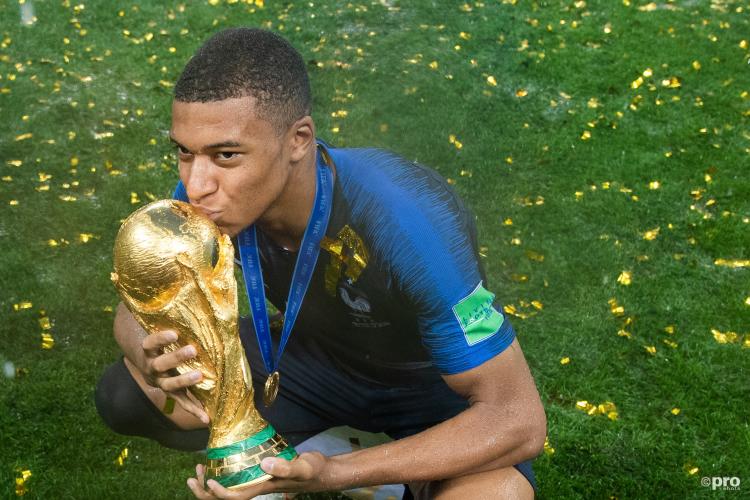 "Kylian needs to feel satisfied. If he's unhappy, he is capable of telling you: 'I'm stopping my career'. And he says that to us often, actually. With Kylian, it can all change from one day to the next."
Mbappe's mother Fayza and father Wilfrid are responsible for dealing with his transfer situation and contract, along with lawyer Delphine Verheyden.
Mbappe joined PSG in the summer of 2017 from Monaco and has scored 136 goals in 182 appearances, winning three Ligue 1 titles with the team.
This season his scoring rate has dropped, with four goals in 11 appearances in all competitions.
On Sunday, he missed a number of chances in the 2-0 defeat to Rennes – although he did also have a goal disallowed for offside.