PSG's pride will cost Mbappe, Real Madrid… and themselves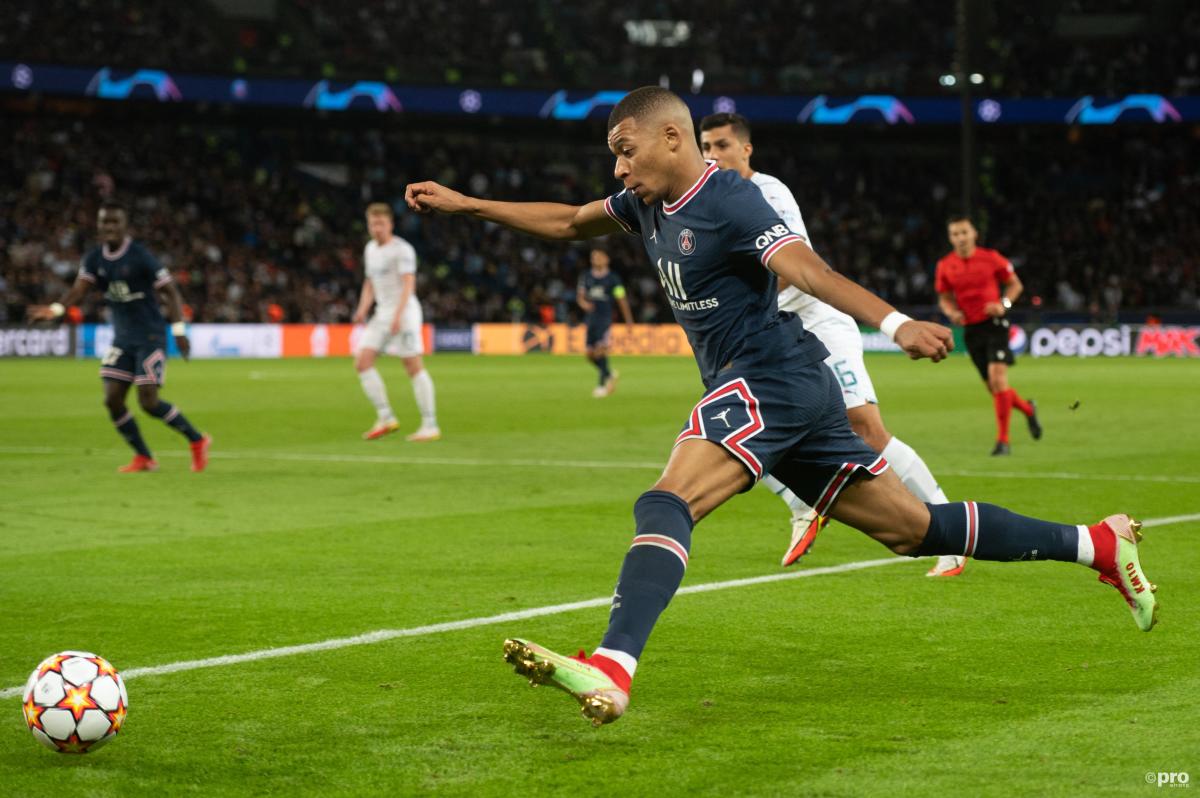 Kylian Mbappe has finally spoken out over his failed transfer to Real Madrid from Paris Saint-Germain.
For weeks, Mbappe has held his tongue while a media circus played out around him.
Madrid persistently sought his signature in the summer, with PSG quite simply ignoring the offers that the Spanish club presented them.
Mbappe's version of events suggests that he told PSG as early as the end of July that he wanted to leave for Spain, in his mind giving the Parc des Princes club time enough to find a suitable high-calibre replacement.
"I asked to leave, because from the moment I didn't want to extend, I wanted the club to have a transfer fee to have a quality replacement," Mbappe told RMC.
"It's a club that has given me a lot, I've always been happy, the four years I spent here, and I still am. I announced it early enough so that the club could look back."
For PSG, though, that was insufficient. They belligerently held onto the World Cup winner until the end of the transfer window, despite repeated advances from Real Madrid. Ultimately, they showed their financial muscle by refusing to bow to even the greatest of the Spaniards' transfer offers.
No-one wins from Mbappe deadlock
All three parties find themselves in a situation that is not to their advantage.
Madrid are left reliant on Karim Benzema for goals and assists, with Vinicius Junior having yet to show sufficient consistently to make him a genuine star for the club at present. Carlo Ancelotti's side might be top of La Liga, having scored more goals than anyone else, but their early season momentum is running out.
Not only were they the victims of an embarrassing 2-1 loss to Moldovan side Sheriff in the Champions League, they were overcome by Espanyol by an identical scoreline on Sunday.
A world-class performer like Mbappe is clearly absent, albeit there is an argument that there are areas of their side that they more urgently need to strengthen.
PSG, meanwhile, are left with a player who has little wish to be with them. Pride was allowed to win out ahead of common sense as they rejected bumper bids for the attacker. Reports suggested they rejected up to €200 million for Mbappe, although PSG have claimed that Madrid never offered more than the €180m they paid Monaco for him.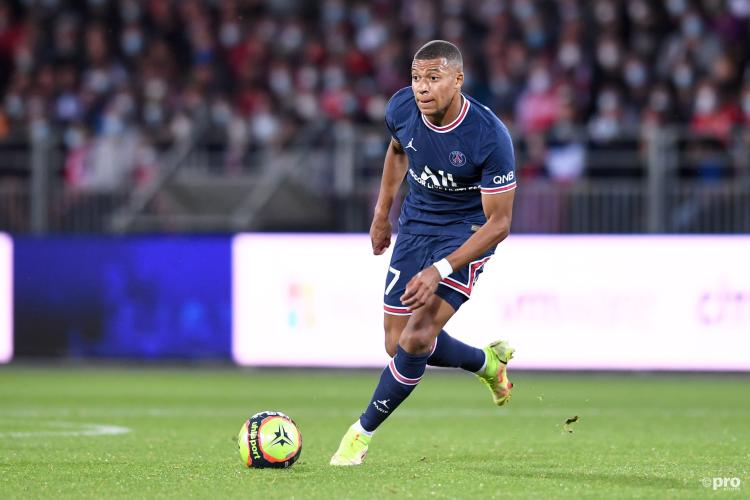 Finally, Mbappe is clearly suffering. While he played well throughout August, when the prospect of a transfer was still active, he has failed to score in any of his last six matches. Three assists in that period show that he has not been completely ineffective, but against Rennes in a shock 2-0 defeat on Sunday, his finishing was wild from position from which he would typically be expected to pounce.
His challenge now will be maintaining a strong focus for the remainder of what is likely to be a very long season for him personally.
Mbappe's revelations are evidence of situation that suits no-one, from PSG to Real Madrid to the player. And all three are likely to suffer until Mbappe finally makes his inevitable move next summer.