100 days and still no debut - Sergio Ramos' nightmare start at PSG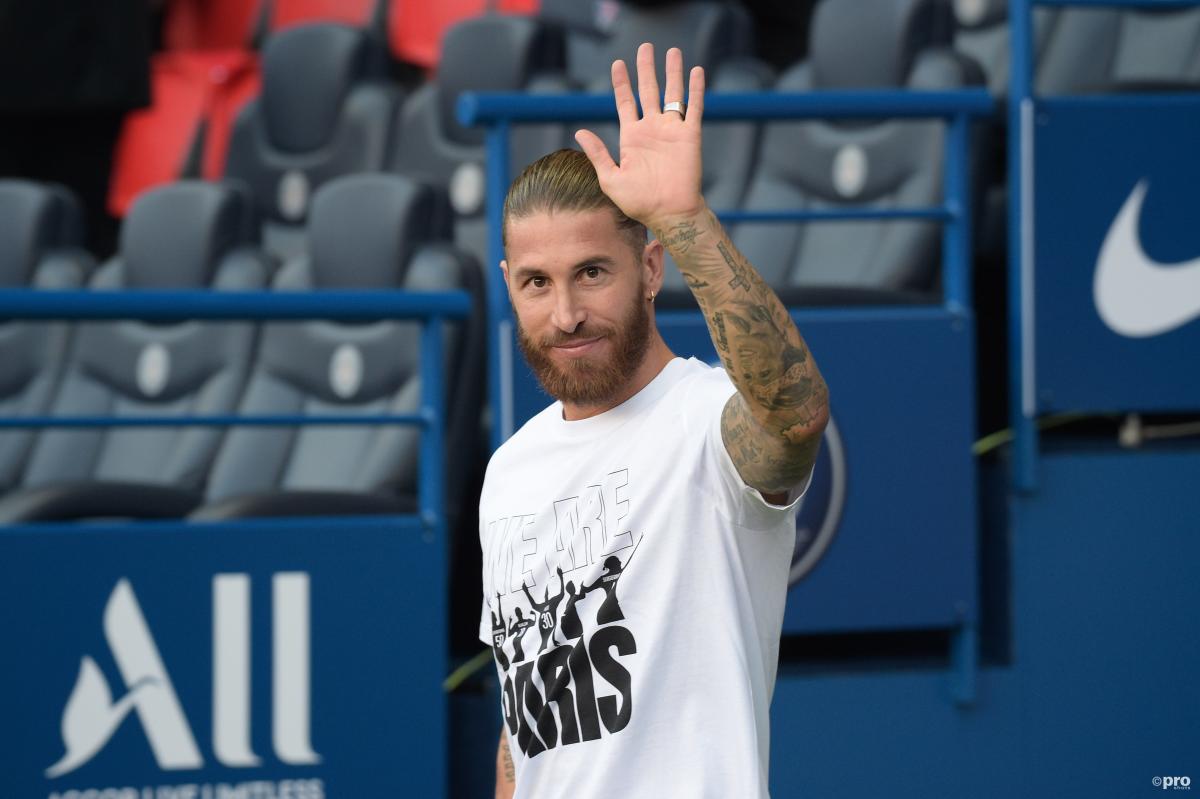 Paris Saint-Germain's wait for Sergio Ramos to make his debut for the club is set to go beyond 100 days, with the Spanish defender still out of action through injury.
The former Real Madrid captain was one of a number of high-profile signings by PSG in the summer transfer window.
Ramos joined the club alongside Achraf Hakimi, Danilo Pereira, Georginio Wijnaldum, Gianluigi Donnarumma and Lionel Messi.
However, unlike Messi, Hakimi and even Wijnaldum, Ramos has yet to make his debut for the club due to a knee injury that had ruled him out for much of last season. To date, Ramos has only played three games in all of 2021.
Is Ramos injury prone?
While Ramos is certainly no spring chicken at the age of 35, the senior defender should still be young enough to play at the top level.
However, injuries over the last couple of years do suggest that he may have been a risky signing by PSG.
Last season the central defender missed no less than 32 games for Madrid because of a number of separate injuries.
Despite that, Ramos' injury record prior to that notably poor season was perfectly solid, with just nine games missed through injury over the course of the 2018/19 and 2019/20 seasons.
How much have PSG wasted on Ramos?
While Ramos' contract details with PSG were never made public, reports in France have suggested that the defender is set to earn around €12 million per year at the French club.
As such, the central defender now missing over 100 games for the club would suggest that they've already paid Ramos €3m despite never seeing him play in a PSG top.
While that would make most fans reach for the drinks cabinet, it's unlikely to bother the French side too much.