Gomes: I left Man United to 'pursue a different path' at Lille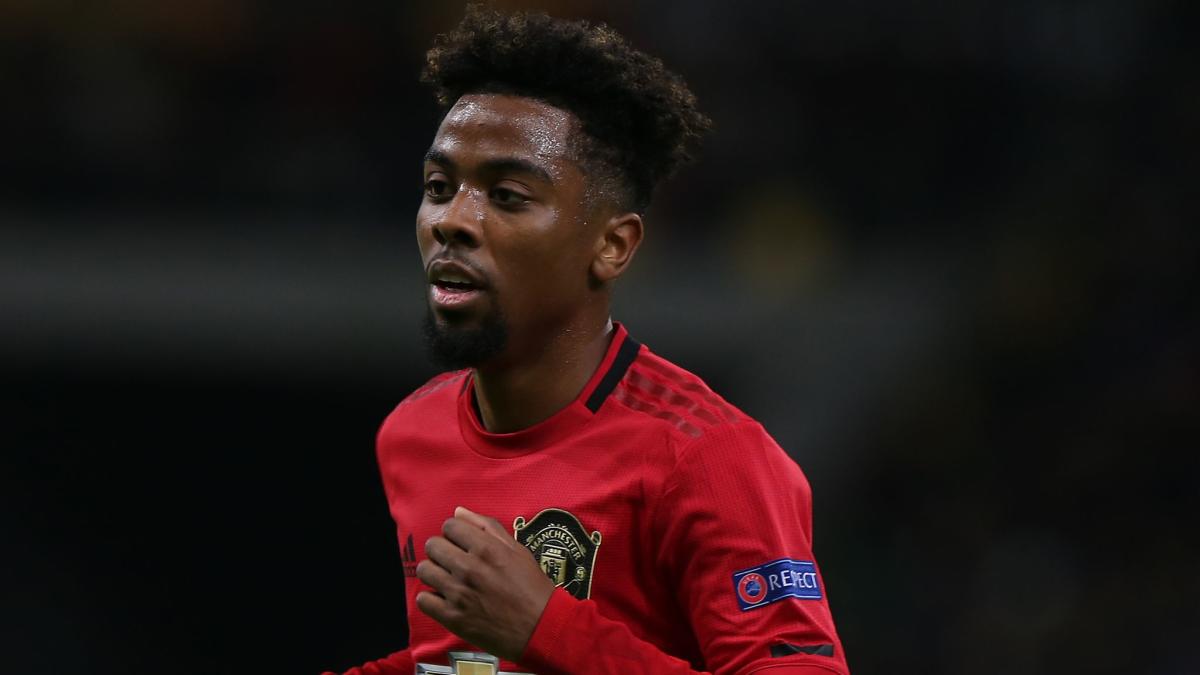 Angel Gomes has confirmed that he left Manchester United to join Lille in August because he was determined to "pursue a different path" and get regular game time.
The 20-year-old attacking midfielder began his career in Man United youth academy, before being promoted to the first team in May 2017, when he replaced Wayne Rooney in a 2–0 home victory over Crystal Palace at the age of 16.
Gomes signed his first professional contract with the club seven months later, but then struggled to nail down a spot in the first team with just four further appearances in the next three seasons.
As such, the midfielder made the decision to move to Ligue 1 side Lille earlier this year and has since moved on loan to Boavista, where he is now getting regular game time in the Portuguese top-flight.
READ MORE:
"It's such a special club but I just wanted to be able to play and express myself," he told The Independent. "I was offered a great contract, I had all my family and friends around me, but I decided that I was willing to sacrifice that to pursue a different path. 
"It's hard to understand how difficult a decision that was. I'm still a United fan. I still watch every game now, whether it's the first team or the U18s. I could have stayed and gone out on loan but it just felt like I needed a fresh start.
"Football is like a rollercoaster and I went through a lot of highs," he added. "I had the right people around me and I stayed grounded, but when you hit a few lows it starts to build up on you.
"It can be hard to show your emotions and you've got to just keep giving your all in training [even though you're not playing]. But when you go home, deep down you know you're not quite the same as normal.
"I'm usually very bubbly and your family notice those little changes in you. I wanted to get back to where I was and find happiness in my football."