Mbappe explains why he choose PSG over Real Madrid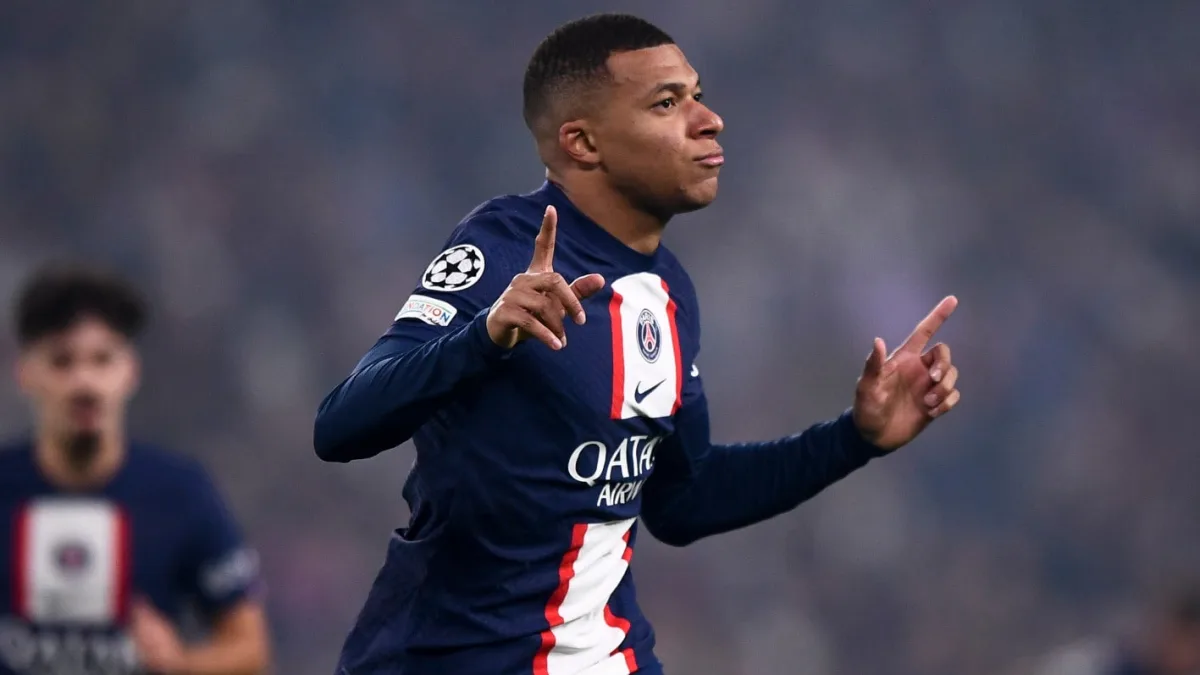 Paris Saint-Germain and France forward Kylian Mbappe has admitted that "it was easier to go to [Real] Madrid" than stay in the French capital this summer.
Mbappe, 23, was heavily linked with a move to Los Blancos on a free transfer, but after months of speculation he ended up signing a contract extension at the Parc des Princes.
The Frenchman was expected to join Carlo Ancelotti's side during the summer transfer window, and he's explained why he opted to stay put at PSG instead.
READ: 'Mbappe tried to get me to reject Real Madrid for PSG!' reveals Tchouameni
What has Mbappe said?
Speaking to Sports Illustrated, Mbappe said: "I always talk about my ambition, what I want to do, and now it's time. In Paris, the book is fully white. What an opportunity! You have to think differently.
"Of course, it was easier to go to Madrid. But I have this ambition. I'm French. I'm a child of Paris, and to win in Paris, it's something really special—really special. It writes your name in the history of your country for life. You can stay here to have success.
"For us it's a big message, because when I announced I stay, a lot of things change in the mentality of people. People start to say, 'Yeah, we don't need to go out. You don't need to leave the country'."
READ: Kylian Mbappe at PSG: Goals, assists, results & fixtures in 2022-23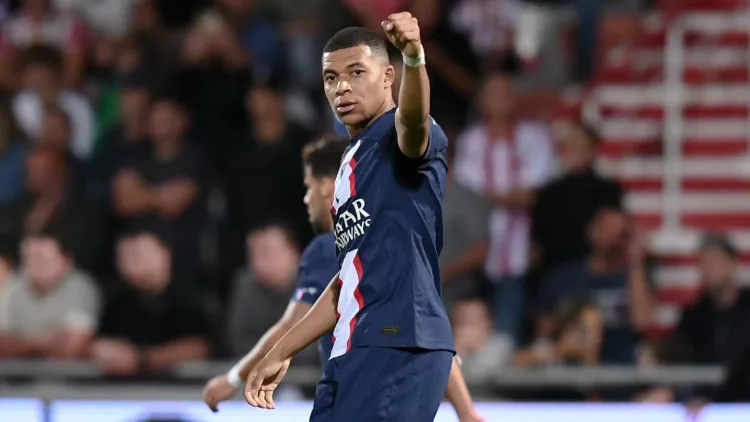 Questions have been asked on whether Mbappe is truly happy at PSG following several issues on the pitch, including a supposed feud with team-mate Neymar, but with a contract at the Parc des Princes running until 2025, it's unlikely he leaves the club anytime soon, even if Real Madrid reignite their interest.
Mbappe has netted 18 goals and five assists in 19 appearances in all competitions so far this season and will be spearheading France's World Cup campaign as they look to retain the title they won in 2018.
As for Ancelotti's side, they decided against signing a big-name attacker during the summer transfer window, instead splashing €100 million on Mbappe's international team-mate Aurelien Tchouameni from AS Monaco.