FIFA 23 player ratings: Top 20 defenders on the game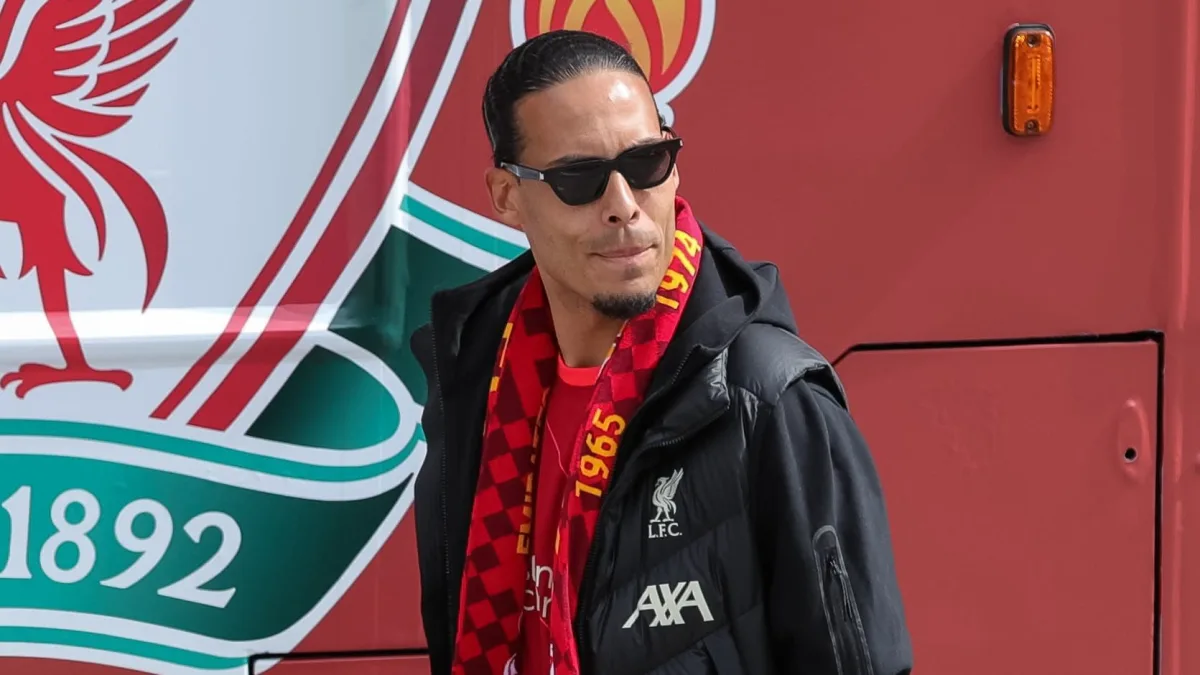 Netherlands centre-back Virgil van Dijk is the highest-rated defender in FIFA 23 Ultimate Team, with the Liverpool star boasting a rating of 90.
Van Dijk is the seventh highest rated player in the entire game, jumping up eight places in the standings from FIFA 22, when he was 89 rated.
FIFA 23 was released on September 30, with this the last of the EA Sports titles that is licenced to have the game's governing body in the title. From 2023, the game will become known as EA Sports FC. Nevertheless, the brand's wild popularity is set to continue.
Players can be rated up to 99, with each defender receiving an overall rating as well as ratings in categories such as physicality and pace.
Van Dijk tops the standings for defenders in the game, with his overall rating of 90, and is two ratings clear of the defender in second place - PSG captain Marquinhos. The Brazilian has had an overall rating boost of one after starting FIFA 22 as an 87-rated card. He is rated 88 for FIFA 23.
Alongside Marquinhos with a rating of 88 are Man City and Portugal defensive duo Ruben Dias and Joao Cancelo. Dias has seen his overall rating increase by one from FIFA 22, while Cancelo has risen by two ratings after an impressive 2021/22 season.
The Manchester City man is also the game's highest-rated full-back.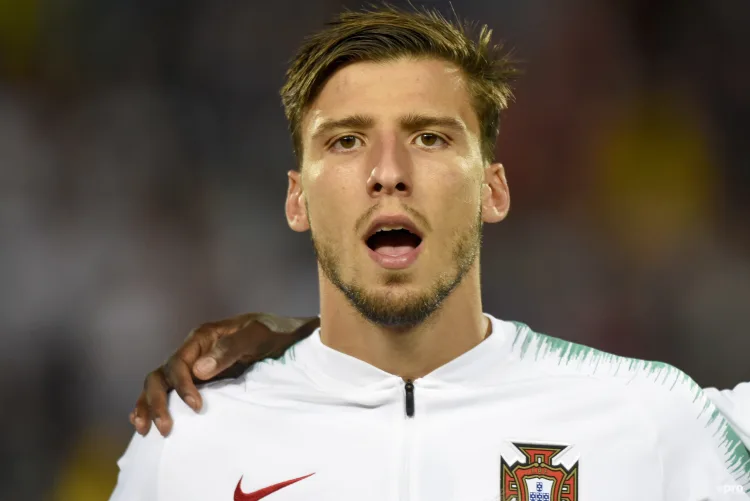 In fifth place in the standings for defenders in FIFA 23 is Real Madrid's Antonio Rudiger. The Germany international left Chelsea on a free transfer in 2022 and has been handed a plus-four rating boost from his 83-rated card in FIFA 22. He is now rated 87, a rating he shares with Liverpool pair Andrew Robertson and Trent Alexander-Arnold, and his replacement at Chelsea, Kalidou Koulibaly.
Koublibaly's rating has improved by one from FIFA 22, while Robertson and Alexander-Arnold have remained static.
Next comes a cluster of centre-back talent all with an overall rating of 86. Aymeric Laporte, Thiago Silva, David Alaba and Milan Skriniar are equally rated in FIFA 23, with Alaba receiving a rating increase of two, and Silva also handed a rating boost.
Theo Hernandez is 13th on the list of defenders in FIFA 23, with the AC Milan star rated 85 in the Ultimate Team game mode. Kyle Walker, Niklas Sule, Matthijs de Ligt, Jordi Alba and Marcos Acuna are also rated 85 on the game.
PSG's 84 rated Achraf Hakimi and new Barcelona star Jules Kounde round out the top 20 defenders in FIFA 23.
The top 20 defenders on FIFA 23
| Player | Team | FIFA 23 Rating |
| --- | --- | --- |
| Virgil van Dijk | Liverpool | 90 |
| Marquinhos | Paris Saint-Germain | 88 |
| Joao Cancelo | Manchester City | 88 |
| Ruben Dias | Manchester City | 88 |
| Antonio Rudiger | Real Madrid | 87 |
| Andrew Robertson | Liverpool | 87 |
| Kalidou Koulibaly | Chelsea | 87 |
| Trent Alexander-Arnold | Liverpool | 87 |
| Aymeric Laporte | Manchester City | 86 |
| Thiago Silva | Chelsea | 86 |
| David Alaba | Real Madrid | 86 |
| Milan Skriniar | Inter Milan | 86 |
| Theo Hernandez | AC Milan | 85 |
| Kyle Walker | Manchester City | 85 |
| Niklas Sule | Borussia Dortmund | 85 |
| Matthijs de Ligt | Bayern Munich | 85 |
| Jordi Alba | Barcelona | 85 |
| Marcos Acuna | Sevilla | 85 |
| Achraf Hakimi | Paris Saint-Germain | 84 |
| Jules Kounde | Barcelona | 84 |