Winners and losers of the Champions League group stage draw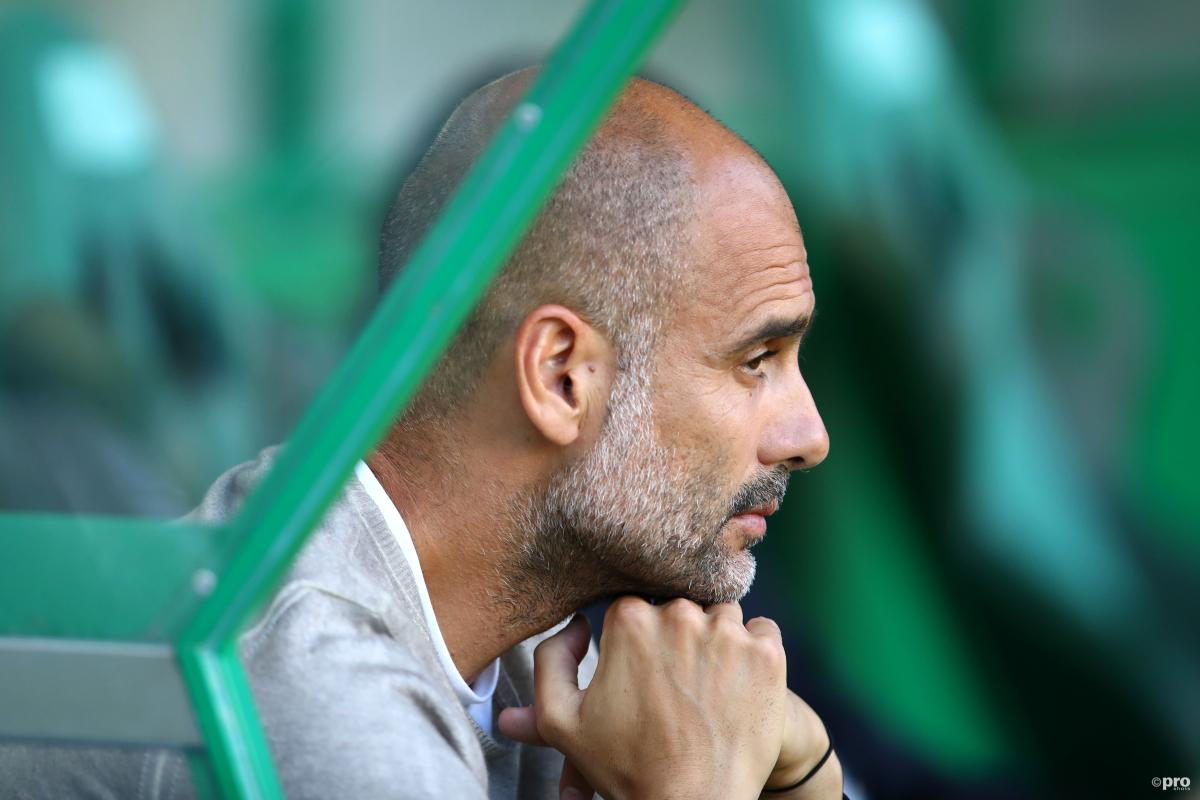 On Thursday evening the draw for this season's Champions League group stages was conducted and, as ever, it threw out some interesting fixtures.
Perhaps the most intriguing of them all came in Group A, where Manchester City and Paris Saint-Germain will fling two of the world's most expensively assembled squads together to see who can finish in first place, while RB Leipzig and Club Brugge run for cover.
Similarly, Liverpool, Chelsea and Barcelona were all dealt a tricky list of opponents to overcome if they wish to progress to the knock-out rounds of football's premiere competition.
So who were the real winners and losers from this season's draw?
Winners
Bayern Munich
While much of the debate over this season's group stages will revolve around huge clashes with Europe's biggest clubs, Bayern Munich will be delighted with the opponents they were drawn on Thursday evening.
The German champions should make short work of Benfica and Dynamo Kyiv and while Barcelona fans will be praying for revenge when the two sides lock horns again, it's more than likely that Bayern will inflict another terrible defeat on Ronald Koeman's Messi-less side.
So we meet again...

Welcome to group E, FC Barcelona. 👋#UCLDraw

— 🇺🇸 FC Bayern US 🇨🇦 (@FCBayernUS) August 26, 2021
Thomas Tuchel
The only way to improve on winning the Champions League is to retain it and for Chelsea manager Thomas Tuchel he should be able to get off to a good start.
In Group H the Stamford Bridge side will have to be at their best to see off Juventus but will undoubtedly still be favourites and in Zenit and Malmo Chelsea shouldn't have too much to fear. A nice, calm start to the competition for the European champions.
Ole Gunnar Solskjaer
A lot is expected of the Manchester United manager this season after spending a lot of money in the transfer window and that certainly extends to European competition as well.
With Villarreal, Atalanta and Young Boys, Ole Gunnar Solskjaer should be able to avoid any awkward or embarrassing early knock outs from the competition and, in the process, exorcise a few demons by perhaps beating their Spanish foe in a repeat of last season's Europa League final.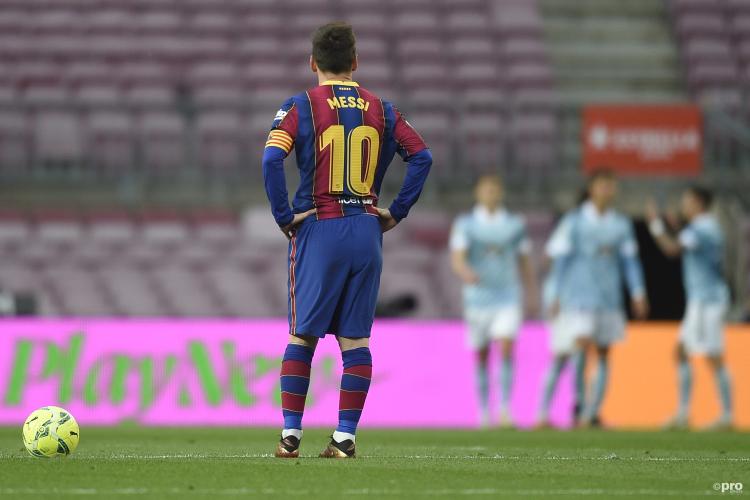 Losers
Lionel Messi
The main reason Lionel Messi joined Paris Saint-Germain was down to the fact that he couldn't renew his contract at Barcelona. But the second most important reason was due to the fact that the club are one of the favourites for this season's Champions League.
However, having been drawn against Manchester City and RB Leipzig, the Argentina international will now have to make sure his new side hit the ground running or risk being promptly knocked out of the competition before Messi has even settled in.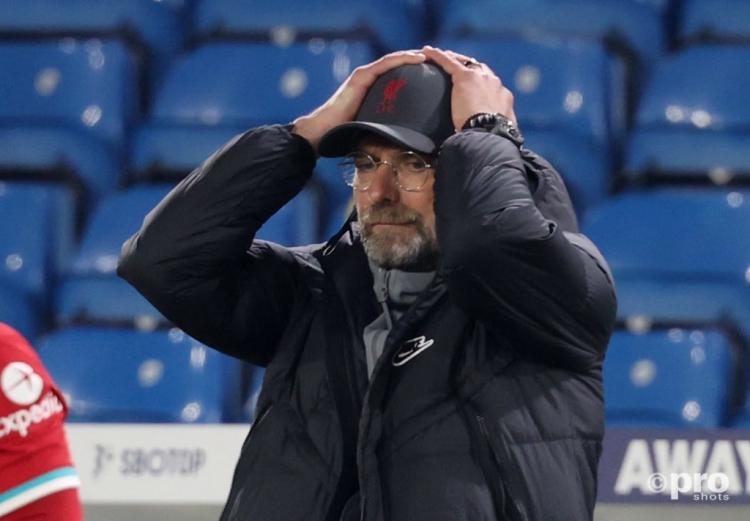 Liverpool
The entirety of Liverpool's season was ruined on multiple fronts because of injuries decimating their squads, so Jurgen Klopp would have undoubtedly favoured a group stage draw that may have seen the club wrap up their qualification for the next round with one game to spare.
However, with Atletico Madrid, Milan and Porto in their group this season, it now seems more than likely that the Anfield side will have to fight for every point in Group C and that will undoubtedly drag the team's attention and energy away from a tough Premier League title race.
Club Brugge
There's nothing particularly unique or hot about this take. Club Brugge are simply a small club in the grander context of the Champions League and having been drawn against Man City, PSG and RB Leipzig they'll be lucky to walk away from the competition with a single point.