Man Utd on alert as Benzema demands Hazard money at Real Madrid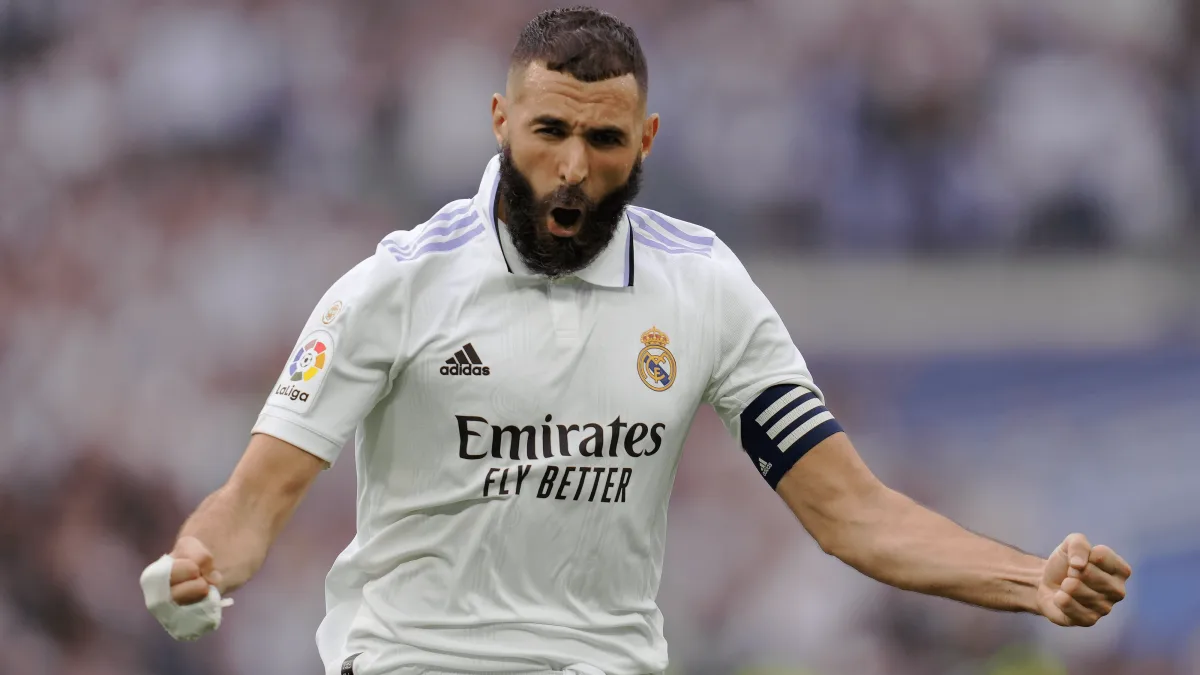 Karim Benzema is in the final months of his contract at Real Madrid and there has been nothing certain in terms of his renewal.
At the moment, there have been no clarifications that Real Madrid will extend his deal and considering the contract will run out soon, some clubs are taking note.
With that, many clubs across England are keeping an eye on the situation with a view of making a surprise transfer for the reigning Ballon d'Or holder.
READ: Karim Benzema unfollows all but five of his ex-France teammates
Manchester United and Arsenal are reportedly two teams who are interested in a move for Benzema and may make progress to sign him up on a free.
Man Utd monitoring Benzema situation
Although Florentino Perez is calm about the situation and plans to put the situation behind him soon, there are other clubs who think they can get Benzema on their team.
However, there are concerns over Benzema's demands: although his desire is to remain at Real Madrid, he wants to be their highest-paid player, surpassing Eden Hazard.
READ: Man Utd offer 'crazy' salary to Benzema after Real Madrid 'betrayal'
He's also pushing for a two-year contract rather than just a one-year deal, which is currently what's on the table for him and that is hindering progress.
As a result, Manchester United may look to him to fill up their void in attack and he would be a worthwhile short-term option, according
to El Nacional.
They will plan to use Casemiro and Raphael Varane – his former team-mates – to tempt him with a move to Old Trafford.
Seguimos repartiendo regalos 🎁🎅

Turno de @Benzema y sus goles en la #UCL conquistada en la 2021/22 😎 pic.twitter.com/DsHAViM6by

— Liga de Campeones (@LigadeCampeones) December 25, 2022
Additionally, Arsenal have a stable project and they may be in a position to tempt Benzema, despite already having Gabriel Jesus in their attack.
Mikel Arteta would be open to having Benzema in the side as it can only improve the team, and a deal for next season, where they could also be having Champions League football, is a possibility.
Whether Benzema extends at Real Madrid remains to be seen but what's clear is that there is interest in him and a move is possible as one of the premium summer 2023 free agents.