Four young stars who could replace Karim Benzema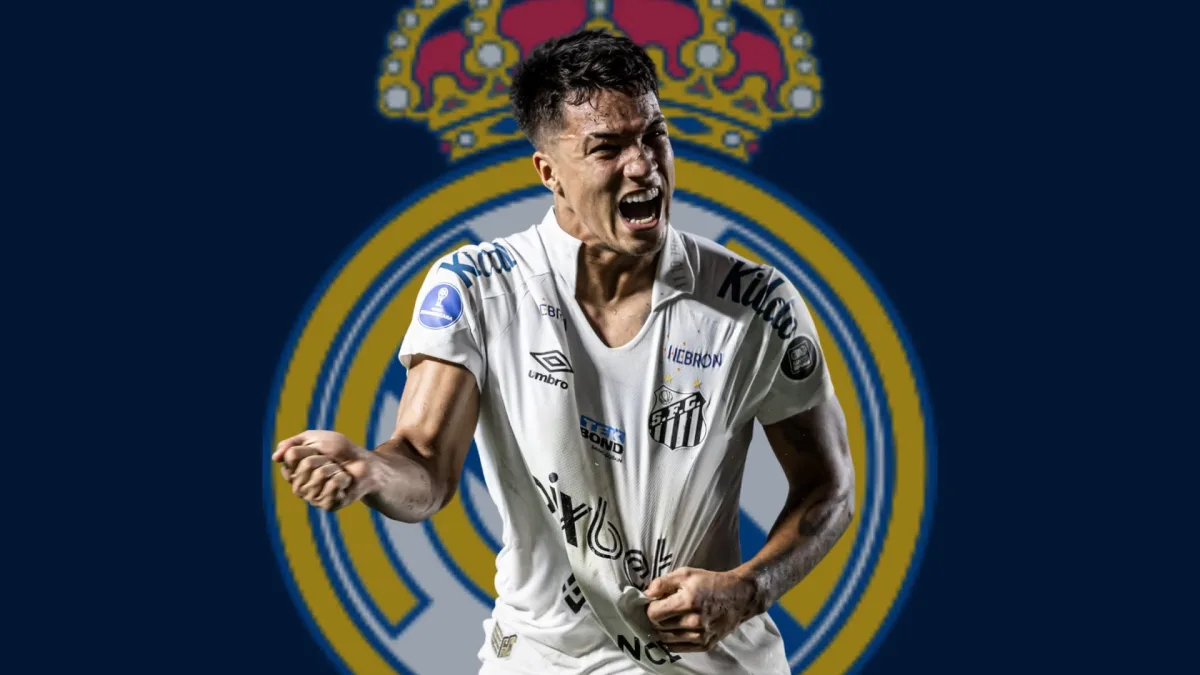 Karim Benzema's injury that will keep him out of the France squad for the 2022 World Cup has thrown into sharp relief the lack of depth that Real Madrid boast in attack.
Cristiano Ronaldo has reportedly offered himself to his former club, yet the 37-year-old is unlikely to return to the Bernabeu, despite his ongoing issues with Manchester United.
Karim Benzema OUT: The players missing the World Cup due to injury
Instead, Real Madrid will be looking at young options who could strengthen their squad in the long term. This is the approach they have taken in midfield, with the arrivals of Aurelien Tchouameni and Eduardo Camavinga over the past couple of summers.
Madrid are likely to be looking forward a player this the same core qualities as Benzema: dribbling, finishing and offensive positioning.
Using the database of analytics experts SciSports, by searching for players under the age of 23 who possess a similar style to Benzema and the potential to make it to the top of the game, FootballTransfers has found five potential options.
MORE: Ronaldo pushing for shock Real Madrid return
Marcos Leonardo – Santos
Real Madrid have had success in brining young players over from Brazil in the recent past, and even if their eyes are perhaps more fixed on Endrick right now, at 19 years old, Marcos Leonardo represents a player with potential who is arguably readier to take a step up. He lacks in game time in Brazil's Serie A, so he remains an outsider at this point.
FootballTransfers valuation: €10.8m
Konstantin Tyukavin – Dinamo Moscow
It's understandable that Russian players are flying under the radar a little presently given the international situation, but in Tyukavin, they have one of the most promising young forwards in the game. In the Russian Premier League, he has scored five goals in 16 matches this season, and with three further assists, he has been involved in a goal roughly every 70 minutes he's been on the field.
FootballTransfers valuation: €12.8m
Jonathan Burkardt – Mainz
After scoring 11 Bundesliga goals for Mainz last season, much was expected of Jonathan Burkardt this time around, but he has struggled to deliver. In part, this as been due to a succession of fitness problems, which have prevented him gaining any momentum. Indeed, his first goal of the season came immediately before the World Cup break. This could be a chance to sign him before he hits his stride and his value starts to rocket.
FootballTransfers valuation: €19.8m
Amine Gouiri – Rennes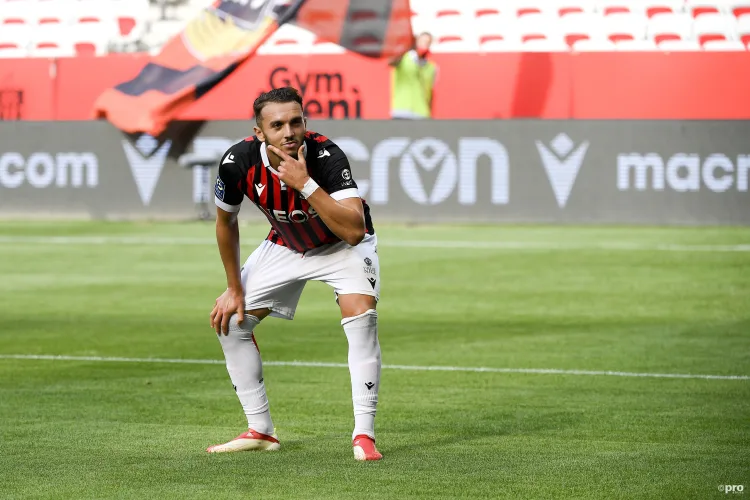 Has often been compared to Benzema in the past because of his dribbling abilities and finishing qualities, but while Gouiri has been regularly linked with a big move, it has never materialised. The 22-year-old made a transfer to Rennes in the summer, which means that he will likely be very difficult to sign but he is in good form, scoring six and creating three in 13 games, and his value is steadily rising.
FootballTransfers valuation: €32.8m