Messi slams Real Madrid's Champions League success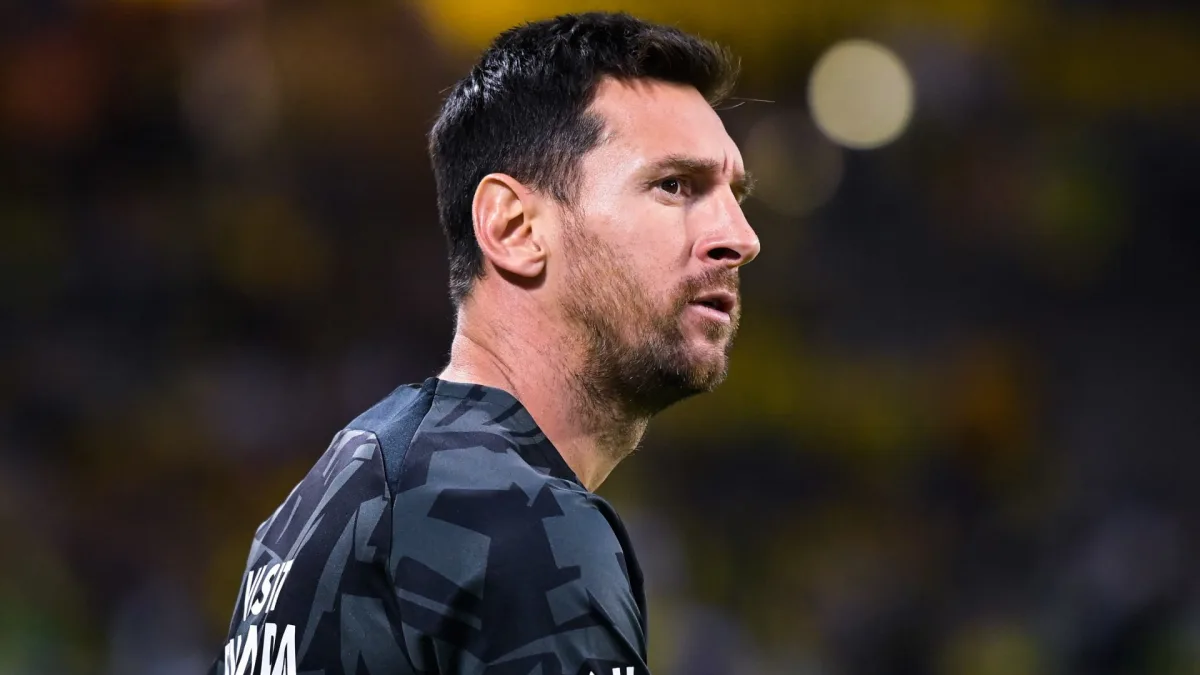 Lionel Messi may be a year into his move from Barcelona to PSG, but it seems he still harbours plenty of disdain for Barca's Clasico rivals Real Madrid…
Messi scored 26 goals and assisted 14 more in 47 career meetings with Real Madrid, and had a number of run-ins with former Real captain across 16 years of playing in La Liga's biggest fixture.
But Messi and Ramos found themselves teammates at the start of last season, with Paris Saint-Germain acquiring both on free transfers. They have since put their differences behind them, and won Ligue 1 together last term.
Messi, stop that. 😳 pic.twitter.com/voQYTLTcv6

— Football Transfers (@Transfersdotcom) August 6, 2022
But Champions League glory is the stated goal of PSG's Qatari owners, and PSG were dumped out at the last 16 stage by Real Madrid last season, losing 3-2 on aggregate having edged the first leg 1-0.
"The aim's clear to everyone," Messi explained to Mexican TV station TUDN. "PSG have been eager for a long time to win the Champions League. Last season's elimination was very hard because of how it happened, because we played two great games against Real, and the tie was lost on small details.
'Not always won by the best team'
"This isn't a typical year, because the World Cup is in between the games, but the main objective of PSG, like every year, is to be able to compete for the Champions League.
"It's a very difficult competition to win because it's not always won by the best team. It's always decided by small details, any mistake leaves you out of a tie, but we're preparing ourselves for when those hard moments come, to be up to the task."
Real then got past English trio Chelsea, Manchester City and Liverpool to lift their record-extending 14th European title.
Messi may have smoothed things over with Ramos, but he's certainly still willing to grudge Real their most recent triumph.