Al-Khelaifi accuses Barcelona of cheating after €158m spending spree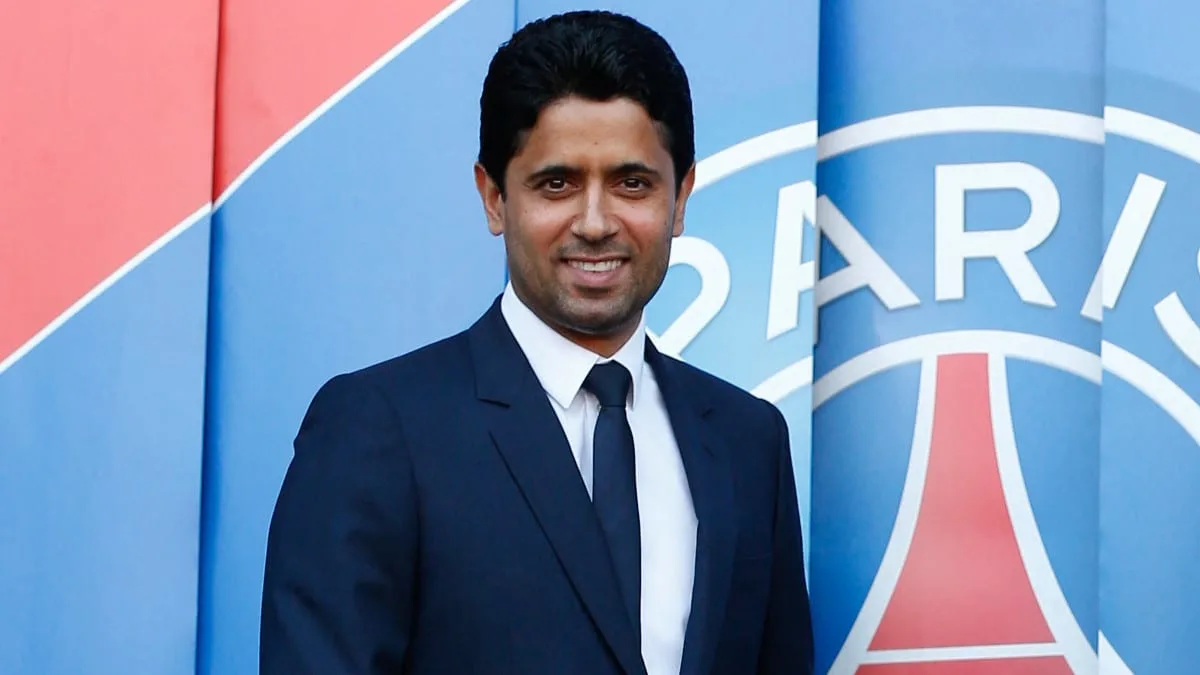 PSG president Nasser Al-Khelaifi has blasted Barcelona for their financial activities this summer, raising questions about the legality of their actions.
It has been well-publicised about how Barcelona's debts have spiralled out of control, with the Blaugrana reaching levels of €1.3 billion in the red.
Barcelona's very future as a football club had been questioned, with bankruptcy and liquidation often mentioned as a very distinct possibility.
However, Barcelona managed to raise an unprecedented amount of cash this summer, not to necessarily pay off their debts but to allow them to spend heavily on the transfer market.
Barca activated four so-called economic levels.
The first two financial levers activated by Barcelona saw them sell 25% of their La Liga television rights to American investment firm Sixth Street, which raised a total of €400m.
They then activated a third lever, selling 25% of Barca Studios to Socios.com.
And then finally they activated a fourth lever, selling off another 24.5% of Barca Studios to Orpheus Media.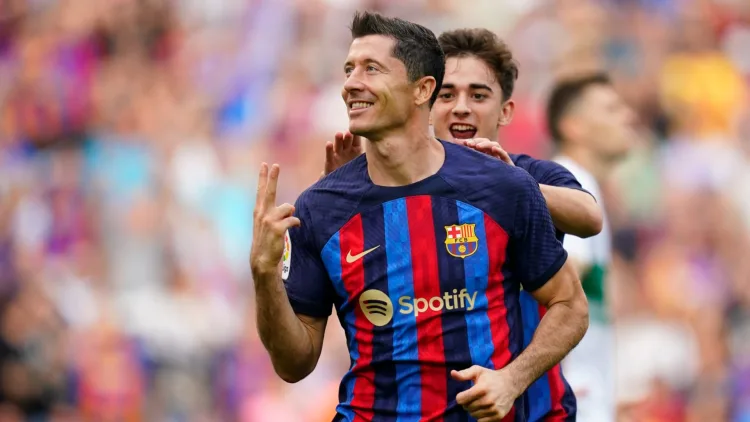 With this new-found cash, they then embarked on a €158m spending spree, signing top-class stars as Robert Lewandowski, Raphinha, Jules Kounde and others.
Al-Khelaifi has blasted these actions.
What did Al-Khelaifi say?
"Is this fair? No, it's not fair... Is it legal? I'm not sure," Al-Khelaifi told Politico.
"If they allow them, others will do the same. UEFA of course have their own [financial] regulations. For sure they're going to look at everything."
UEFA themselves issued the following statement: "All clubs participating in UEFA club competitions are monitored in accordance with UEFA Club Licensing and Financial Sustainability Regulations. Decisions on compliance are taken by the independent Club Financial Control Body (CFCB)."
It remains to be seen what the long-term consequences of Barcelona's actions will be on the club financially.
However, it must also be noted that PSG have also been accused of financial doping in recent years, including this past summer with the mega contract they handed to Kylian Mbappe.