Messi is not the GOAT – Ronaldinho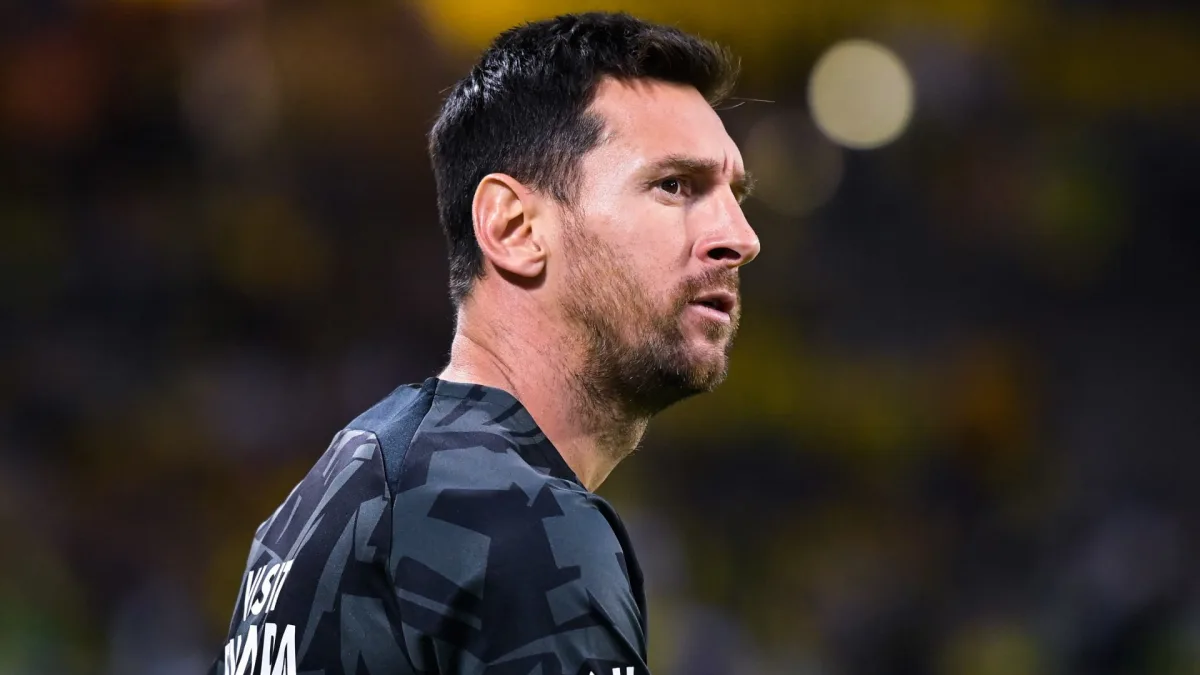 Barcelona legend Ronaldinho refuses to name Lionel Messi as the greatest player of all time, saying that there are too many other greats like Diego Maradona and Pele who are also in the conversation.
One of the biggest debates over the past decade or so has been whether or not Messi is the greatest of all time, or 'The GOAT'.
In this generation, Messi has often been compared with his rival Cristiano Ronaldo.
But the Argentine has also often been matched against his countryman Diego Maradona.
Other legends in the sport to have been labelled the greatest ever include Pele, Johan Cruyff, Zinedine Zidane, Michel Platini and the Brazilian Ronaldo.
Ronaldinho himself is not prepared to call Messi as the best of the lot.
Is Messi the GOAT?
"It is difficult to say, there are so many other players. I don't like to compare," Ronaldinho, who played with Messi at Barcelona, told Eleven Sports.
"You had Maradona, Pele, there were so many. Every one of them was the best in their own time."
Throughout his legendary career with Barcelona - during which he broke virtually every club record possible – Messi's failure to lift the World Cup has often been used against him in the GOAT argument.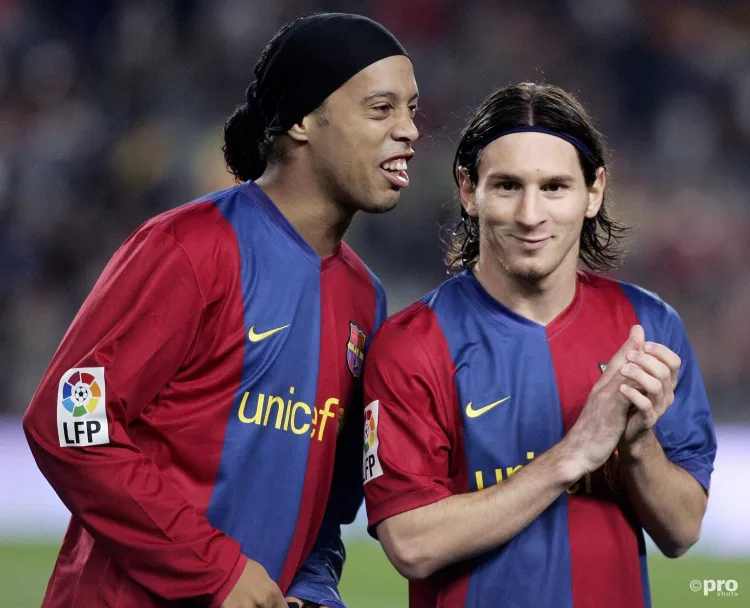 Whereas Maradona single-handedly led Argentina to World Cup glory in 1986 and while Pele won three World Cups between 1958 and 1970, Messi has never lifted football's biggest honour.
Messi will get one final chance at the 2022 World Cup in Qatar as Argentina are one of the favourites to win the title.
Now 35, Messi has started the season brilliantly for PSG and he is in excellent form heading into this week's international break.