Dembele's Barcelona admission: I wasted five years of my career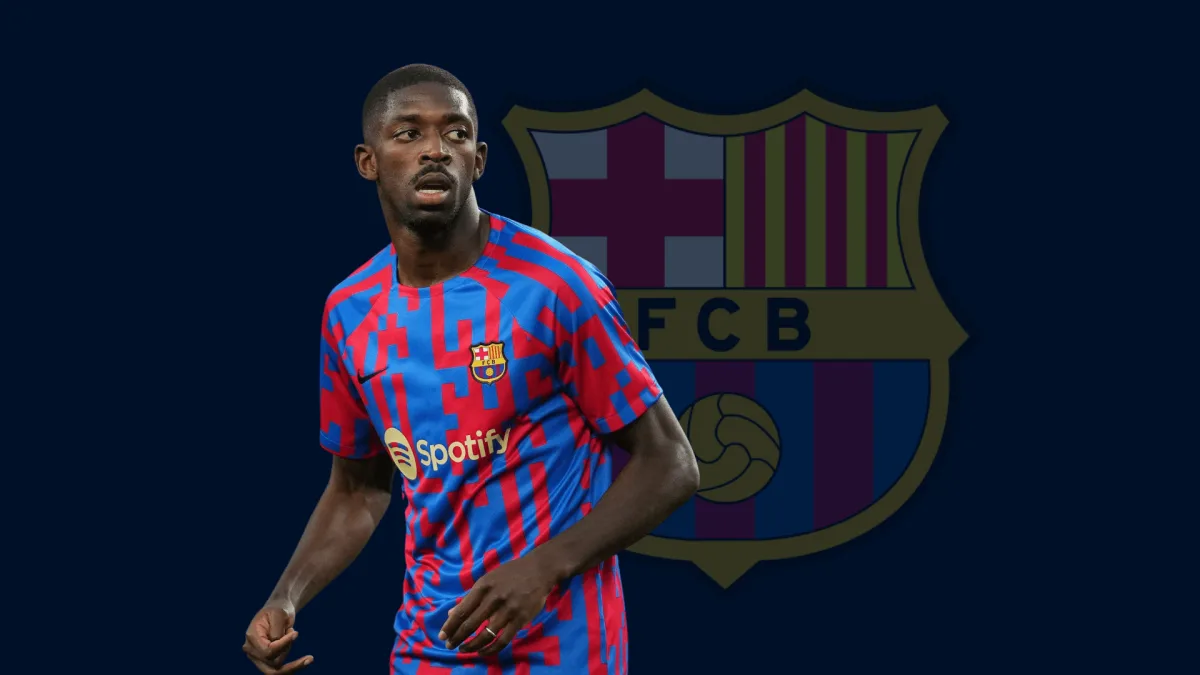 Ousmane Dembele has admitted that he let himself down during the period of his first Barcelona contract but is now desperate to make amends at Camp Nou.
Dembele joined Barca in a blockbuster 2017 deal from Borussia Dortmund, which came in the wake of Neymar's world record €222 million move to Paris Saint-Germain.
The young France international arrived from the Bundesliga side with a big reputation, but he admits that over the duration his five-year deal at Barcelona, his professionalism was not what it should have been.
I wasted my time - Dembele
That contract expired in the summer, and after much debate, Dembele signed a new deal in June that will keep him with Barcelona until the summer of 2024, albeit there are reports of a release clause that could see him depart for as little as €50 million next summer.
"My lifestyle in my first years at Barca? I was young like everyone else," Dembele, who was La Liga's leading assist maker last season despite playing only 20 league matches, told RMC.
"But I managed to get out of this situation. However, not everything is as people imagined. From 2017 to 2021 I have wasted my time enormously. I've wasted five years of my life.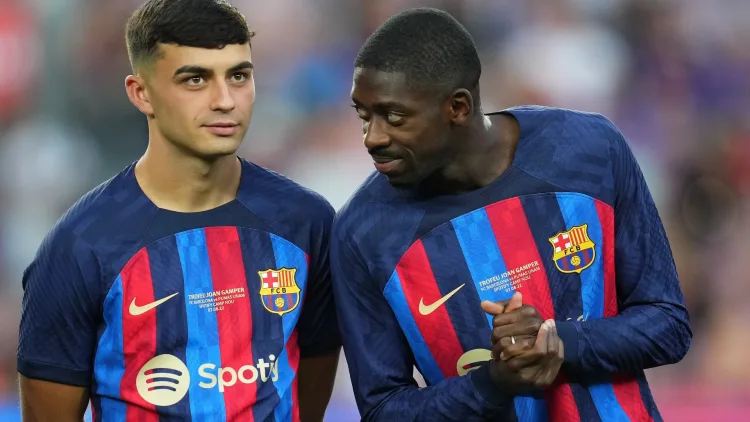 "I had to work to be able to play and perform. I wanted to be healthy, to be healthy to be able to play and then to be able to perform better little by little.
"I had a lot of hamstring injuries. If you don't work, you'll stagnate. You're going to hurt yourself if you don't get stronger, they told me. With Ronald Koeman and Xavi, it got better. Since then, I haven't had any injuries. Fingers crossed, we will keep working.
"I'm fine, I feel good at Barcelona, I have the trust of the whole team, the whole club and I'm happy. Now everyone talks about football, it's better."
Dembele is on international duty with France this week, with Nations League matches against Croatia and Denmark on the cards.