Revealed: Diego Simeone's Cristiano Ronaldo stance after sack threat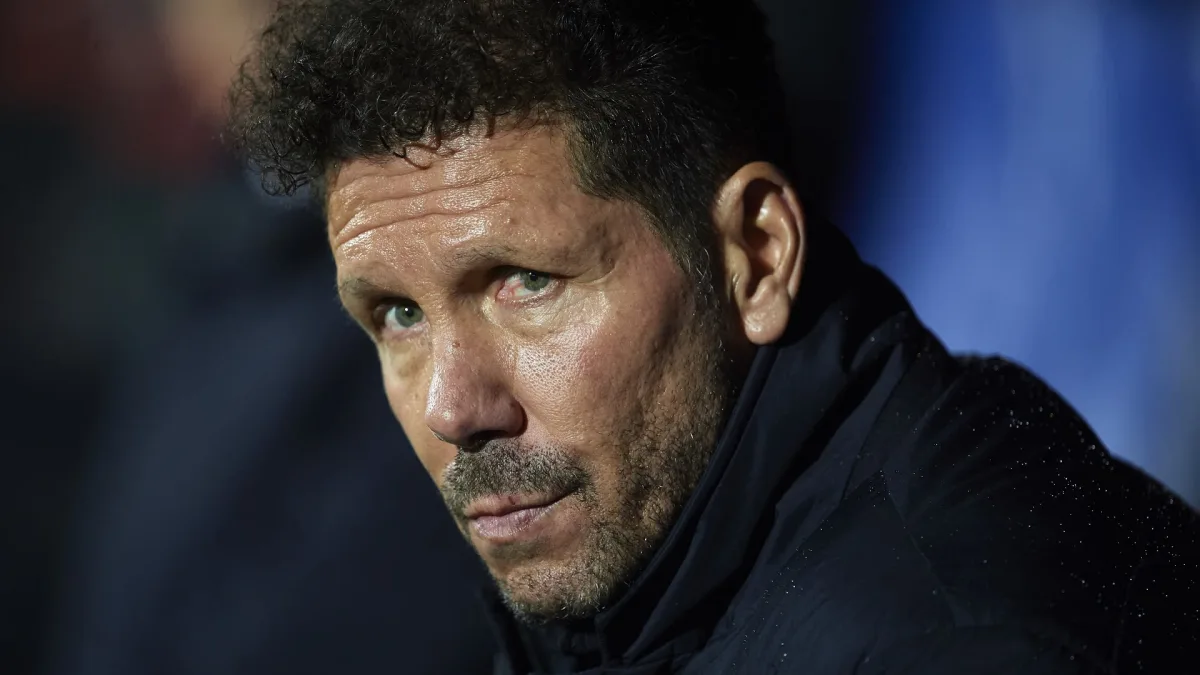 Diego Simeone was in typically determined mood when asked about Atletico Madrid's move for Cristiano Ronaldo ahead of their La Liga opener against Getafe.
Ronaldo has been looking for a way out of Old Trafford all summer, with Manchester United not playing in this season's Champions League and his ambition to add to his record 140 goals in the competition, if not win it for a sixth time.
Should Man Utd keep or dump Cristiano Ronaldo?

— Football Transfers (@Transfersdotcom) August 15, 2022
Many clubs from Europe's five major leagues have distanced themselves from moves for the 37-year-old Portuguese, but Atletico Madrid are not one of them, with the club's manager Simeone understood to be keen to achieve with Ronaldo what he did with former Barcelona striker Luis Suarez.
Ronaldo: A Real Madrid legend
The problem for Simeone is that Ronaldo is a former Real Madrid player; one who had more than one public feud with Atletico fans, and won five of those six Champions Leagues with their city rivals, scoring 450 goals in 438 games in all competitions along the way.
Some Atletico fans have held up banners in pre-season expressing discontent at the Ronaldo links, with a section even going so far as to try and force Simeone out of the club should he sign their former tormentor.
But Simeone is having none of it.
"It's normal that there's controversy," he said ahead of the Getafe game. "It's almost necessary with the twists and turns in the transfer market people feel the need to come down on one side or the other, it's something we need to work with.
"As for me, I'm thinking about the Getafe game, about the players who are here right now and that's the only thing that matters to me."
Ronaldo has scored 25 goals in 37 career games against Atletico. How soon he can start scoring more for them remains to be seen.