Barcelona registration crisis: Why can't Barca register players and when is the deadline?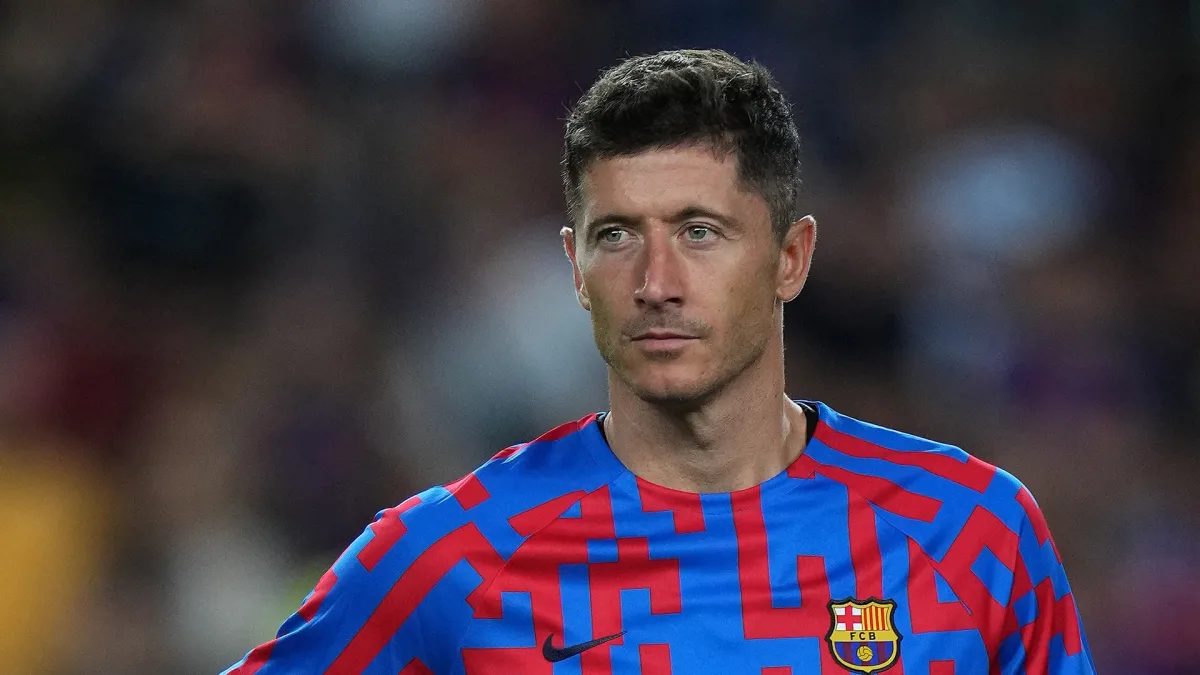 Barcelona face the very real prospect of going into their opening La Liga match of the season on Saturday against Rayo Vallecano without a string of key players as they will be unable to register them due to Financial Fair Play (FFP) regulations.
The Catalans enjoyed a sparkling summer transfer window, in which they signed Raphinha, Robert Lewandowski and Jules Kounde for big money, as well as Andreas Christensen and Franck Kessie as free agents.
Why can't Barcelona register players?
These deals were facilitated by the triggering of economic levers, which were Barcelona selling off long-term assets in order to raise money in the short term to strengthen their side. This was required because of the FFP restrictions placed on them by La Liga.
Although big transfer fees were navigated by the triggering of three levers, Barcelona are not able to register the players with La Liga due to wage restrictions. A fourth lever had been expected to be triggered on Thursday, but this was not done, leaving the club facing a selection headache before the weekend's fixture. This has not been done because of legal and administrative issues.
Which Barcelona players are not registered?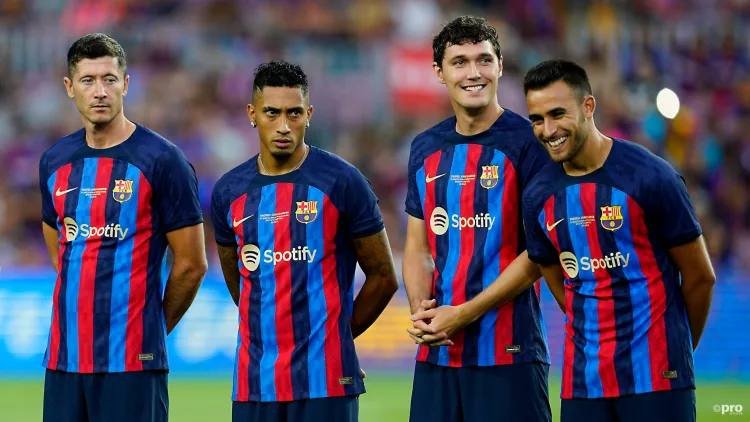 None of Barcelona's summer signings are presently registered with La Liga. These include Robert Lewandowski, Raphinha, Jules Kounde, Andreas Christensen and Franck Kessie.
Furthermore, Sergi Roberto and Ousmane Dembele are also considered new arrivals. When their contracts expired on 30 June, their registration with La Liga lapsed, so they are considered to be new signings.
When is the deadline for registering these players?
La Liga have said that they are not willing to rush through documents in order for Barcelona to register their players. However, the players can be registered as late as five minutes before kick off on Saturday, meaning the paperwork has to be completed by 8:55pm local time. If there's no time to look over the club's documentation, though, the players will not be registered.
What happens if Barcelona can't register them?
It is highly unlikely that Barca will get to the stage when they cannot register their players. For a start, they can sell off assets like Frenkie de Jong, Pierre-Emerick Aubameyang and Memphis Depay, all of whom are in demand at the end of the transfer window.
There has been some suggestion, however, that Christensen and Kessie, the two players who arrived on free transfers, could be released and allowed to find new clubs. This would have to be done before the transfer deadline, else they would not be allowed to sign for anyone else before a new registration period in January.