Frenkie de Jong will play at centre back - Xavi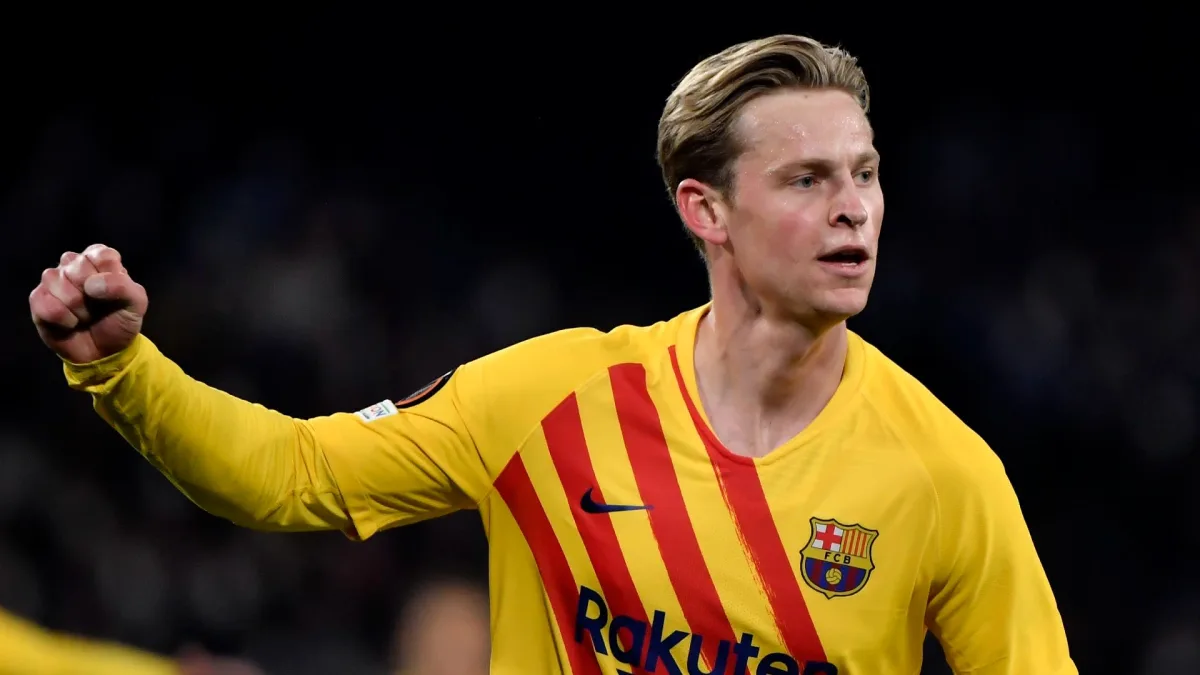 The saga surrounding Barcelona's Frenkie de Jong is set to continue, with the player still at the club and the Catalans looking to work out a way to sell him.
Manchester United have been in negotiations with player and club for about two months, in the hope of completing a deal, and are still persistent in their chase for Erik ten Hag's top target.
De Jong has been part of Barcelona's pre-season tour of the United States, taking part in both games against Inter Miami and Real Madrid, in the hope of maintaining his fitness.
However, he's been playing away from his traditional midfield position, and playing at the heart of defence instead, perhaps giving Xavi an option.
Xavi speaks on De Jong's future
Speaking to the media while on tour, Xavi spoke about his desire to keep De Jong at the club, but also that it may be necessary to sell him in the near future.
"I'm not here to send messages. I already spoke with Frenkie, I value him very much. He's key player, but then there's economic situation and Financial Fair Play."
Later, he confirmed that he has plans for him at centre-back, and that De Jong could play in the position if the team has the need for it: "He can give us a lot also as a centre back."
Joan Laporta tells @carodelas: "Frenkie de Jong is our player, we really like him. We received some offers for Frenkie but we didn't accept as of now, as we want to talk with him and know exactly what he wants" 🚨🇳🇱 #FCB

"We need to clarify some aspects of his situation". #MUFC pic.twitter.com/TM1hwyHzVu

— Fabrizio Romano (@FabrizioRomano) July 24, 2022
Although he's at his best in midfield, playing at centre-back isn't unusual to De Jong – he did so in his early days at Ajax, before being bumped to midfield by Ten Hag when they were together at Ajax.
In recent days, there has been chatter of another wage reduction for De Jong, should he wish to continue staying at Barcelona, which would be addition to the deferral he already agreed to a few years ago.
It's still unclear where his future lies: Manchester United are still pursuing his signature, Barcelona are keen to sell while De Jong isn't set on a move and wants his deferred wage.
This could still carry on until the end of the summer transfer window, becoming one of the longer sagas of this season.