Dybala and Dembele: Overpaid, overrated and unwanted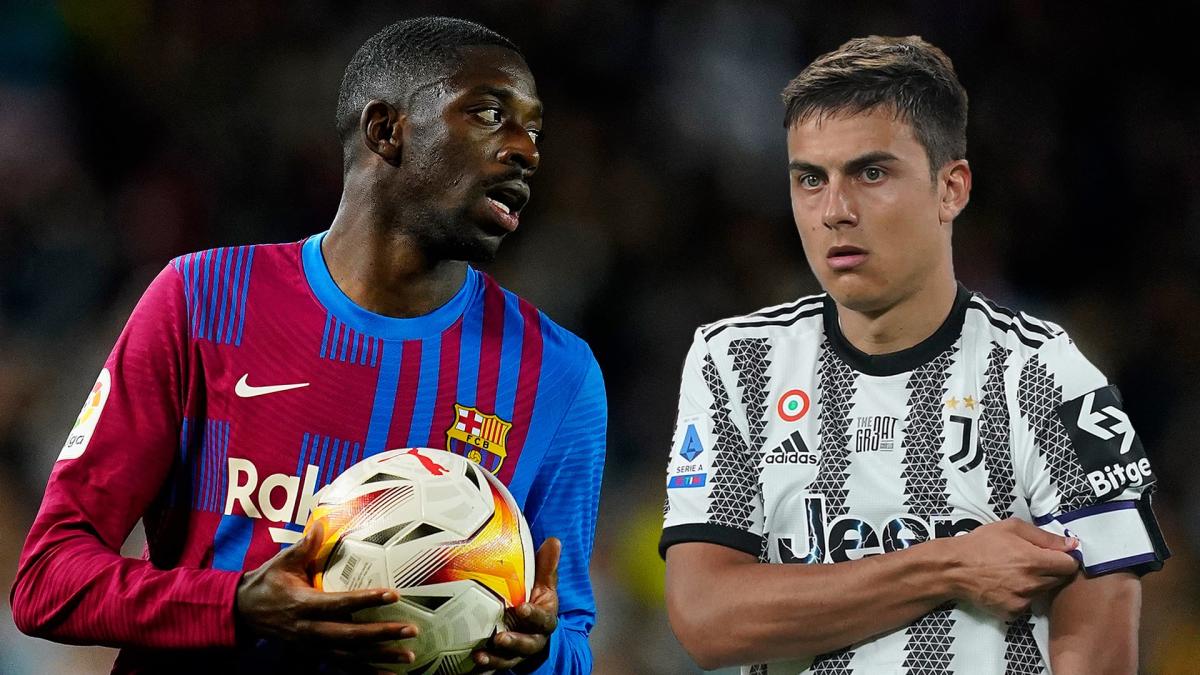 Paulo Dybala and Ousmane Dembele, it's time to wake up. You are dreaming.
The agents who have advised you, allowed your contracts to run down, courted numerous other clubs, and maintained ludicrously high demands, have ultimately let you down, and the market is proving it.
Their paths are remarkably similar over the past few seasons; injured more often than not, obviously able to contribute when it suits them, but are so inconsistent that their intrinsic valuation of what their contract should be simply doesn't conform to reality.
READ MORE: Paulo Dybala: Who do you think you are?
That their demands remain staunchly high - Dybala was thought to be asking for €8m salary while Dembele might actually be quite a bit more than that - isn't a staunch negotiation technique, it's a failure to accept reality.
Once there were a handful of clubs who could be used as bargaining chips, the market leaders, top of the food chain, who might happily offer such a salary despite the player in question wholly failing to justify it.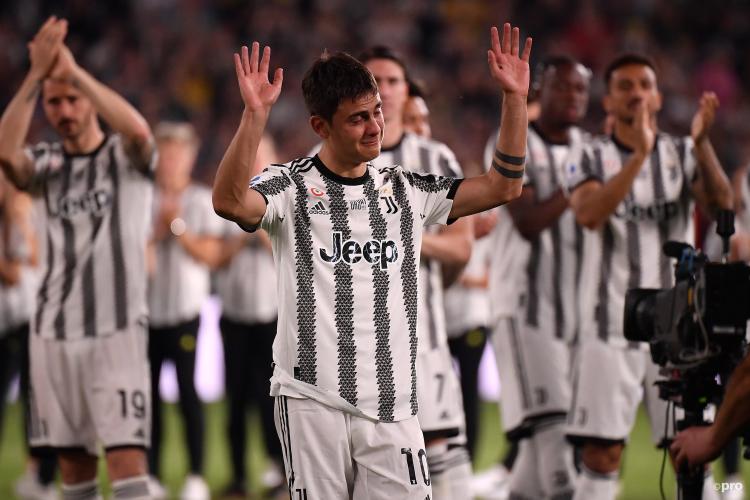 Real Madrid, Barcelona, and the Premier League giants weren't as careful as they perhaps should have been, and they could be used as leverage, because an approach from them seemed feasible.
But we're in a completely different transfer environment now. Premier League clubs such as Liverpool and Manchester City have coherent, long-term recruitment strategies. Arsenal and Tottenham are building towards them. Manchester United have a new coach with a clear idea of what he wants.
And in Spain, Real Madrid are still suffering the deep burns of Eden Hazard and Gareth Bale's ill-conceived contract extension. And Barcelona, as Dembele is currently finding out, don't have money to throw around any longer, like on the contract they gave Dembele in the first place.
Which all means that PSG are the only club in the market which can be utilised in such a way, and even PSG, with the wanton manner in which they spend money, can't buy EVERY player available on the market.
So when it becomes abundantly clear that even they won't concede to a player's demands, the situation changes drastically, and that's where Dybala and Dembele find themselves at the moment.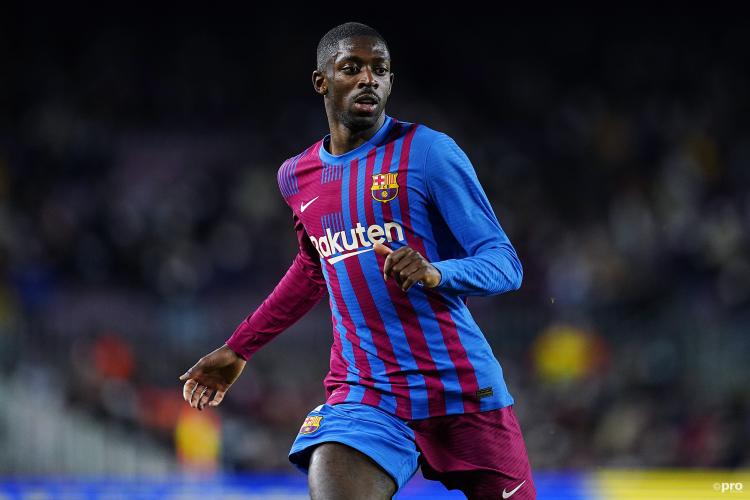 In Dybala's case, Inter's interest has cooled as Romelu Lukaku's return grows more likely. Milan are poking around, but not at the money he's looking for, and beyond that, there's not much else happening. For Dembele, PSG and Chelsea were potentials, but PSG won't pay him, and Chelsea are now close to Raheem Sterling.
So because of their demands, these players, who should be happy with their lot considering what they have contributed across their contracts at Juventus and Barcelona respectively, don't know where they will be next season and will, in all likelihood, need to back down considerably in order to reach an agreement.
It comes down to agents not understanding the market, not understanding their player's value, and blundering through the process. It's bad advice. And it's left their clients appearing unwanted and undesirable.