Al-Khelaifi: Lionel Messi better at PSG than Barcelona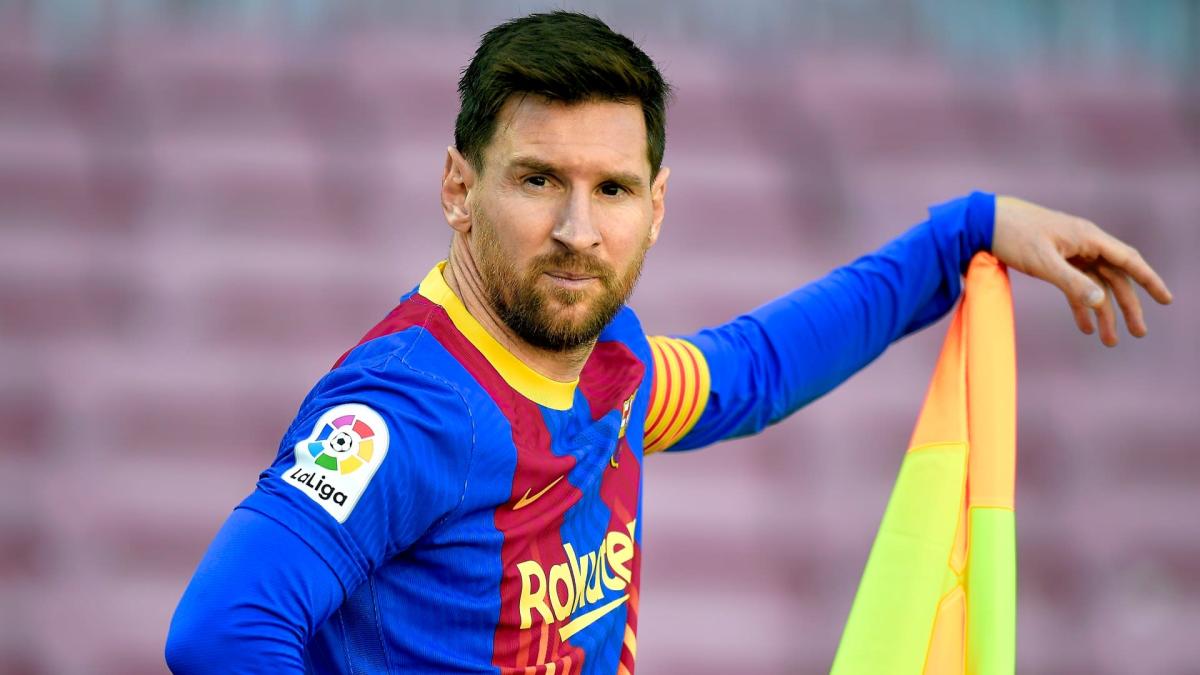 Nasser Al-Khelaifi has tipped Lionel Messi to be better at PSG next season than he even was during his peak at Barcelona.
Messi completed a shock Free Transfer to PSG last summer after he was unable to sign a new contract with Barcelona.
The Argentine legend broke virtually every record during over 20 years at Camp Nou, scoring an incredible 672 goals in 778 games.
READ MORE: How much does Lionel Messi earn and what is the football legend's net worth?
However, Messi has been slammed by fans and the media following a disappointing first season at the Parc des Princes.
He scored just six Ligue 1 goals and performed poorly as PSG were dumped out of the Champions League – capitulating from 2-0 up on aggregate to lose 3-2 to Real Madrid in the last-16.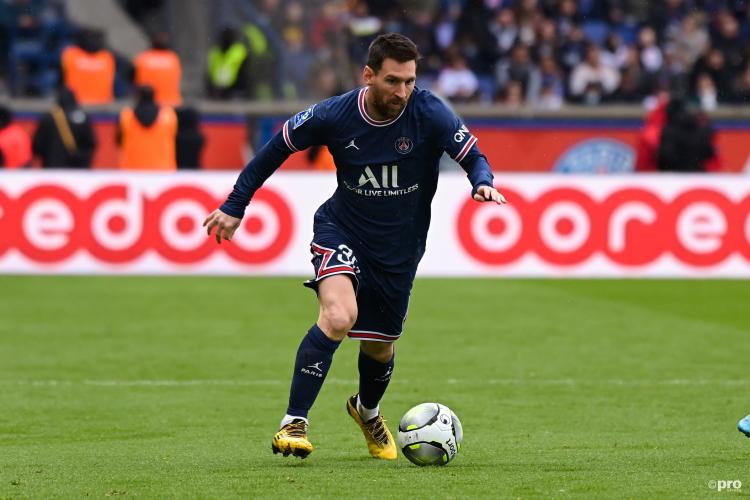 PSG president Al-Khelaifi has admitted that Messi wasn't at his best in 2021-22.
However, the boss believes that he will be fully settled next season and will have the best campaign of his career.
"There is no doubt that Lionel Messi has won the Ballon d'Or a record seven times, and it was not his best season," Al-Khelaifi told Le Parisien.
"But after more than 20 years in Barcelona, he discovered a new country, a new city, a new league, a new team. A new culture. As well as his family, and he was affected also by the Coronavirus.
"It was not easy for Messi last season, but next season we will see the best version of Messi ever."
Messi turns 35 on Friday and also has the World Cup to look forward to in November with Argentina.
It remains the only major team honour that Messi has failed to win during his brilliant career.