Could Chelsea flop Lukaku really return to Inter?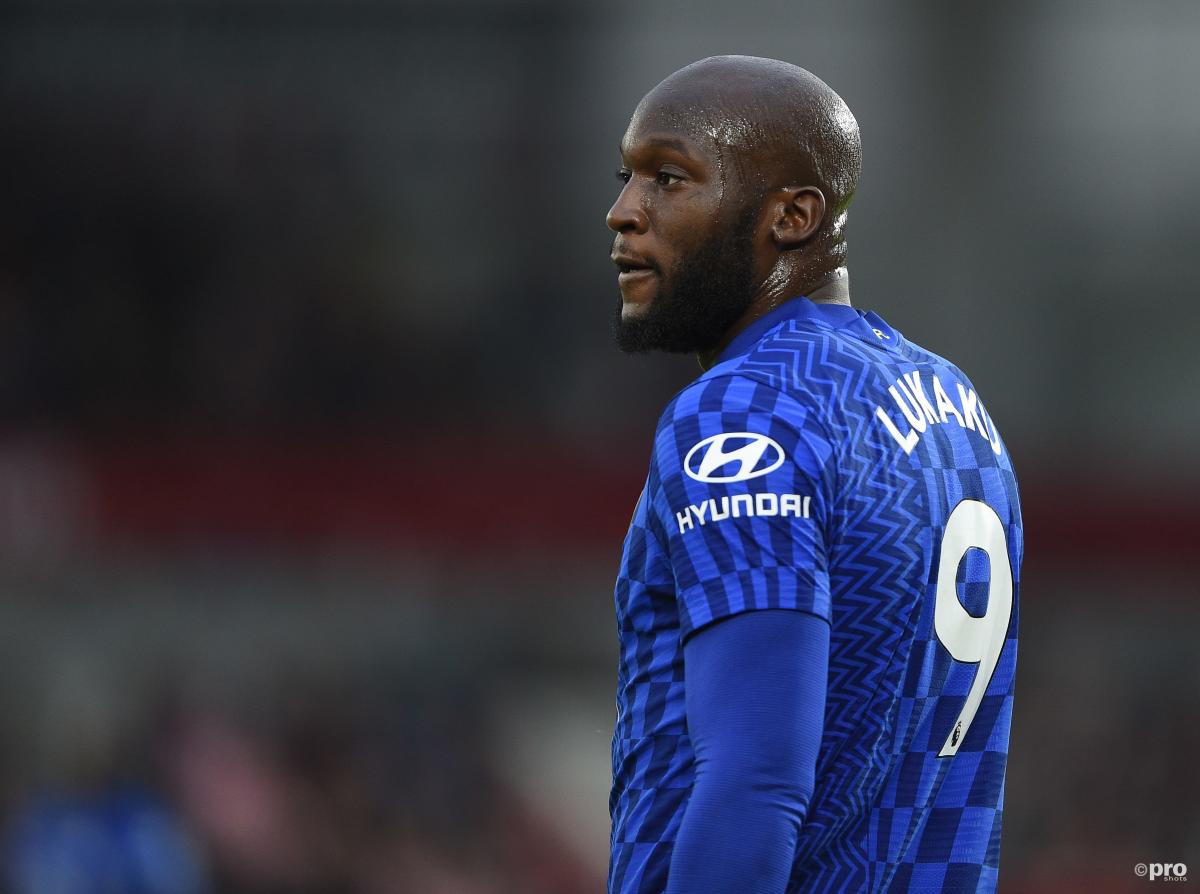 Everything has fallen apart for Romelu Lukaku at Chelsea.
His return to Stamford Bridge started out so well as he netted against Arsenal on debut then struck twice against Aston Villa in his Premier League homecoming.
Since then, there have been few highlights. He has scored only two more Premier League goals, including another against Villa, and while he has been more successful in domestic and international competition, his star is clearly starting to fade.
He will forever be tainted with his weekend performance against Crystal Palace, in which he touched the ball only seven times – a record low in the Premier League since records began.
During Tuesday's Champions League last-16 first-leg meeting with Lille, he was cast to the bench, not even seen on the field for a minute. Meanwhile, Kai Havertz, who replaced him in the No.9 role, turned in an accomplished performance, scoring the opening goal of the game.
Lukaku expresses Inter regrets
It is a sequence of events that leaves his future uncertain, particularly considering comments that he made over the Christmas period.
"If Inter offered me a new contract, I would have stayed 100 per cent. That goes without saying," he told Sky Italia.
Then, reflecting on his status at Chelsea, he said: "I'm just not very happy with the situation, but that's normal. I think the boss has decided to play a different formation, but I have to stick at it and get on with it professionally."
Inter return for Lukaku?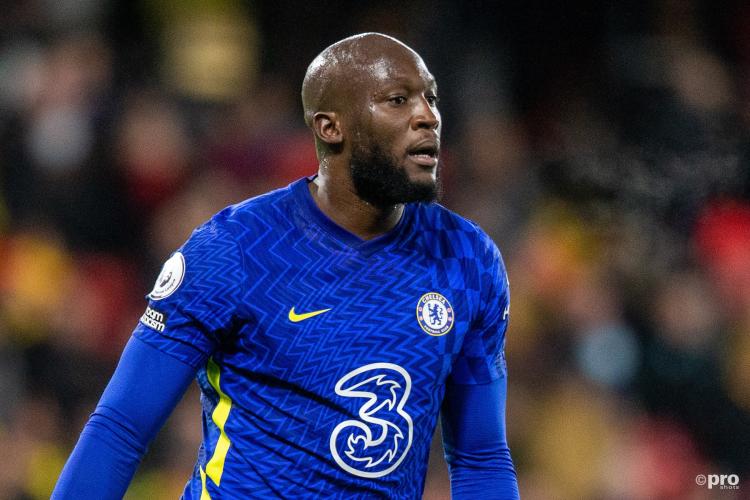 Since then, things have not improved for the Belgian, with his exile on Tuesday the latest blow to his credibility.
Reports are contrasting as to where his future lies. The Daily Mail says that Lukaku is ready to take his time to make a measured decision over his future, but Gazzetta dello Sport says that he is ready to return to Inter.
A move back to San Siro, though, is little more than a pipedream at present. The Italian side could not afford to buy Lukaku out of his lavish Chelsea contract, even if it were for a fee smaller than the €115m the Blues paid for him. On top of that, his wage demands would likely be sizeable.
Lukaku's future, then, may not lie at Chelsea, but it almost certainly does not lead him back to Inter, at least just yet.