Why Barcelona are ready to sacrifice Arsenal target Memphis to sign Lewandowski: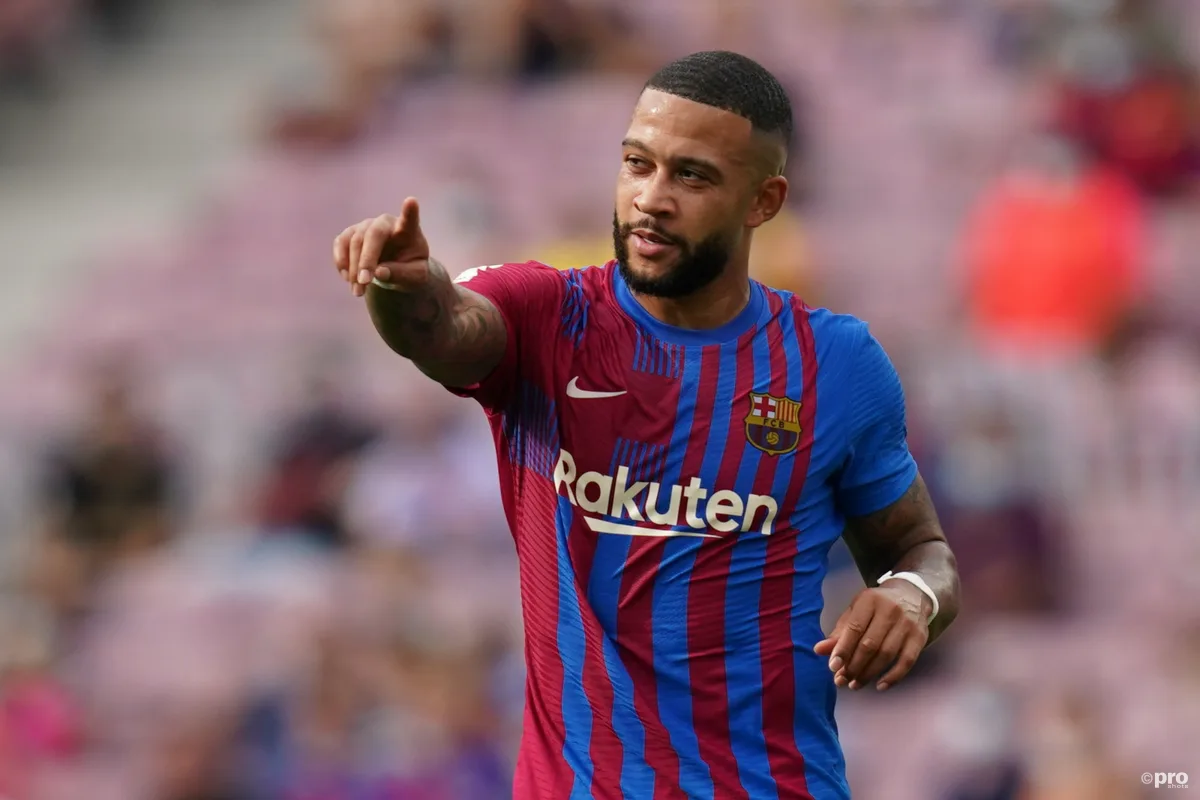 Barcelona have lined up many targets for the summer transfer window as they look to build on their positive end to the season, and that could lead to a series of departures for many existing players at the club.
One area the club are looking to improve is their forward line, and Bayern Munich's Robert Lewandowski is one potential target to pursue in the summer.
To fund such a move, Barcelona could sell players and Memphis Depay is one name widely tipped to go, despite only being at the club for a season and contributing 13 goals in this campaign.
Over the last few months, there have been several rumours linking the Dutchman with a move away from the club and many sides across Europe have reportedly enquired about the player's availability.
Arsenal are one of the leading contenders in the race to sign the forward, with the Gunners set to lose Alexandre Lacazette in the summer as his contract runs out, and Eddie Nketiah similarly vulnerable to departing.
May 5, 2022
Why Memphis could be sold
Having signed on a free transfer last year after leaving Lyon, the sale of Depay would bring in money for Barcelona, as he has a contract until 2023, with an option to extend for a further year.
Depay was crucial to Barca's plans under Ronald Koeman – the manager who pushed for his signing – but since the arrival of Xavi, the team have relied more on Pierre-Emerick Aubameyang and Ferran Torres.
The club have considered both options of selling him and extending his deal, and either would work in the long run as they can make a profit on selling the player in the future.
Other than Arsenal, several other English clubs are interested in the forward, including the Gunners' north London rivals Tottenham and Newcastle, who will be looking to add a new attacking player to bolster their squad.