Is Mbappe better on the right or left?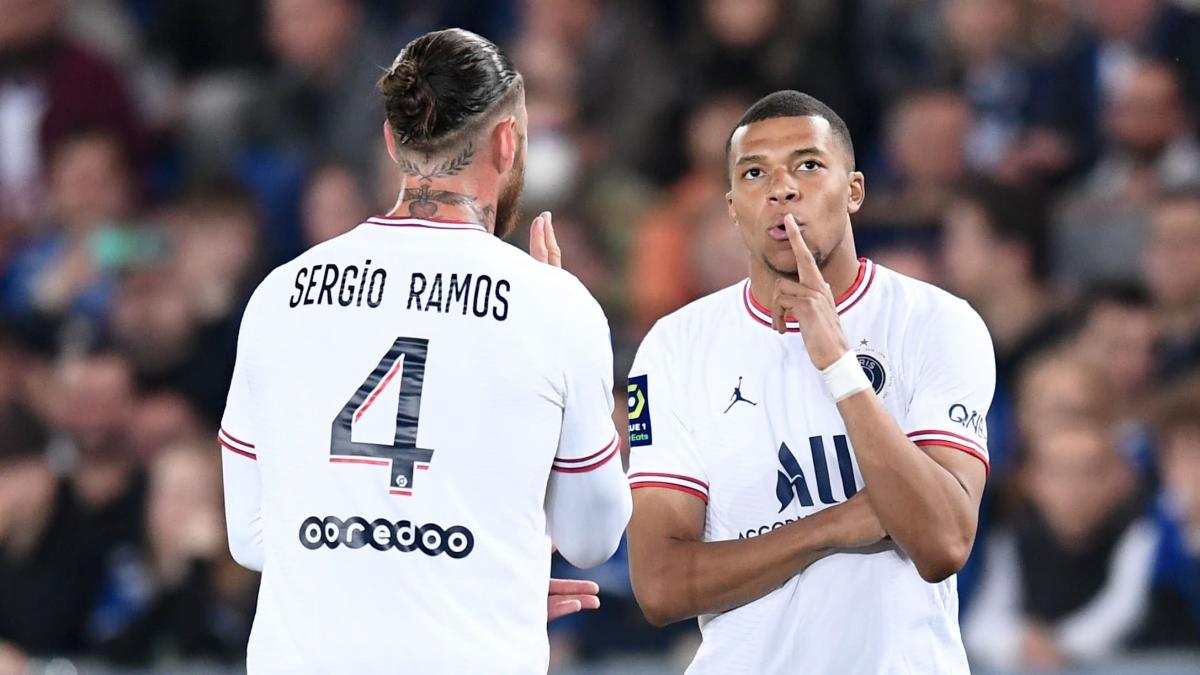 Kylian Mbappe may be about to sign for Real Madrid, but it is unclear just how the France international will be used when he completes his transfer from PSG.
A versatile attacker, he is capable of playing anywhere across a front three, yet his two favoured roles have been on the left or through the centre.
At Madrid, though, there is an issue. Karim Benzema's outstanding season means that he cannot be sacrificed from the middle of the attack, while Vinicius Junior has exploded onto another level in recent months with his performances down the left.
Head coach Carlo Ancelotti, therefore, faces something of a juggling act to fit these three players into his starting XI.
Logically, Benzema will continue in the No.9 role, but one of Mbappe or Vini Jr will be thrown out to the right, which is a position that they have not typically played.
Where will Mbappe play for Real Madrid?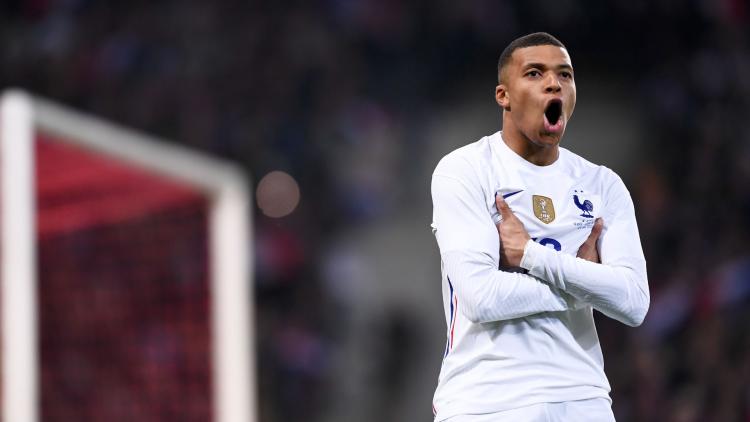 It is true that Mbappe featured on the right wing with Monaco, yet his experience in that role is limited. Indeed, just one of his 27 goals for his formative club came from that role. Instead, he operated primarily as a centre forward.
When he moved to PSG in 2017, he played a decent portion of his debut campaign off the right. He offered a good return, too, 16 goals and 12 assists from 34 appearances. Any appearances in that role since have come sporadically and fleetingly, often for little more than 30-minute cameos.
His numbers off the left have clearly been better, yet Mbappe has played this role at a time when his game is improving. This season, for instance, he has scored 12 and set up six from that flank in just 13 games.
Of course, it has been playing through the middle that he has been most effective, but while Benzema remains at the Bernabeu and in his present form, his chances in that position are likely to be limited.
There is a presumption that Mbappe will play on the right for Real Madrid, but the likeliest course of action from Ancelotti is to try both him and Vini Jr in that position, then select whichever option is working best for the team.
This, of course, assumes that Ancelotti will not change the shape of his team to accommodate both through the centre. Given that would likely freeze Vini Jr out, that seems unlikely. If the young Brazilian is missing, though, it would not be surprising to see Los Blancos mimic the 3-4-1-2 that France play to allow their superstar forwards to team up together as they do on the international scene.
All of this is a headache for Ancelotti, of course, but with Mbappe, Benzema and Vini Jr in his ranks, it is a nice one to have.