Mbappe overtakes Ronaldo as Real Madrid's highest-paid player ever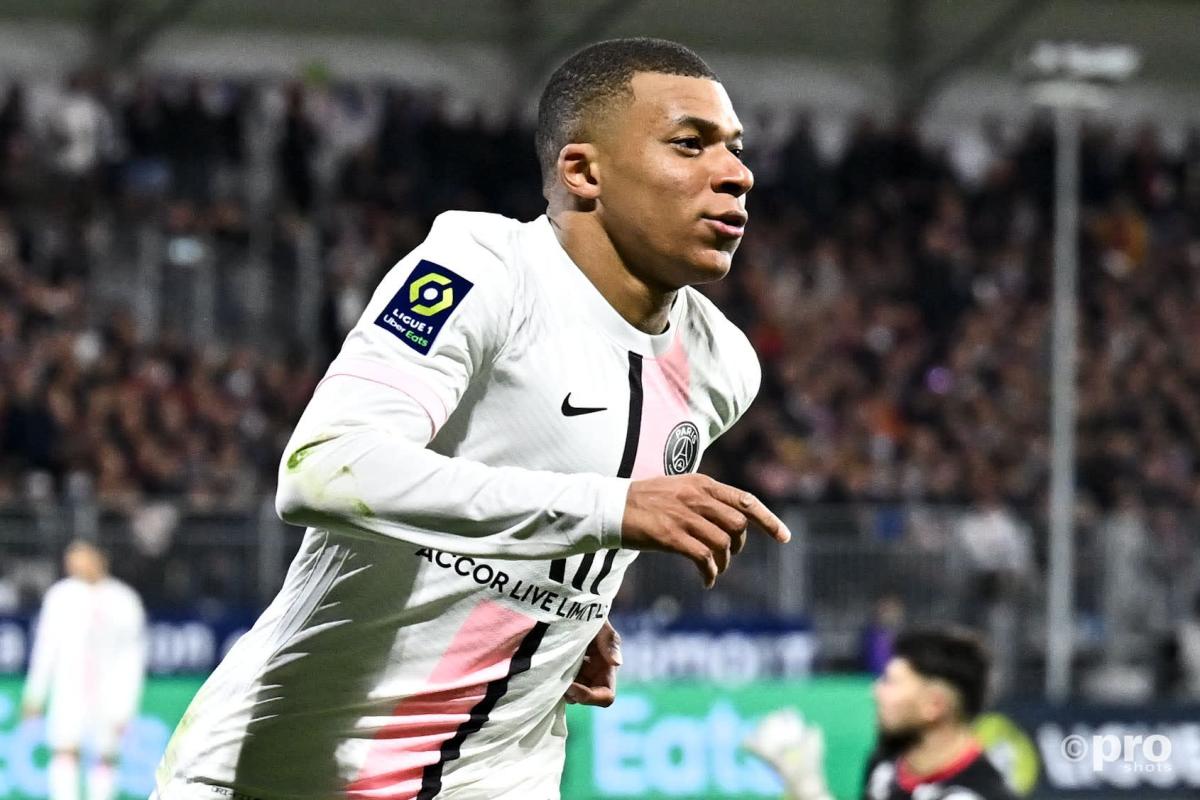 Kylian Mbappe will become the highest-paid player in Real Madrid history when he joins the club on a free transfer from PSG.
That is according to AS, who have reviewed all the past legends to play for Real Madrid over the years and concluded that Mbappe will earn more than all of them.
This includes legends such as Zinedine Zidane, David Beckham and the previous highest-paid player in Cristiano Ronaldo, who left Madrid in 2018 to move to Juventus.
Just how much Mbappe will earn in terms of salary is up for debate, with sources differing on what he will make.
Some conservative reports claim he will make €25 million a year net, such as Gianluca Di Marzio, while others claim he will earn in excess of €50m net, far surpassing Ronaldo. He is also set for a signing-on bonus that could be as high as €100m.
WHO ARE THE MOST VALUABLE PLAYERS IN THE WORLD?
The current highest earner in the Real Madrid squad is Gareth Bale, who makes €37m per year gross but will leave at the end of the season when his contract expires.
Real Madrid wages: How much does each player earn?
Mbappe is expected to announce his transfer to Real Madrid by the end of this month.
The 23-year-old has repeatedly rejected offers of an extension at the Parc des Princes in order to make the move to the Santiago Bernabeu.
The World Cup hero was involved in the biggest transfer saga of the summer in 2021 as he attempted to push through a move to Madrid.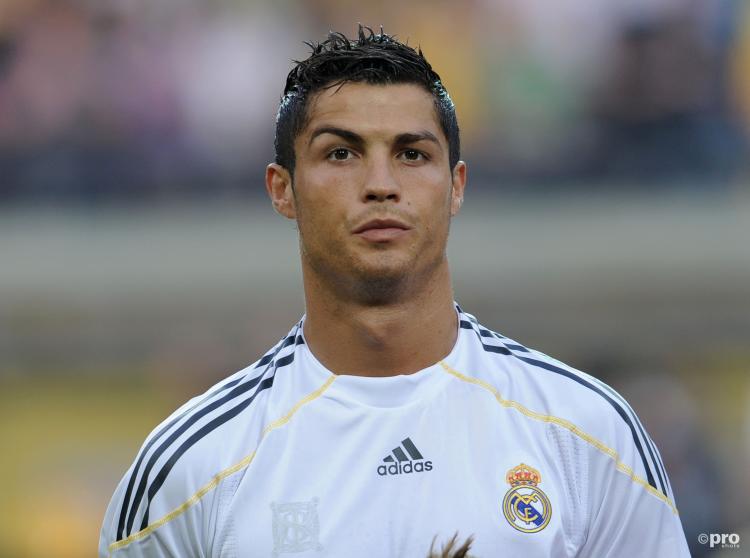 The transfer didn't go through but it has for some months now been accepted that Mbappe will move to the Santiago Bernabeu at the end of the season on a Bosman.
There have been recent reports from Le Parisien that PSG may entice Mbappe into signing a new two-year contract at the club.
But in Spain, Madrid are confident that a deal is done.
Mbappe signed for PSG from Monaco in a €180m deal in 2017, joining the same summer as Neymar, who transferred for a world record €222m.
He has won four Ligue 1 titles during his time at the club, as well as the World Cup for the France national team.