Dembele, Suarez & five La Liga stars leaving on a Free Transfer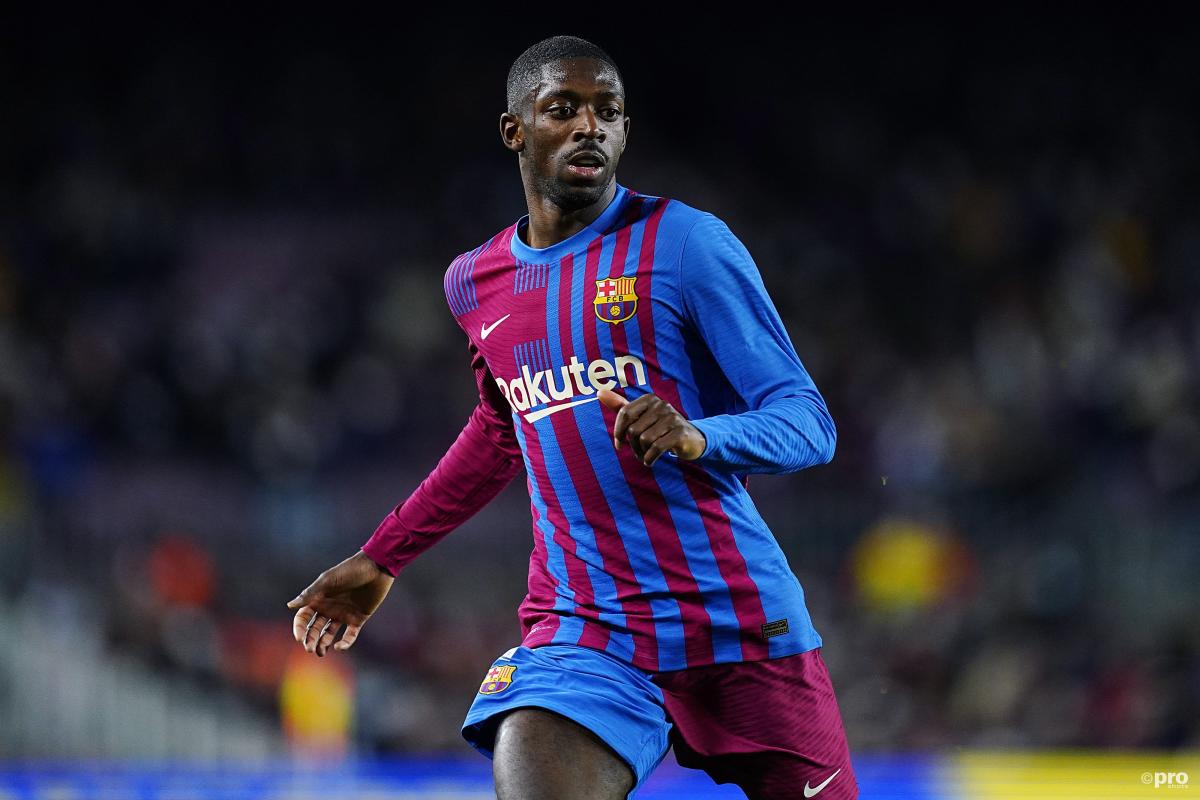 The summer of 2022 will see the most high-profile batch of free agents in history emerge to move to another club.
While the likes of Sergio Ramos and Lionel Messi moved on free transfers a year ago, the sheer amount of expensive talent set to move in 2022 will be like nothing football has ever seen.
From the Premier League, the likes of Paul Pogba (to Juventus), Antonio Rudiger (to Real Madrid) and Andreas Christensen (to Barcelona) will leave their clubs.
Meanwhile in Serie A, Paulo Dybala (to Inter), Franck Kessie (to Barcelona) and Lorenzo Insigne (to Toronto) stand out.
There are talented players on the move from La Liga, too, and here are five of the best.
Ousmane Dembele (Barcelona)
Ousmane Dembele is one of the most expensive footballers of all time, having signed for Barcelona from Borussia Dortmund for an initial €105 million in the summer of 2017.
The acquisition has not worked out for club or player, and Barca will almost certainly lose him for free at the expiration of his contract on June 30.
It seemed inevitable that Dembele would leave this summer, or even in the January transfer window when Barca told him to find a new club.
Under the tutelage of Xavi, he has played the best football of his Barcelona career, but it was not enough to convince him to stay. Chelsea and PSG lead the race to sign him.
Adnan Januzaj (Real Sociedad)
It wasn't a million years ago that Adnan Januzaj was heralded as the next talented youngster to come off the Manchester United production line and make his mark in a post-Alex Ferguson era.
It ultimately didn't work out for the Belgian at Old Trafford, but he has managed to rebuild his career at Real Sociedad.
Januzaj has been a consistent if not exhilarating performer in La Liga, and although a new contract was offered, he decided not to accept it.
The club have announced he will leave at the end of the month.
Luis Suarez (Atletico Madrid)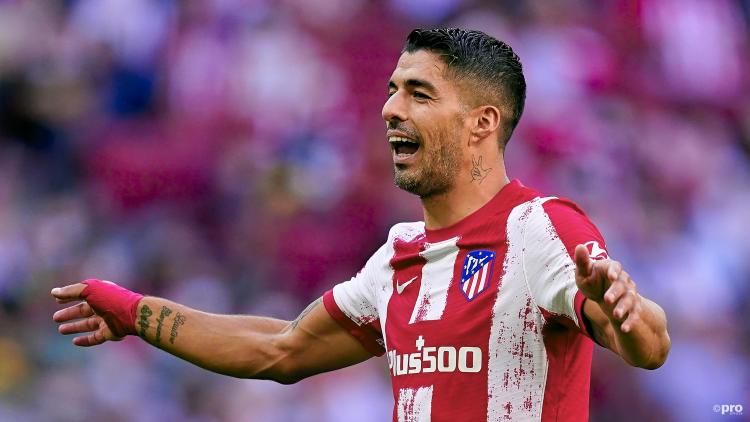 After being made surplus to requirements at Barcelona by Ronald Koeman, he joined Atletico Madrid two years ago and helped them win La Liga in 2021.
Suarez's contract with Atletico expires in the summer, and he will certainly leave.
He has offers from South America, although he may prefer to stay around in Europe for a season or two more.
Inter Miami also want him.
Isco (Real Madrid)
Previously the golden boy of Real Madrid, Isco's stock at Santiago Bernabeu has fallen in recent years.
Form and fitness issues have been the main problem for the Spaniard, and he fell way down the attacking midfield pecking order at the club.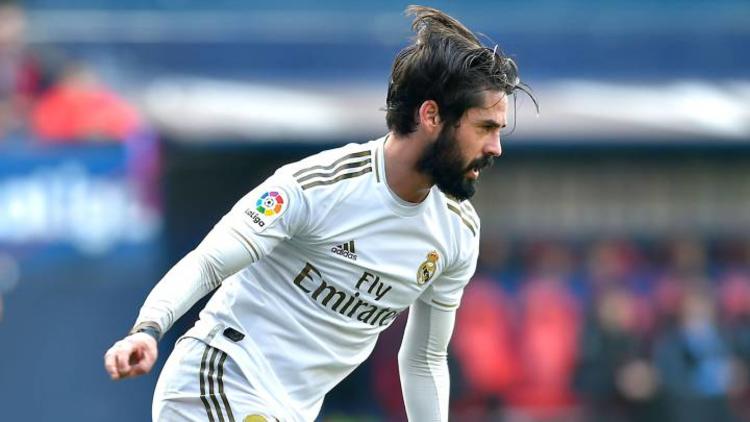 In the 2021/22, he started just three games in La Liga, and the season before he started just eight.
Isco's exit from Madrid has already been announced.
Dani Alves (Barcelona)
Dani Alves announced on June 15 that he was leaving Barcelona on a free transfer at the end of the month.
The Brazilian veteran made a shock return to Camp Nou in November, having been a free agent following the rescission of his contract at Sao Paulo.
He enjoyed a decent season and wanted to sign a new short-term contract but Barcelona decided against it.
He will carry on playing at the age of 39 as he wants to play in the World Cup in November.