Dembele demands huge signing-on bonus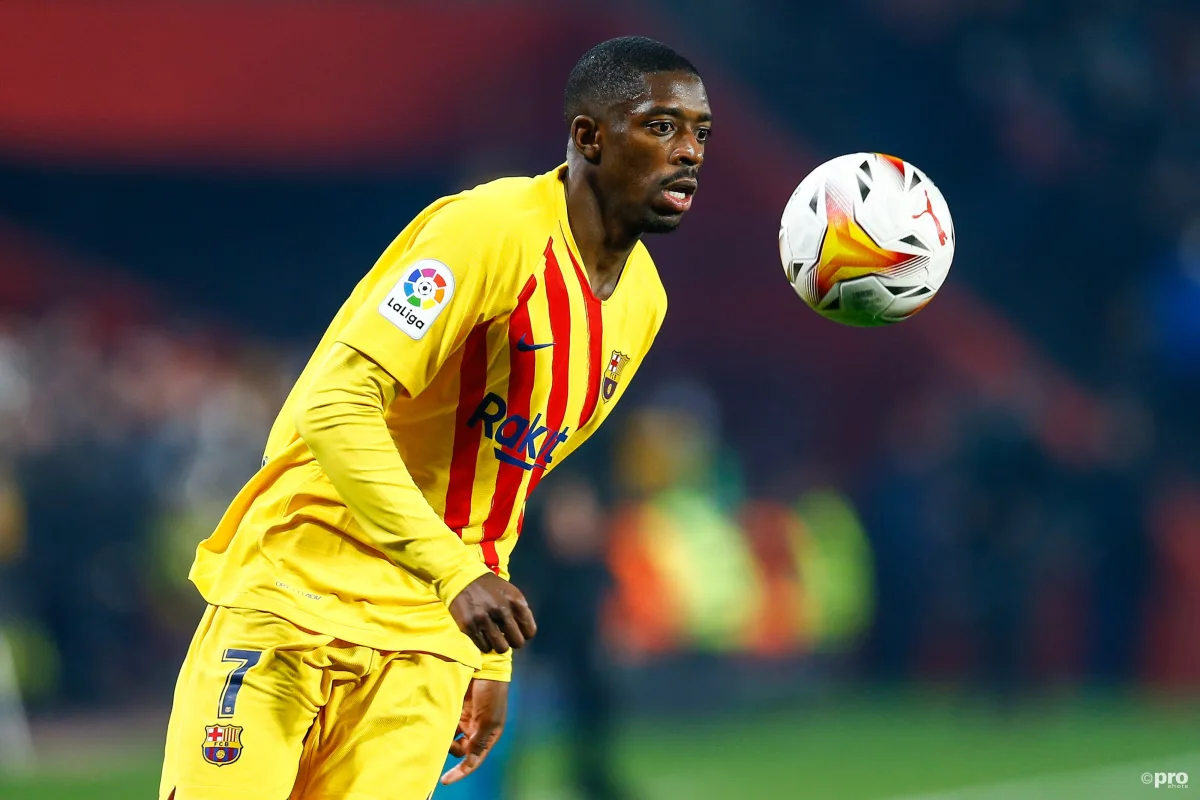 Ousmane Dembele is willing to lower his wage demands in order to stay at Barcelona, but is requesting a huge signing-on bonus.
Dembele's contract at Camp Nou runs out at the end of the season and he is set to leave the club on a Bosman Transfer.
The biggest reason why a new contract has not been agreed has been because Dembele is unwilling to take a paycut.
Coutinho and Barcelona's 10 worst transfers of all time
According to Mundo Deportivo, Dembele is now prepared to make some concession on his basic salary but only if Barcelona hand him a huge economic bonus for signing a new contract.
Dembele's entourage are set to meet again with Barcelona's board in the next two to three weeks but the feeling is that Barcelona will be unlikely to agree to the Frenchman's demands.
Barcelona president Joan Laporta had been very keen for the winger to pen a new deal during exhaustive negotiations throughout last year.
However, negotiations collapsed at the start of 2022 as Dembele was unhappy about the club offering him a paycut while spending €55 million plus €10m in add-ons for January signing Ferran Torres.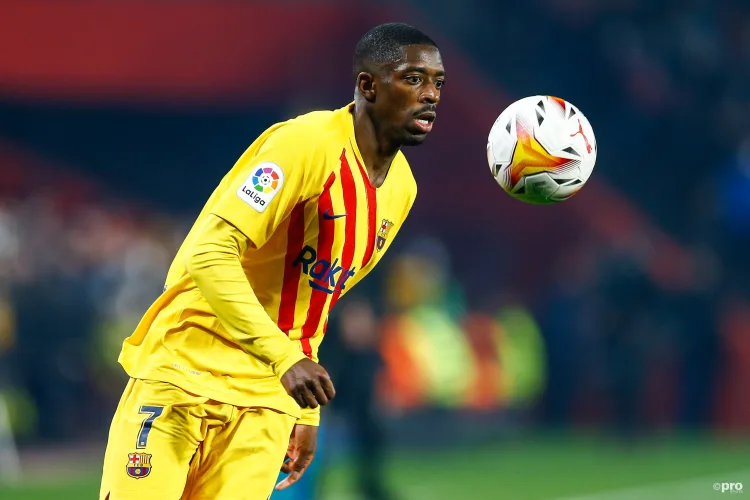 Barca, meanwhile, complained that Dembele was asking for too much money, with reports that he demanded €240m in order to sign a new contract at Barcelona.
The relationship between Dembele and Barcelona then deteriorated, with the club trying to push him into either signing a new contract or leaving in January.
In the end, Dembele stayed put and he has been reintegrated into the team over the past couple of months.
Laporta has made it clear that he won't raise the contract offer to Dembele, so whether or not the 24-year-old will accept the current offer could be key in whether or not he does actually stay.