How much of a financial hit are Barcelona willing to take on Dembele?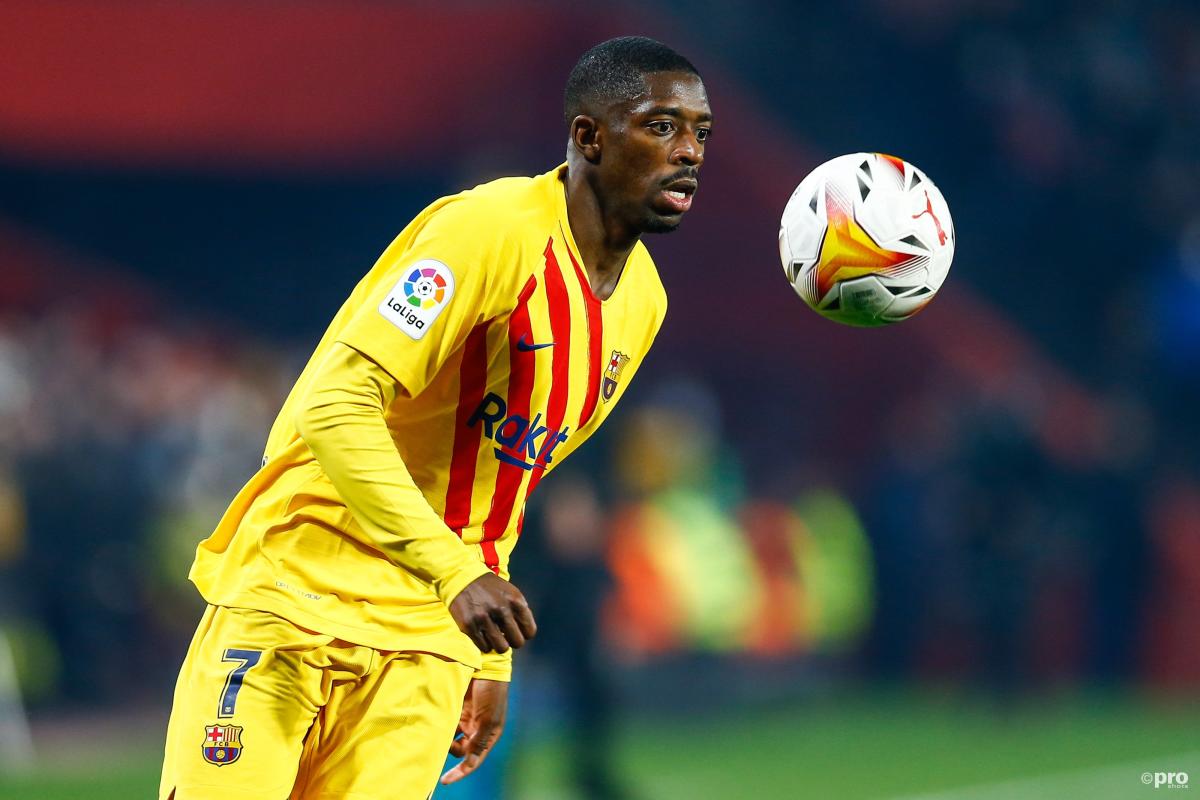 Ousmane Dembele is poised to leave Barcelona in the January transfer window after being told to leave the club.
The French forward has a contract at Camp Nou until the summer of 2022, and after refusing to put pen to paper on a new deal, was eventually given an ultimatum by the club.
Dembele, according to reports from Spain, was given to this week to decide his future, and after failing to do so, Barcelona have now told him to find a new club.
Unfortunately for the Blaugrana, they are running a massive risk of losing a player they paid €105 million for leaving for free if he runs down his contract until the summer.
READ MORE: How Dembele went from €105m Neymar replacement to Barca's Enemy No.1
However, La Parisien reports that Barca hope to earn something back for him this month should he leave on a permanent basis.
The French outlet details that Barcelona are looking for a transfer fee in the region of €20m for Dembele to leave in January, though it remains to be seen whether any club would be willing to pay that considering he will be available for free in June.
Barca are also open to the possibility of allowing Dembele to leave on loan in January as long as his wages are paid in full or close to full.
At the moment, various clubs from the Premier League as well as Paris Saint-Germain have made their interest known in the flying winger.
Barcelona legend slams Dembele
Dembele and his agent Moussa Sissoko have come under major criticism from some fans and pundits for their alleged greed, as it is wage demands that ultimately stopped contract negotiations with Barca.
Though both have denied that this is the case, the criticism has continued.
Barca legend Hristo Stoichkob is the latest to have a pop, saying Dembele never understood what it meant to play for the club.
"If you don't want to be at Barcelona, at least don't tarnish the badge," he told TUDN.
"Xavi I applaud you for not taking him into the dressing room, because that dressing room deserves respect; it has 121 years of history. Mr. [Joan] Laporta, open the door. Let people who don't feel the colours go; I sweated for that shirt.
"Dembele never understood what Barcelona is. I got involved as a foreigner to find out what the club was, from the time of [Laszlo] Kubala, [Lobo] Carrasco, [Gary] Lineker, Jose Mari Bakero and Julio Salinas. They all knew the story, [but] you never did."