Lionel Messi wins seventh Ballon d'Or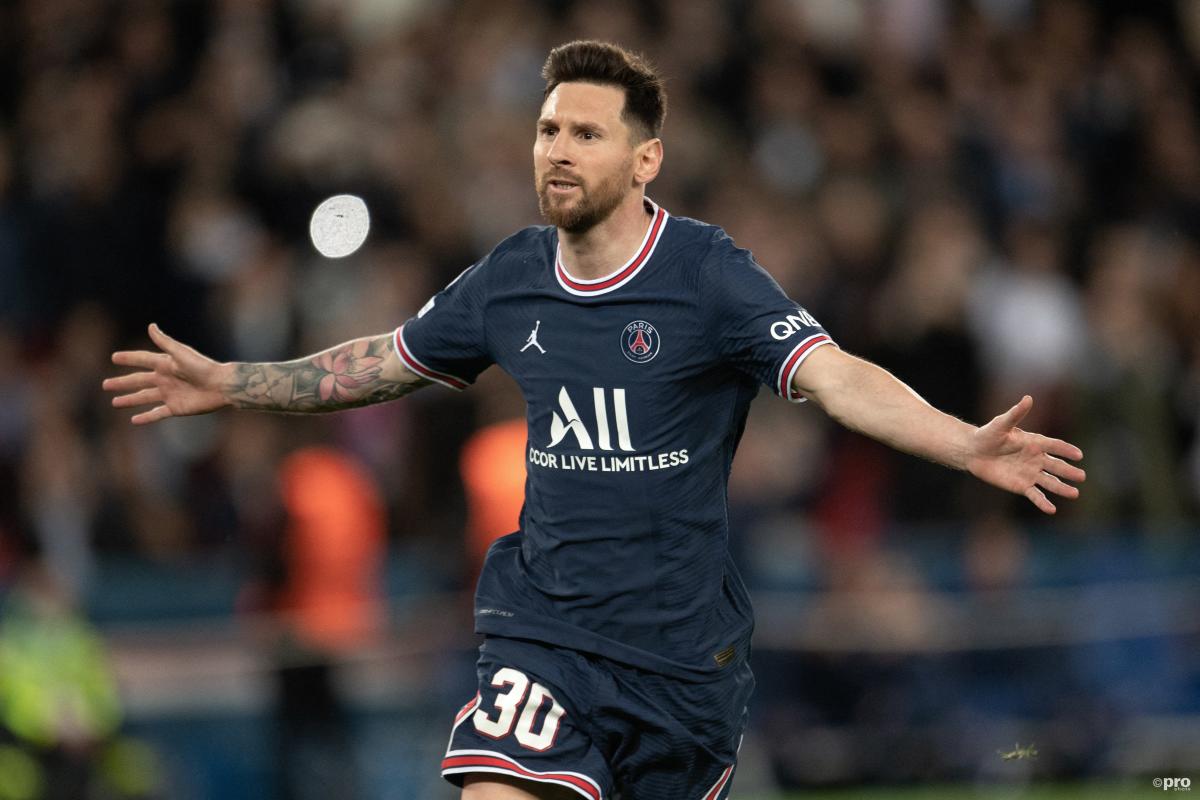 Lionel Messi has won the Ballon d'Or for a record seventh time thanks to his exploits with Barcelona, Paris Saint-Germain and Argentina in 2021.
Messi, who won the award previously in 2009, 2010, 2011, 2012, 2015 and 2019, has now picked up the honour on two occasions more than anyone else in the history of the game.
It was a landmark year for the Argentine, who helped Barcelona to Copa del Rey success but more pertinently secured a long-awaited international trophy as he led his country to the 2021 Copa America. It was Argentina's first title since 1993 and Messi was clearly their star performer.
Thereafter, he was forced to leave Barcelona due to the club's financial issues and made a transfer to Paris Saint-Germain, where he has scored four goals and created four more in nine appearances.
Messi, who won 613 points, beat Bayern Munich striker Robert Lewandowski into second on 580 points. Jorginho completed the top three on 460 points.
How Messi reacted
"It's incredible to be here tonight," he said. "I didn't know how long I'd be able to stay at this level.
"I was thinking about the day when this would all be behind me. I want to keep fighting, with my new club.
"I'd like to thank all my team-mates from Barcelona, and everyone from the Argentine national team.
I'd like to mention Robert, it's a real honour to fight with him... I think you deserved to win the award last year.
- Lionel Messi
"It was a dream, after fighting for so many years, to win the Copa America with Argentina. It was wonderful, an amazing experience.
"I'd like to mention Robert, it's a real honour to fight with him," he added. "I think you deserved to win the award last year."
What is the 2021 Ballon d'Or top 10?
The top 10 players in the 2021 Ballon d'Or are as follows:
1. Lionel Messi (PSG), 613 points
2. Robert Lewandowski (Bayern Munich), 880 pts
3. Jorginho (Chelsea), 460 pts
4. Karim Benzema (Real Madrid), 239 pts
5. N'Golo Kante (Chelsea), 186 pts
6. Cristiano Ronaldo (Manchester United), 178 pts
7. Mohamed Salah (Liverpool), 121 pts
8. Kevin De Bruyne (Manchester City), 73 pts
9. Kylian Mbappe (PSG), 58 pts
10. Gianluigi Donnarumma (PSG), 36 pts
Who won 2021 Yashin Award?
Gianluigi Donnarumma won the 2021 Yashin Award due to his outstanding displays with Milan, PSG and Italy.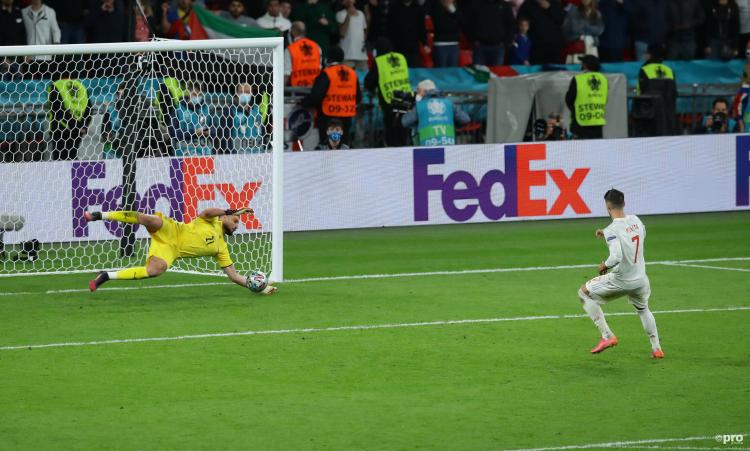 Who won 2021 Kopa Trophy?
Barcelona star Pedri was named as the winner of the Kopa Trophy thanks to his exploits at Camp Nou over the course of the last year.
The youngster exploded into life at Barcelona, having made a move from Las Palmas in the summer of 2020.
He won the Copa del Rey with Barcelona and a silver medal with Spain at the 2020 summer Olympics.
Who won the 2021 Women's Ballon d'Or?
Barcelona's Alexia Putellas won the Ballon d'Or Feminin. She was the leading light of the Barca squad that picked up Primera Division, Copa de la Reina and Women's Champions League honours in 2020/21.