Bale: I can win Real Madrid fans over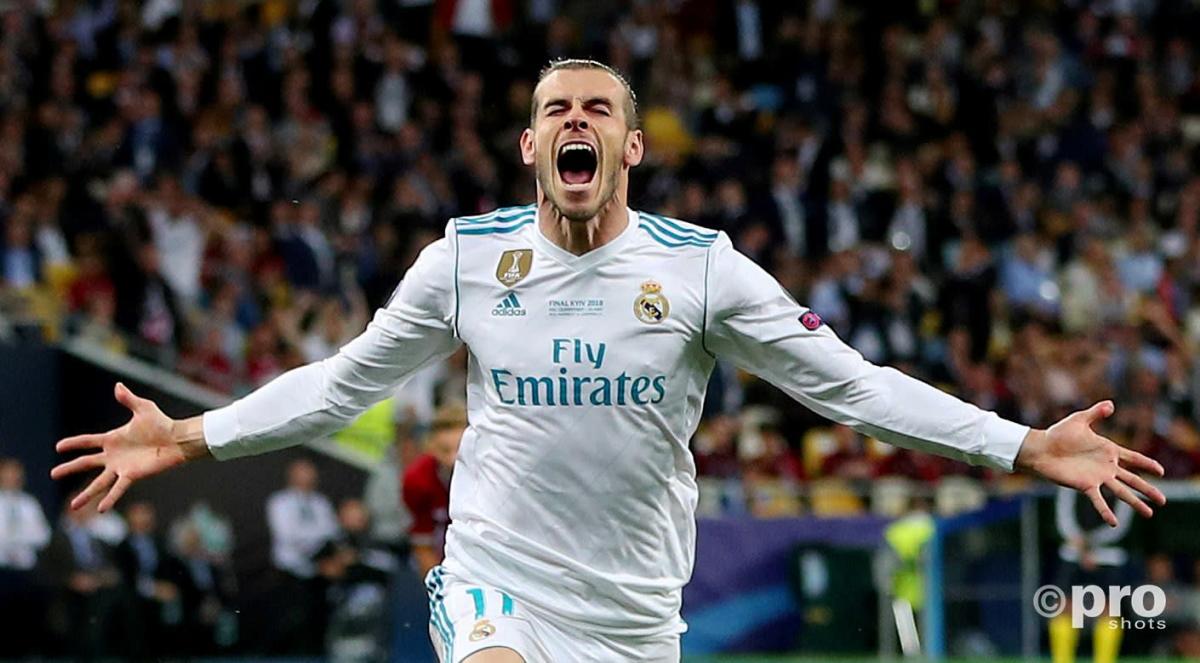 Real Madrid star Gareth Bale says that he can win fans of the club over, despite the reputation he has in Spain.
Bale spent last season out on loan at Tottenham, having been pushed out of the door by Zinedine Zidane.
There is a perception around the Bernabeu that Bale is not a hard enough worker for the club and prefers to focus on his golf than his football. This has led to him being jeered and derided for his performances, particularly given that he commands one of the biggest wages in the game.
Indeed, such was his unpopularity at the club, it was even rumoured that he might retire in the summer after Euro 2020 with Wales.
Bale, though, says that was never a thought in his mind and that he is hopeful of winning his doubters in Madrid over, particularly now Carlo Ancelotti is back in charge of the club.
Speaking to the BBC, he said: "I've always had a great relationship with Carlo, but it's always the same - you have to perform to get in the team.
"I had a good pre-season and start to the season. It's one of those things in football. You have to play well and perceptions change quickly.
I never planned to retire... I just wanted to concentrate on the Euros and didn't want to explain myself
- Gareth Bale
"I never planned to retire. Like I said before, I just wanted to concentrate on the Euros and didn't want to explain myself. I didn't feel like I needed to. I still don't feel like I need to.
"No matter what I said I was going to do whether I was going to stay, leave, retire or whatever, I think it would have caused a big and annoying story and a distracting story."
Now that Bale is back at Real Madrid, he is already making a positive impact, starting all three of the club's league matches to date and bagging a goal against Levante in a 3-3 draw.