'Real Madrid can afford to sign Mbappe and Haaland next summer'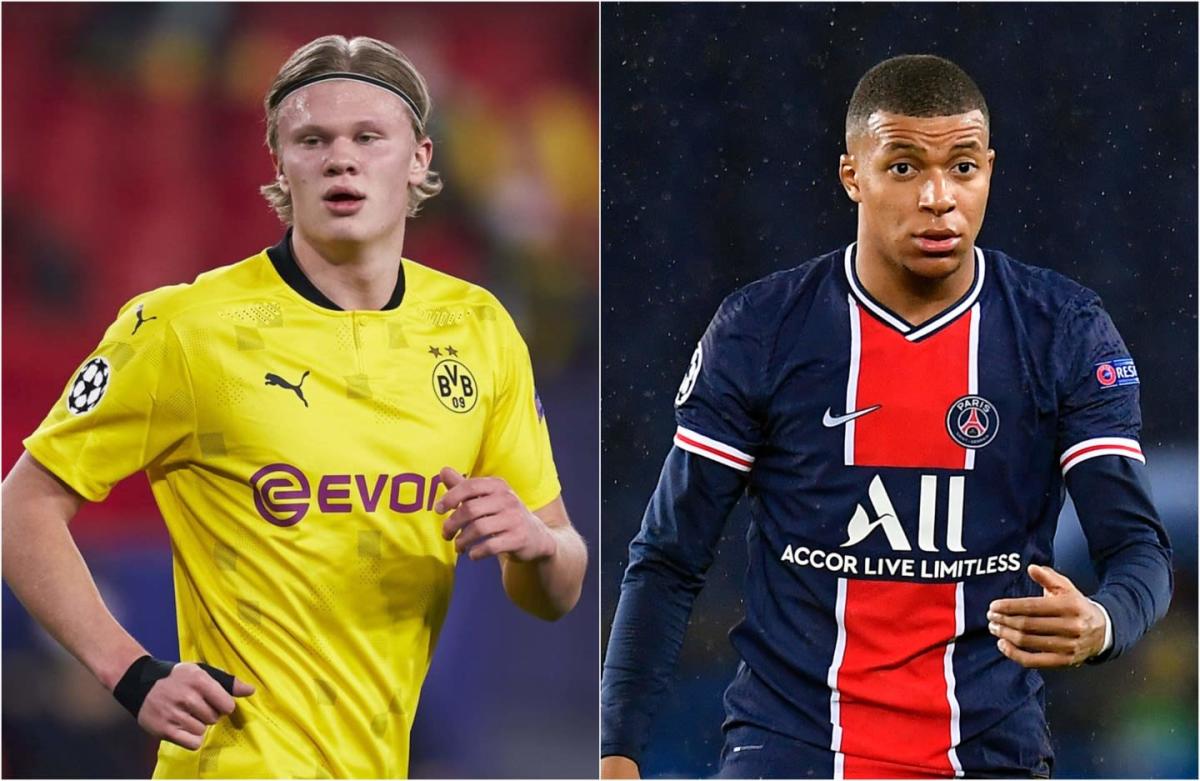 Real Madrid have the financial capacity to sign both Kylian Mbappe from Paris Saint-Germain and Erling Haaland from Borussia Dortmund in 2022, according to Javier Tebas, the president of La Liga.
Tebas was steadfast in his refusal to allow financial fair play rules to be bent in favour of Barcelona this summer. This might have allowed the Catalan side to re-sign Lionel Messi, who instead departed for PSG.
Real Madrid, meanwhile, saw their wage allowance increased thanks to the profit they made over the course of the season, albeit one generated largely by player sales.
According to Tebas, the capital side should be in a position that will allow them to sign the two superstar forwards in a year.
Speaking to El Partidazo de COPE, he said: "Real Madrid have the money to sign Kylian Mbappe and Erling Haaland together."
He also appeared to take a swipe at certain individuals, apparently branding them greedy.
"Some want more money to have another Porsche or Ferrari and better houses instead of distributing it more ethically among all the players in football," he said.
Mbappe and Haaland on the move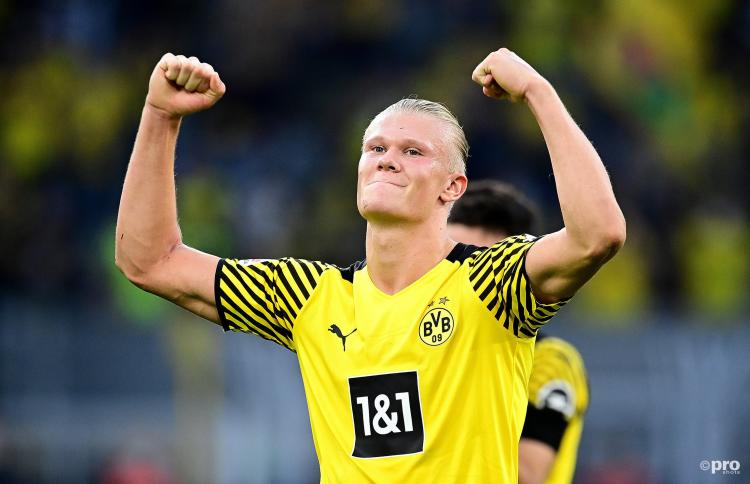 In any case, it is clear at the moment that Mbappe and Haaland will be on the market next summer.
In Mbappe's case, he continues to have a PSG deal that expires in 2022 and apparently has no interest in signing fresh terms. Meanwhile, Madrid are already preparing a bumper contract off for him after having a €200 million bid for the World Cup winner ignored by PSG on Deadline Say.
On the other hand, Haaland has a release clause from Dortmund that will be worth between €75-90m. The expectation is that the Norway international forward will depart for one of Europe's biggest clubs, with Real Madrid one of those interested.
If Real Madrid were to sign both Mbappe and Haaland, it would represent a remarkable change of fortunes, while it would also serve to highlight Barcelona's catastrophic situation further.