How likely are Liverpool or Man City to sign Barcelona star Pedri?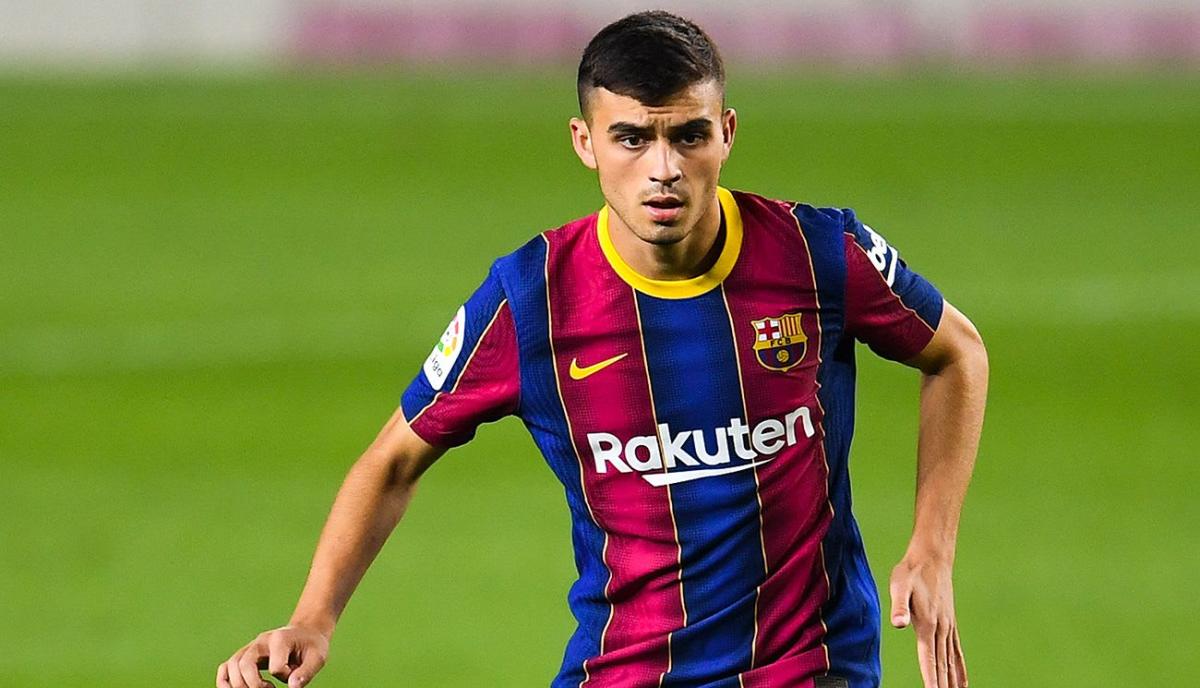 With Lionel Messi now a Paris Saint-Germain player, Barcelona's attention will now turn to new star Pedri.
Not only will Ronald Koeman look to rebuild his squad around the Spanish prospect, but the club itself will be hoping to avoid a repeat of their star moving on to a club with deeper pockets.
However, the Catalan side may already be under immense pressure to keep a hold of the midfielder in the next 12 months.
Manchester City have been heavily linked with the Spain international and according to TMW, Liverpool are prepared to blow their budget on Pedri next summer.
So what chance do Liverpool or Man City have of signing Pedri next summer?
Is his contract set to expire?
While Pedri may technically have a contract that expires in 2022, that doesn't entirely mean the player will be able to walk away from the Catalan club at the end of the season.
As part of his deal to join the club from Las Palmas, Pedri's deal includes a clause that allows Barcelona to automatically extend it through to 2024, so there's very little chance of the player or either Premier League clubs applying too much pressure on Barca to sell.
As well as that, Goal understand that Pedri's new contract also includes a release clause that will stand at an impressive €400 million. So there's no chance of either club bypassing Barca in their pursuit of Pedri.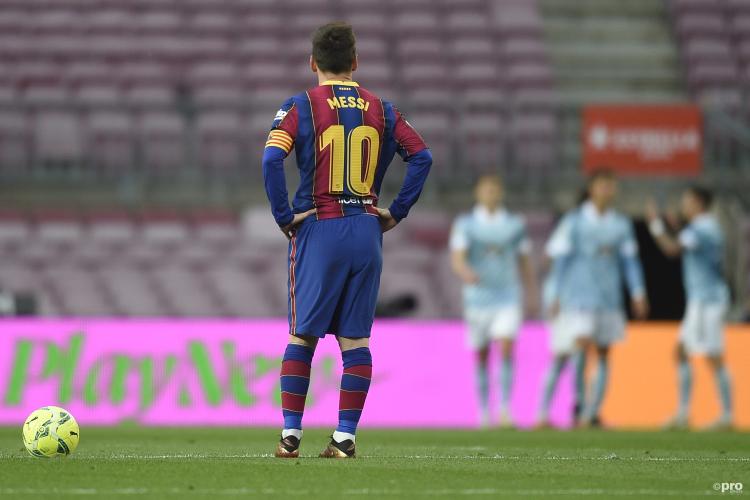 Could Barca sell him next summer?
Despite the prospect of Pedri being handed a new long-term deal and a release clause that far exceeds any realistic transfer fee, Liverpool and Man City may still look to strike a deal with Barca due their financial troubles.
Much has been made of the club's current woes off the pitch, which led to the club move on no less than eight first team players in the summer.
However, with the departure of Antoine Griezmann and Lionel Messi, it seems more than likely that the Spanish giants will have a much stronger handle on their finances this season with the wage bill being dramatically reduced with both star players at the club.
As such, it seems unlikely that Barca will feel the need to sell their most sought-after players, even if Liverpool or Man City can offer huge fees in return.