Can Barcelona convince Fati to sign up to a long-term deal?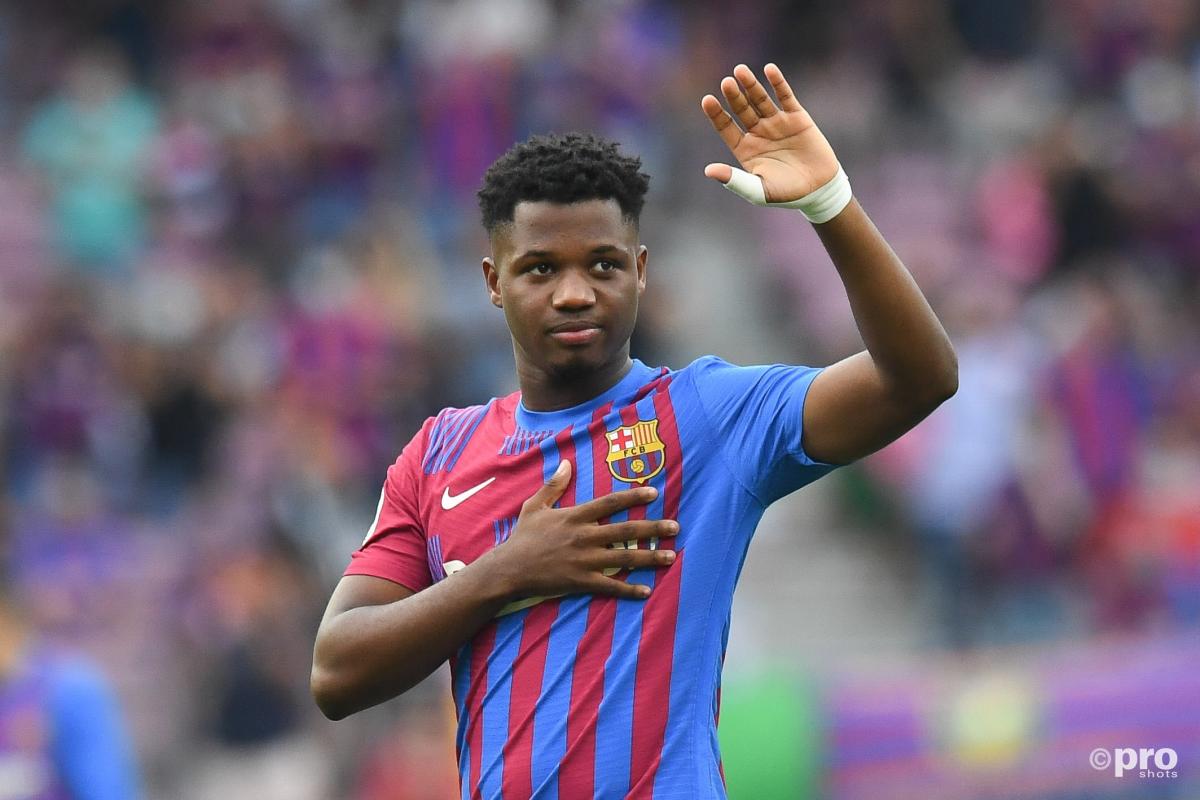 As seems to be the case with Barcelona these days, even their notable achievements come with a large asterisk beside them and there was no exception with the return of Ansu Fati on Sunday.
Despite being welcomed back by the club's adoring fans and scoring just nine minutes into his return in a must-win game, Fati's future at the club remains as uncertain as ever and there's a very real chance he could leave before long.
The Spain international has a contract with Barca until 2022, and according to reports in Spain, the Catalan giants have an option to extend his contract until 2024 quite easily.
However, Barcelona are reportedly keen on extending Fati's contract well beyond that date due to notable interest from clubs with richer pockets. But how likely will they be to convince him into a longer stay?
What will determine Fati's future at Barca?
Perhaps the most obvious factor that will play a huge part in Barca convincing Fati to stay for the long run is where the club is projected to go in the coming years.
At the moment the Spanish giants have had their wings clipped due to financial turmoil off the pitch and are little more than a side hoping to finish in the top four under Ronald Koeman this season, even if nobody at the club is willing to admit that.
For Fati, there will have to be some serious changes on and off the pitch to convince the young prospect that Barca will get back to challenging for serious silverware in the years to come.
Whether that means investment to wipe out the club's €1.3 billion of debt or a new manager that can get the best out of a weakened but young and talented squad, remains to be seen.
However, one thing the club can do in the short-term is extend fellow prospect Pedri's contract as quickly as possible. Fati will undoubtedly take his cue from Pedri committing his future to the club and letting that drag on would only complicate any contract negotiations with the Spanish midfielder between now and the end of the season.