Are Barcelona better without Messi?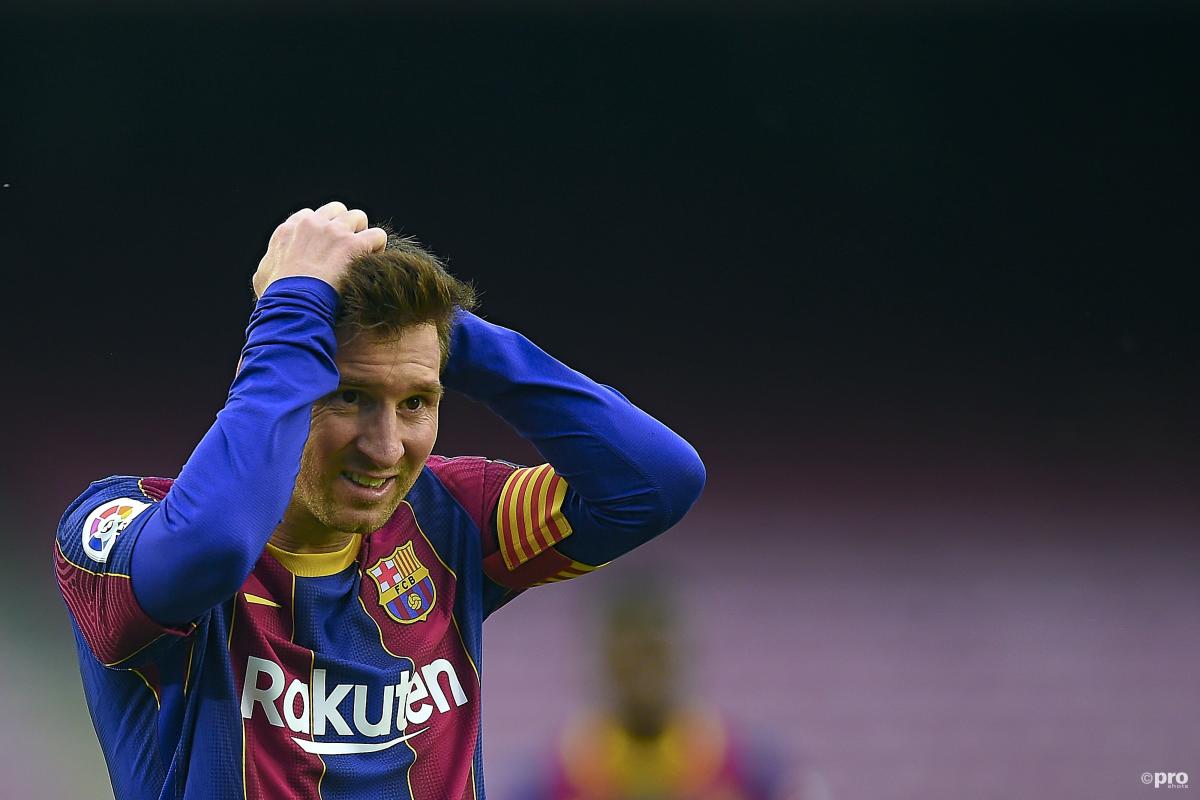 Barcelona have suffered one of the most tumultuous summers in their entire history in 2021, with financial instability forcing them to say goodbye to Lionel Messi.
The Argentine's contract expired at the end of June, and although the club attempted to bring him back on 50% of his previous wages, they were stopped from registering new players at that time until their salary budget was drastically reduced.
Barcelona's wage budget was running at 110% of their annual turnover when Messi was around last season, and in the summer they were ordered by La Liga to reduce this to 70%.
Messi subsequently joined Paris Saint-Germain on a free transfer, leaving Barca for the first time in his senior career.
The departure of the club's greatest ever player has allowed for a clean slate of sorts, and some figures within the game have suggested that it could actually allow Barcelona to perform better and perhaps be more organised.
Thomas Muller said as much in the build-up to Bayern Munich's Champions League fixture against the Blaugrana this week.
"In general, it's a shame that he is not there. When you play against a team that has Leo Messi, it's something that gives additional motivation to everyone because we know what he has achieved," the World Cup winner explained.
"I have to admit that, actually, I cannot assess Barcelona. Without doubt, without Messi, they will be a different team.
"It's possible that without Messi they will have a player with more defensive contributions.
"I don't know what awaits us. In any case, it's a marvellous stadium and a great club."
Messi was, naturally, the focal point of Barcelona during his time at the club and so most of the play would run through him.
He would often wait for his moment to pounce rather than being all-action, which meant he was never really found helping out defensively in deeper areas.
Barcelona without Messi so far
Barcelona's fixture at the weekend versus Sevilla was postponed due to the number of players featuring in South America World Cup qualifying the previous Thursday, which means they have played just three matches in La Liga without Messi so far.
They have seven points from their opening three games.
A 4-2 win against Real Sociedad on the opening day was followed by a 1-1 draw versus Athletic Club, with a narrow 2-1 victory against Getafe coming after that.
A tally of seven goals scored in three games is respectable, but the four goals against will be a cause for concern.
At the moment, Barca have the joint seventh-best defence in the league.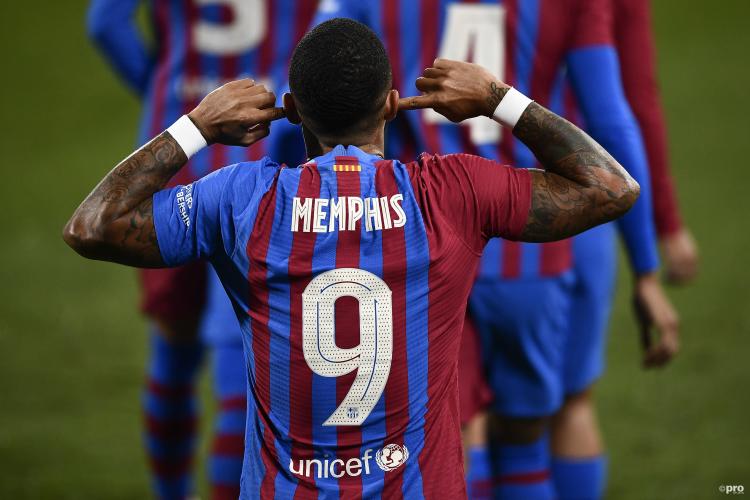 Muller's hypothesis that they might be defensively better without Messi has, so far, not proved to be the case.
Barcelona's first true test of their new-look squad would have came against Sevilla, but now it will be Bayern Munich this week.
The Bavarians famously demolished Barca 8-2 in the Champions League just two seasons ago.
Barca's pressing game
Ronald Koeman has suggested that Barcelona will implement a higher press than when Messi was around as that tactic does not suit his game.
"It does not force tactically to play differently but there are things without the ball in which the team can improve," the Dutchman told Mundo Deportivo.
"We will no longer have the individual quality of Leo, but in pressing, in joining the team is better now."
The Argentine is one of, if not the best, players in history and earned the right to do as he pleased on the pitch at Barcelona.
At PSG, he will receive the same freedom.
For the most part football, though, has developed to the point where most elite teams press high up the pitch, so it is certainly isn't outside the realms of possibility that Barca could improve, at least when it comes to modernising how they play.
But, the fact remains that the loss of Messi will hurt them more than it will help them.
Nobody, after all, is more capable of producing a moment of match-winning brilliance than Messi.