Who has played with both Messi and Ronaldo? Ramos joins the group...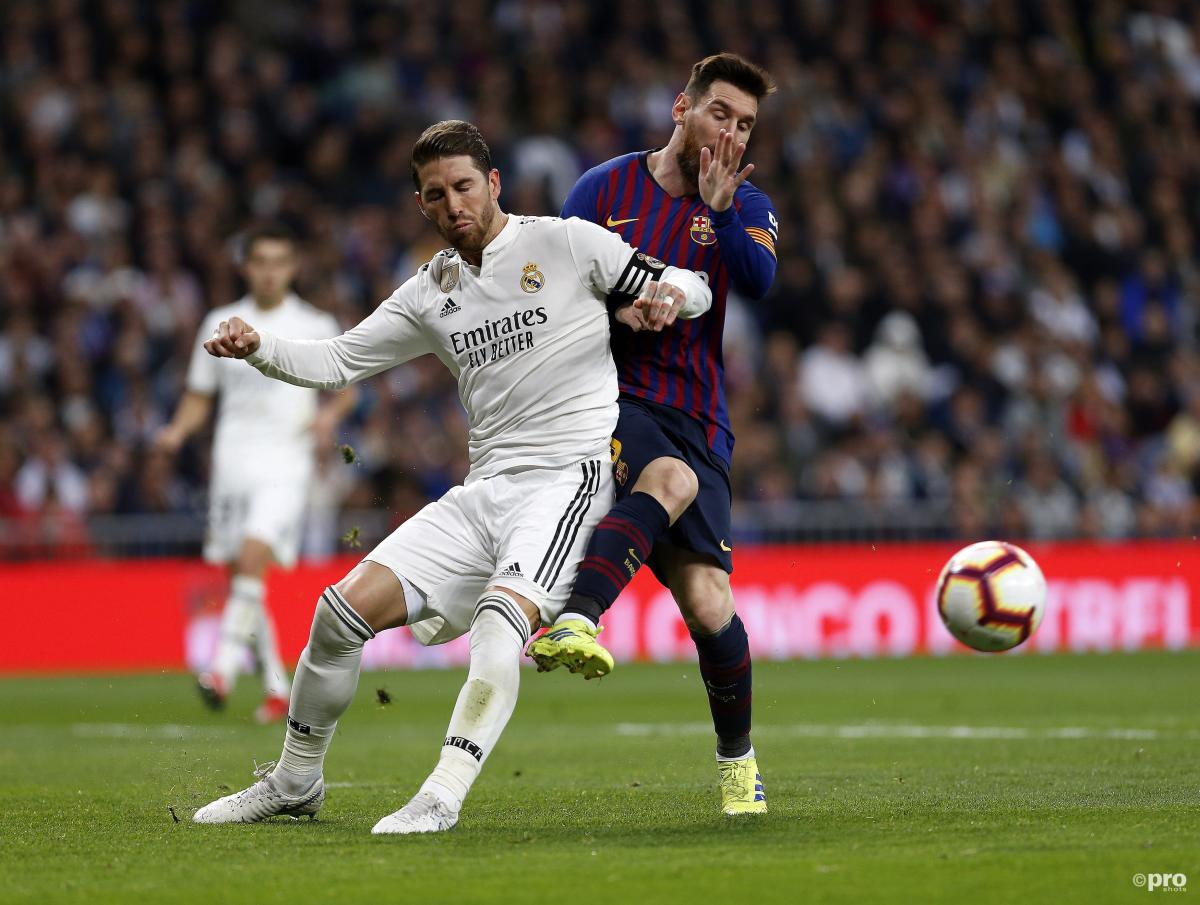 When Barcelona announced that they could no longer afford to bring Lionel Messi back to the club, Paris Saint-Germain acted quickly to sign the Argentine superstar and take him to France.
The Blaugrana have been ordered to slash their wage bill in order to meet new regulations set out by La Liga.
At the moment, 95% of their turnover is spent on player wages, and this is required to drop to 70% before any new signings, including Messi, are to be registered.
It has been a rollercoaster of a few days for the football world, but when everything dies down, the main takeaway is that Messi will no longer be a Barca player, but one of PSG.
It is the first time in his senior career that Messi has not been a Barcelona player, which means he will be plying his trade with an entirely new set of team-mates.
Throughout his career Messi has been compared, contrasted, and likened to Cristiano Ronaldo due to the pair's domination over the game for the last 15 years.
They are recognised as two of, if not the two best footballers in history.
There are a select few players who have had the honour of being a team-mate of both, and when Messi put pen to paper to sign for PSG, he ensured another name would be added to that list in the form of Sergio Ramos.
Ramos was Ronaldo's team-mate at Real Madrid and he and Messi were often the scourge of each other during Clasico matches.
So, here's the complete list of players who have been a team-mate of both Messi and Ronaldo.
Who has played with Messi and Ronaldo?
Sergio Ramos (Real Madrid with Ronaldo and PSG with Messi)
Angel Di Maria (Real Madrid with Ronaldo and Argentina with Messi)
Paulo Dybala (Juventus with Ronaldo and Argentina with Messi)
Gerard Pique (Manchester United with Ronaldo and Barcelona with Messi)
Henrik Larsson (Manchester United with Ronaldo and Barcelona with Messi)
Carlos Tevez (Manchester United with Ronaldo and Argentina with Messi)
Ezequiel Garay (Real Madrid with Ronaldo and Argentina with Messi)
Fernando Gago (Real Madrid with Ronaldo and Argentina with Messi)
Andre Gomes (Portugal with Ronaldo and Barcelona with Messi)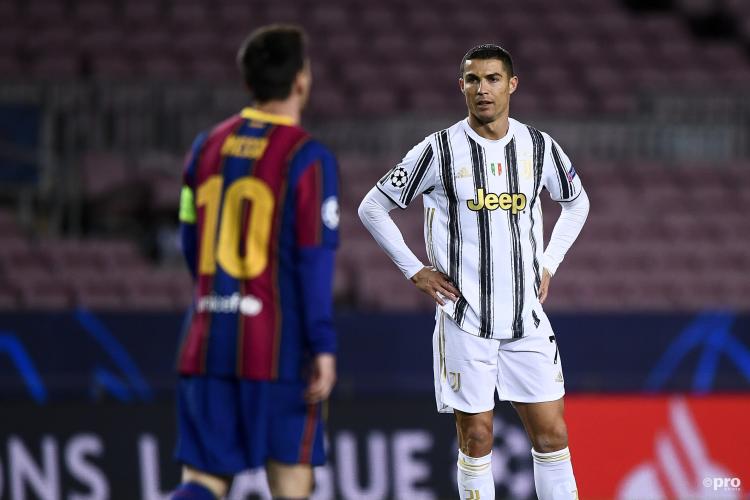 Deco (Portugal with Ronaldo and Barcelona with Messi)
Gonzalo Higuain (Real Madrid and Juventus with Ronaldo and Argentina with Messi)
Nelson Semedo (Barcelona with Messi and Portugal with Ronaldo)
Arthur (Juventus with Ronaldo and Barcelona with Messi)
Miralem Pjanic (Barcelona with Messi and Juventus with Ronaldo)
Francisco Trincao (Barcelona with Messi and Portugal with Ronaldo)
Martin Caceres (Barcelona with Messi and Juventus with Ronaldo)
Gabriel Heinze (Manchester United with Ronaldo and Argentina with Messi)