We had to let Messi go or risk the future of the club, claims Barcelona president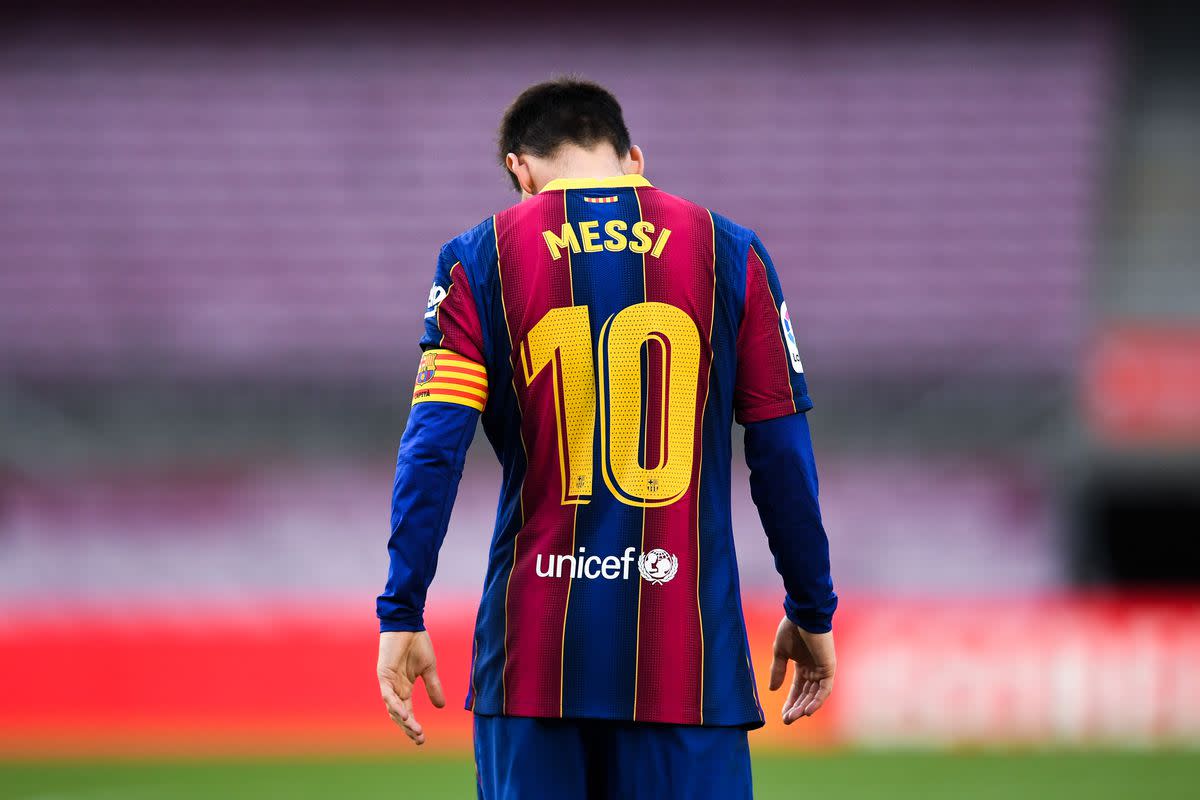 Barcelona president Joan Laporta was sad to see Lionel Messi leave but believes they have made the right decision to let him go, rather than risk the future of the club.
The world of football came to a stand still earlier this month when the Catalan giants confirmed that they would not be able to offer the Argentina international a new contract and that he would then have to leave the club.
Trending
A few days later, Messi was pictured in Paris agreeing terms with PSG and duly signed a contract with the French giants until 2023.
While many hold Laporta and the club responsible for letting Messi leave Barcelona, the newly-appointed president told a press conference on Monday that keeping the forward would have risked the future of the club due to its precarious financial situation.
Laporta: "We were sure we could renew Messi, because we did not yet know the numbers we now know. We had the numbers of the previous budgets. We could still see some space, if we sold players and reduced salaries. La Liga also made us a proposal we could not accept."

— Dermot Corrigan (@dermotmcorrigan) August 16, 2021
And as such, he had no regrets about allowing the star to move on to another club before the start of the new season.
"We are eternally grateful to Leo, it was a long love affair between him and Barca," said Laporta.
"We have moved forward the post-Messi era by two years. Watching him at PSG brings mixed feelings for all at Barca, but we made the right decision, not to put the club in more risk."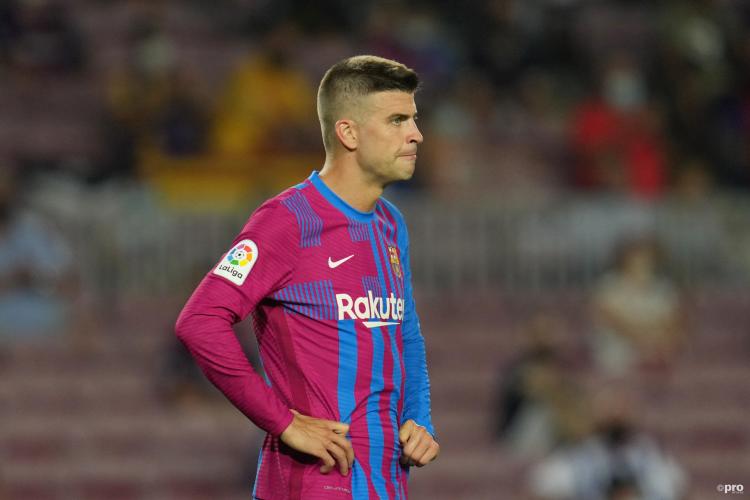 How will Barca cope without Messi?
As odd as it may sound, Barcelona will likely have more than enough firepower up front to challenge for most of the competitions they'll take part in this season.
A few days after Messi announced his departure from the club, Ronald Koeman's side played a pre-season friendly against Juventus and ran out 3-0 winners with goals from Memphis Depay, Martin Braithwaite and Riqui Puig.
Then, in their first game of the new La Liga season, Koeman's side again had little trouble in front of goal with a 4-2 victory over Real Sociedad. With goals from Gerard Pique, Sergio Roberto and a brace from Braithwaite.
If Laporta & Co. can keep the lights on, it seems as though Koeman should still be able to put out a functioning side on the pitch for the coming season.