Messi a pawn as Barca and Madrid declare war on La Liga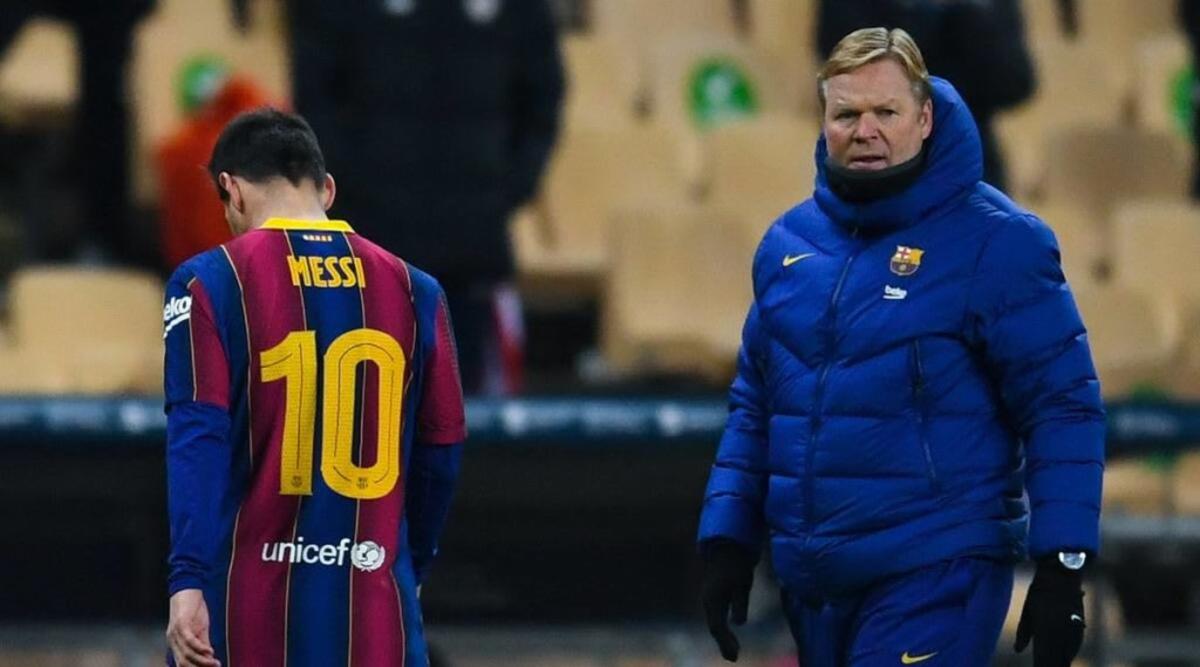 Lionel Messi's departure from Barcelona should be a standalone moment in the world of Spanish football but even that is tangled up in the convoluted mess that is La Liga.
While fans of the Catalan side were wailing into their computer or smartphone screens at the prospect of Messi finally departing the club, eagle-eyed readers would have noticed the particular wording of Barcelona's statement.
Trending
"Despite an agreement having been reached between Barcelona and Leo Messi and with the clear intention of both parties to sign a new contract today," announced the Spanish giants, " it cannot be formalised due to economic and structural obstacles (Spanish LaLiga regulations)."
Indeed, this wasn't an admission of defeat or a sombre parting of the ways between a club and its beloved star. It was, instead, a declaration of war upon which Barca firmly placed the burden of blame on a league body that was stopping the club from giving Messi the contract that he wanted.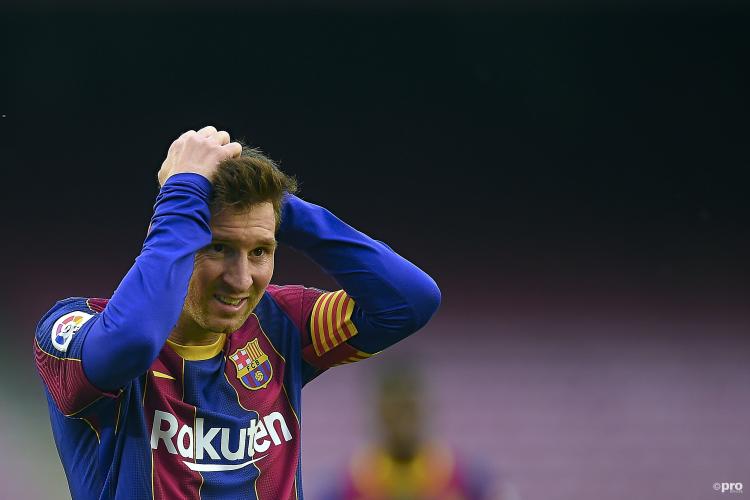 Amidst the chaos, Real Madrid also took the opportunity to plant their flag and take a similar swipe at the Spanish football authorities. In their own club statement released just one hour after Barcelona's, the capital club accused La Liga of being 'opportunistic' after agreeing a controversial finance deal with CVC Capital Partners.
The Spanish league body had earlier that week announced the sale of 10% of the division to a private equity firm, in a bid to raise funds of around €2.7 billion. However, what may have initially been viewed as a simple plan to raise money for the league, has instead been viewed by Madrid as a means to tie the club down to La Liga for the medium and long-term.
"Real Madrid cannot support a venture which hands the future of 42 Primera and Segunda División clubs over to a group of investors, not to mention the futures of those clubs who qualify over the next 50 years," read a club statement with all the confidence and accusatory demands of Barcelona's just one hour prior.
The Super League lives on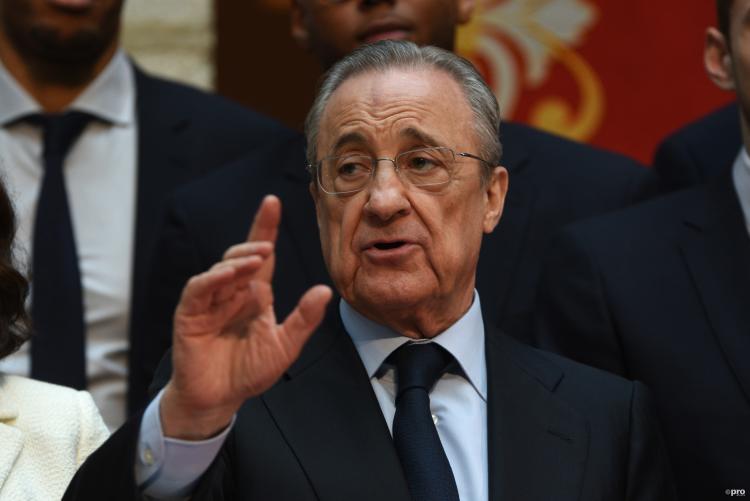 In both cases, Thursday evening was a moment in time which saw Barcelona and Real Madrid take their opportunities to push back on La Liga's attempts to keep them grounded in the Spanish domestic game.
Barcelona, despite years of mismanagement from previous leaders, would rather blame the league's new and stringent rules on clubs only offering wages that they can afford, rather than admitting that Messi's potential departure from the club was nobody's fault but their own.
Madrid, equally, are uncomfortable with the idea of any new financial deal tying them down to long-term plans with La Liga, when they still have bold ambitions of rebuilding the Super League plans with Barcelona, Atletico Madrid, Juventus and potentially clubs in England, Germany, France and Spain.
Whether the Spanish giants are correct to push back and blame the league for their problems remains to be seen, but the problems in Spanish football will only continue as long as Barcelona and Real Madrid remain opposed to the concept of being told what to do.