Who will inherit Messi's No.10 at Barcelona?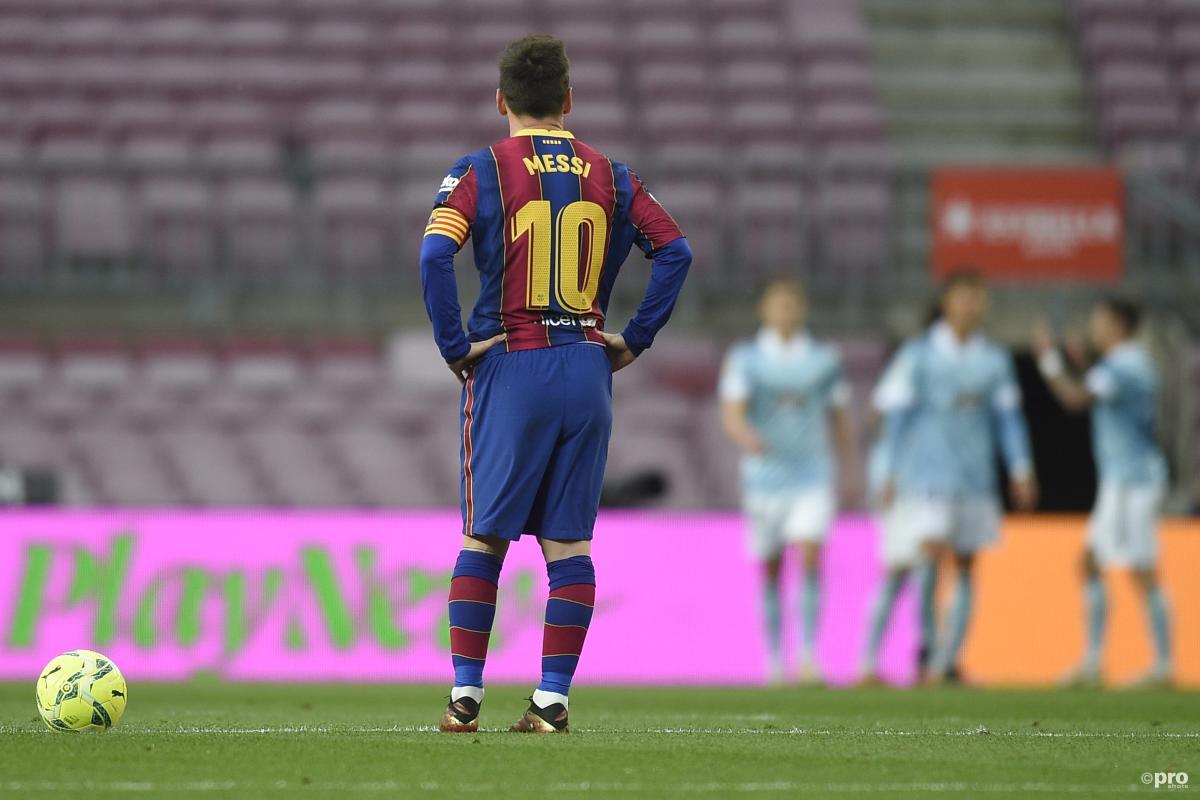 The job of inheriting Lionel Messi's No.10 shirt at Barcelona promises to be one of the biggest in football.
In reality, whoever takes it on faces an impossible job. Messi is an untouchable icon at Camp Nou, the club's record appearance maker and goal scorer, as well as a six-time Ballon d'Or winner and arguably the greatest player of all time.
His era at Barcelona is over, however, and a new age must start without him.
Who will be the player to take up Messi's famous shirt, though?
Limited options
Traditionally, the No.10 jersey has been the one worn by a team's most creative and exciting player. If the No.9 jersey is synonymous with a prolific goalscorer, the No.10 jersey has a rather more romantic notion of flair and artistry attached to it. These were attributes that Messi encapsulated perfectly.
Initial reports in Spain suggested that it might be Martin Braithwaite to put himself forward for the task of replacing Messi. Noted for his professionalism and work ethic, the Denmark international, however, is a player far from the quality of the Argentine.
Even if his industry is respected and his qualities as a player a little unfairly overlooked, if he were to be handed the jersey, it would become symbolic of how far Barcelona have fallen so quickly.
Around the Barcelona squad, there are not many other options, however.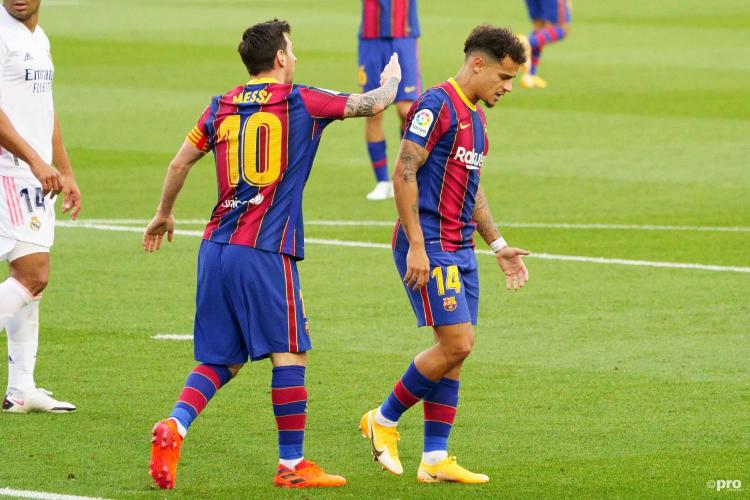 Mundo Deportivo reports on Wednesday that the man to be charged with the responsibility could ultimately be Philippe Coutinho.
It would be a laborious task for the Brazilian, who arrived from Liverpool expected to provide the creativity that Neymar once gave to the team but ended up shunted out on loan at Bayern Munich after an unspectacular start at Camp Nou. Now he could be charged with being the next Messi.
Coutinho, at least, has a track record of success in Italy with Inter then subsequently in the Premier League with Liverpool. And he is almost in a position of having nothing to lose, having effectively been written off by critics.
With the prospects of significant new signings arriving before the end of the transfer window slim and diminishing, any player set to take the shirt is likely already at Barcelona, and having played with Messi will appreciate what an undertaking this promises to be.