La Liga receives huge cash injection, but is that bad news for Barcelona and Messi?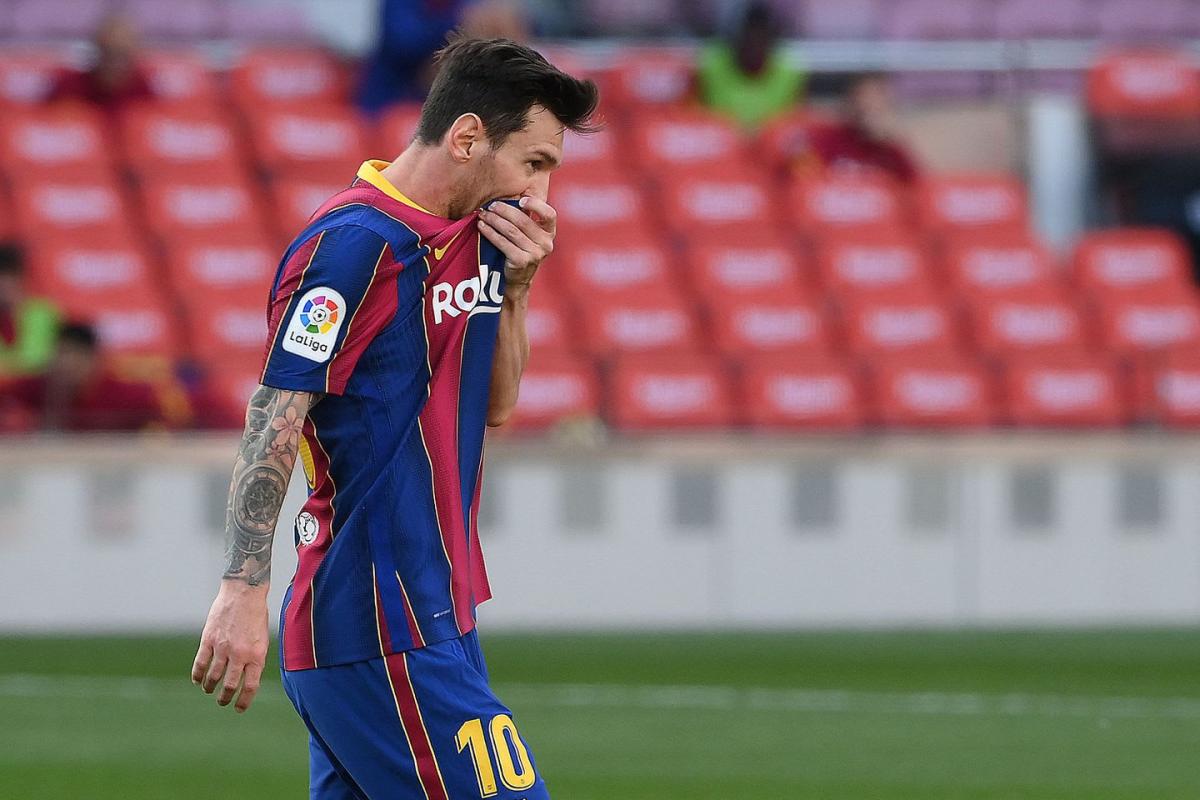 La Liga received some positive news this week after it was announced that investment firm CVC will be pumping €2.7 billion into the Spanish top-flight for club infrastructure improvements.
In exchange for this major investment, CVC will receive a 10% share in a new company set up by La Liga to manage these finances as well as the business aspects of the league in terms of sponsorship, commercial income and overseas broadcasting rights.
A statement released on the official La Liga website reads:
"LaLiga confirms a strategic agreement with the international investment fund CVC to inject 2,700 million euros into the competition and the clubs.
"It is an ambitious investment plan that will provide LaLiga and the Clubs with resources with the aim of continuing the transformation towards a global digital entertainment company, strengthening the competition and transforming the experience of the fans.
"The operation will be carried out through the creation of a new company to which LaLiga will contribute all its businesses, subsidiaries and joint ventures and in which CVC will have a minority stake of approximately 10% of the capital.
"Additionally, CVC provides funds to LaLiga through a participating account, a long-term agreement that aligns the interests of LaLiga, the Clubs and CVC. LaLiga will keep intact of this new society its sports competitions and the organization and management of the commercialization of audiovisual rights."
La Liga has also recently signed a broadcasting rights deal with ESPN to show the league in North America, worth an estimated €1.17bn.
How does this impact Barcelona?
Any investment of money would be viewed as a positive by the majority of the clubs in Spain, but not necessarily for Barcelona.
The Blaugrana are currently €1.2 billion in debt, and have been ordered by La Liga to drastically reduce their wage bill in order to meet new regulations.
Savings of €200m need to be made across the board as soon as possible, and until that happens they will be unable to register any new players.
LaLiga confirms a strategic agreement with the international investment fund CVC to inject 2,700 million euros into the competition and the clubs
-
At the moment, Sergio Aguero, Memphis Depay, Eric Garcia and Emerson Royal have all joined the club, but they will not be registered for La Liga matches until the wage bill reduction is significantly complete.
Crucially, Barcelona are also unable to bring back Lionel Messi until the budget has been slashed.
The Argentine has agreed a 50% wage cut from his previous deal to return, with the loss in income set to be made up by the length of the contract which lasts for five years until he is 39 years old.
As outlined in the statement from La Liga, the extra funding will NOT be used, at least on a large scale, for wages and transfer fees, unfortunately for Barca.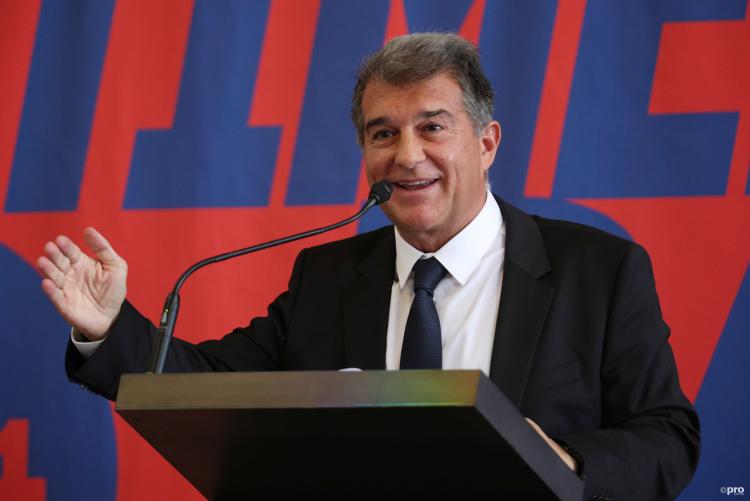 "For the implementation of this strategic plan, the football clubs assume a commitment to allocate the investment they receive to the promotion of their own Development Plan agreed with LaLiga, which will include the following main areas: sports strategy, infrastructure, international development, development brand and product, communication strategy, innovation plan, technology and data and content development plan on digital platforms and social networks," the statement continues..
"All this incorporating sustainability, good governance and diversity as fundamental values ​​of the model."
Barcelona have been campaigning to be given special dispensation by La Liga to bring back Messi due to how much money he brings to not just the club, but to Spanish football as a whole as a global superstar.
So far, league president Javier Tebas has denied these requests. But, Barcelona and the clubs fans remained hopeful that Tebas would back down after realising how important it is for La Liga to retain the Argentine.
But, with this major funding now in place, the league is in a position to strengthen and evolve without the potential involvement of Messi, which puts Barcelona in an even weaker position when it comes to their pleads for special treatment.