The fewest goals in the top five leagues - La Liga needs Mbappe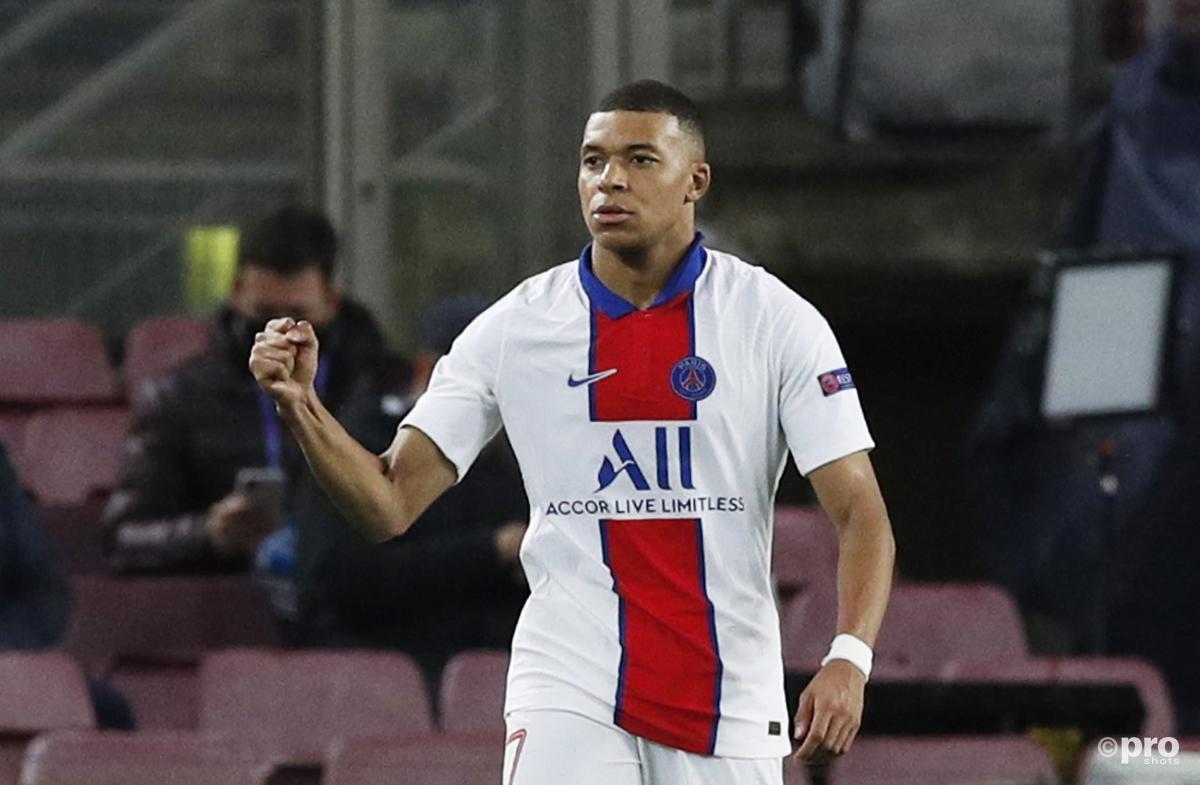 Following the shock departure of Lionel Messi from Barcelona, La Liga is in desperate need of a new superstar.
Two weeks ago, the Blaugrana announced that they would not be able to retain the services of their legendary Argentine on a new contract due to new regulations imposed on wages by La Liga.
The new rules state that a club most not spend more than 70% of their annual turnover on player salaries, and at the time Barcelona were attempting to bring Messi back, they were running at 95%.
On Messi's previous contract, it was 110%.
Paris Saint-Germain quickly took advantage of the situation to swoop and take Messi to France, where he will link up with former team-mate Neymar again, as well as former Real Madrid rival Sergio Ramos, who also joined PSG on a free transfer this summer.
FOOTBALLTRANSFERS' MOST VALUABLE PLAYERS IN THE WORLD
One player who may or may not be a long-term team-mate of Messi is Kylian Mbappe, who continues to be linked with a transfer away from Paris.
The World Cup winner's current contract runs out in the summer of 2022, meaning that if the club wish to receive a significant transfer fee for their player, they logically would need to sell him now as his value will rapidly decrease as his deal draws to a close.
Real Madrid always seemed the most likely destination for Mbappe as he was a fan as a child and idolised Cristiano Ronaldo, whom he hopes to emulate at Santiago Bernabeu.
'Operation Mbappe'
Real Madrid have been patient in their advances, but according to Spanish outlet AS, they will intensify their efforts towards the end of the transfer window.
The report indicates that Madrid will present their opening offer to PSG on 29 August as that is when club football ends for the international break. Los Blancos believe negotiations will be smoother with Mbappe's current club if there are no games on the horizon to worry about or prepare for.
That would, of course, leave PSG very little time to replace the World Cup winner, but they have recruited one Lionel Messi this summer so the blow isn't as bad as it might have been.
Real Madrid are preparing an offer between €130m and €170m for Mbappe and, if that fails, they hope to sign him as a free agent in 12 months.
La Liga fails to entertain
The departure of Neymar to PSG signalled the beginning of a downward spiral for La Liga as the Spanish top-flight was losing one of the top three stars of world football to another league.
Ronaldo soon followed as he left for Juventus, with Serie A gaining a superstar.
Messi was then left as the undisputed main event of La Liga, so now that he is gone, too, the competition is bereft of the best.
There are, of course, major stars plying their trade in the league like Luis Suarez, Antoine Griezmann, Toni Kroos, Luka Modric, Frenkie de Jong, Karim Benzema, Gareth Bale and Eden Hazard.
But, none of these players come close to the star power of Messi, or indeed Mbappe.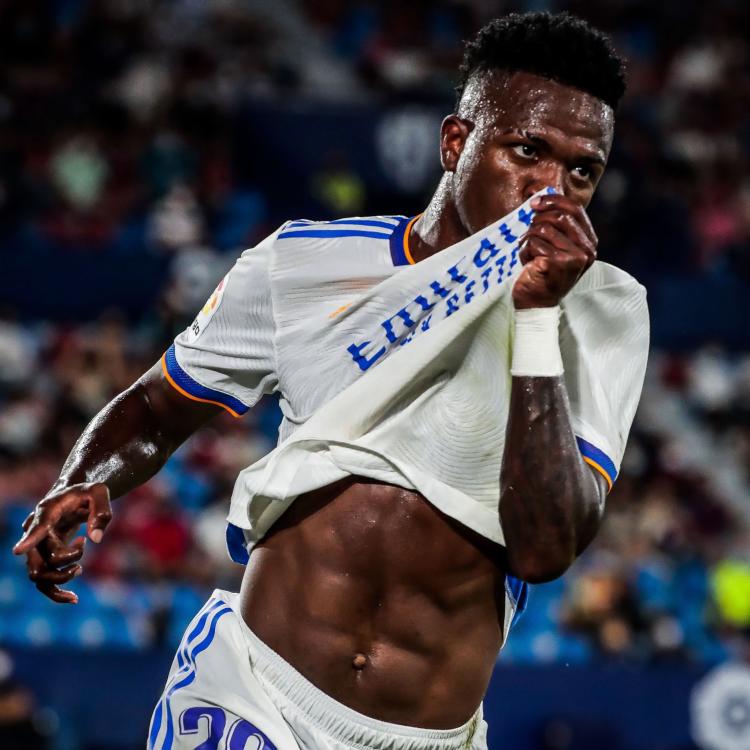 In the top five leagues in Europe currently, La Liga has the lowest goals-per-game average at 2.05.
Serie A leads the way in 3.87 goals, with Ligue 1 and the Bundesliga tied on 3.0 and the Premier League fourth on 2.84.
La Liga isn't just the lowest, but the lowest by far.
If the competition is not able to have a star like Messi anymore, then it simply has to entertain, and so far in the opening two weekends it hasn't to a great degree.
Yes, there have been exceptions like Madrid's cracking 3-3 draw with Levante, but that was the only game in Matchday Two which featured a team scoring more than once.
With Messi no longer around to score and create goals out of nothing, the entertainment is going to have to come elsewhere.
It is no wonder Madrid are desperate to land Mbappe, and La Liga bosses should be hoping they do as well.