Messi will announce a new Barcelona deal in 'a few days', claims Xavi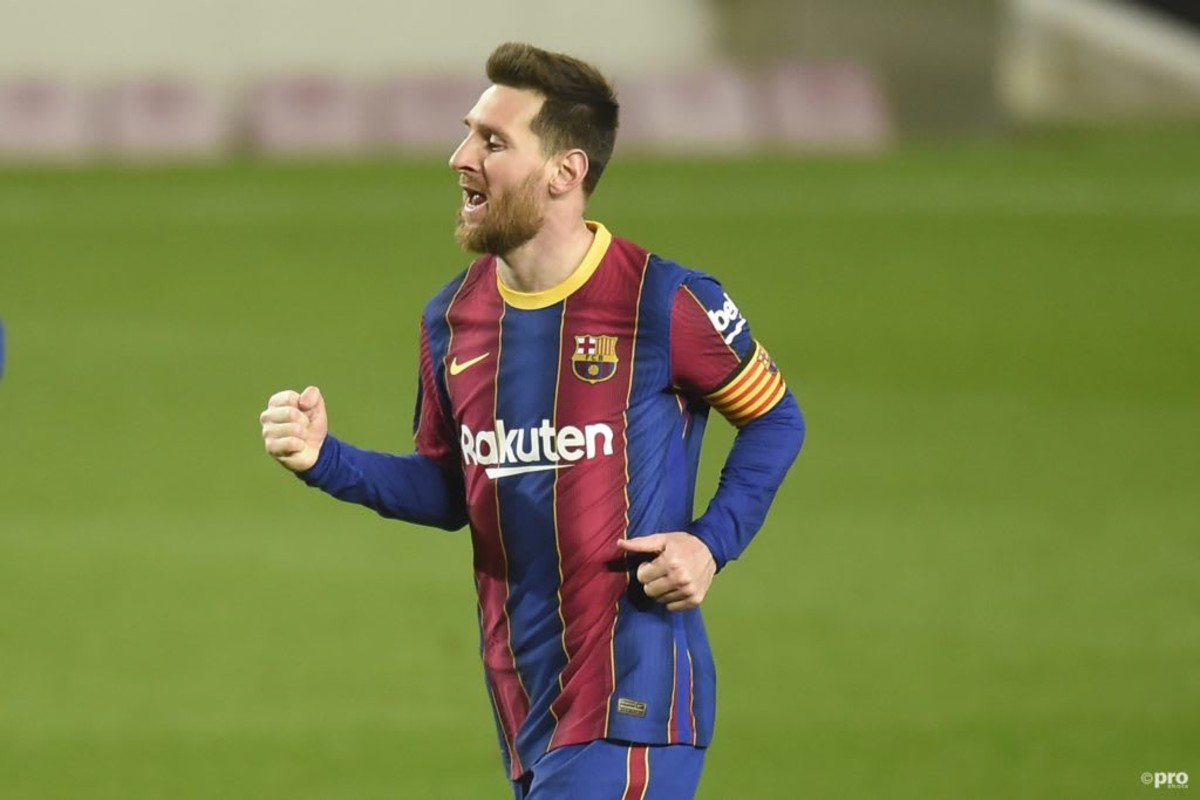 Former Barcelona midfielder Xavi believes Lionel Messi will stay at the club and sign a new contract with the Catalan giants in a few days.
The world of football came to a standstill on Wednesday morning when it was revealed that Barcelona and Messi had still not negotiated a new contract for the player, which technically meant the Argentina international then became a free agent.
Trending
Regarded as one of the best players to ever play the sport, Messi's unattached status should mean a long list of clubs will be queuing up to offer him deals to move elsewhere, with Manchester City and Paris Saint-Germain reportedly the most likely destinations.
However, Xavi, who spent much of his career playing alongside Messi, believes the 34-year-old star has no intentions of leaving the club and will sign a new deal very shortly.
"Hopefully in a few days Messi's renewal can be announced," said Xavi in an interview with TV3.
"I think Leo wants it and the club obviously wants it too. We are talking about the best footballer in the world and in history, and I would say that he will continue."
Could Xavi become Barcelona's next manager?
One individual that certainly will be at Barcelona next season is manager Ronald Koeman, despite speculation throughout much of the year suggesting new president Joan Laporta had plans to replace him in the summer.
Instead, Laporta has seemingly decided to stick with Koeman for another season and given the Dutch coach more time to build a team capable of challenging for silverware.
One of the names suggested to replace the senior manager was none other than Xavi, who is currently managing Qatari side Al Sadd.
Yet, while Xavi likely has ambitions of coaching his former club one day, he respects that Barcelona have stuck by Koeman.
"Obviously we have a good relationship, but he is there for other things, other interests, and we have to respect that," said Xavi in regards to his relationship with Koeman.
"I want the best for Barça and, if the club needs me one day, I'm here. But I always respect Koeman."