'Messi has a few years left' - Fabregas backs Barca star to sign a new deal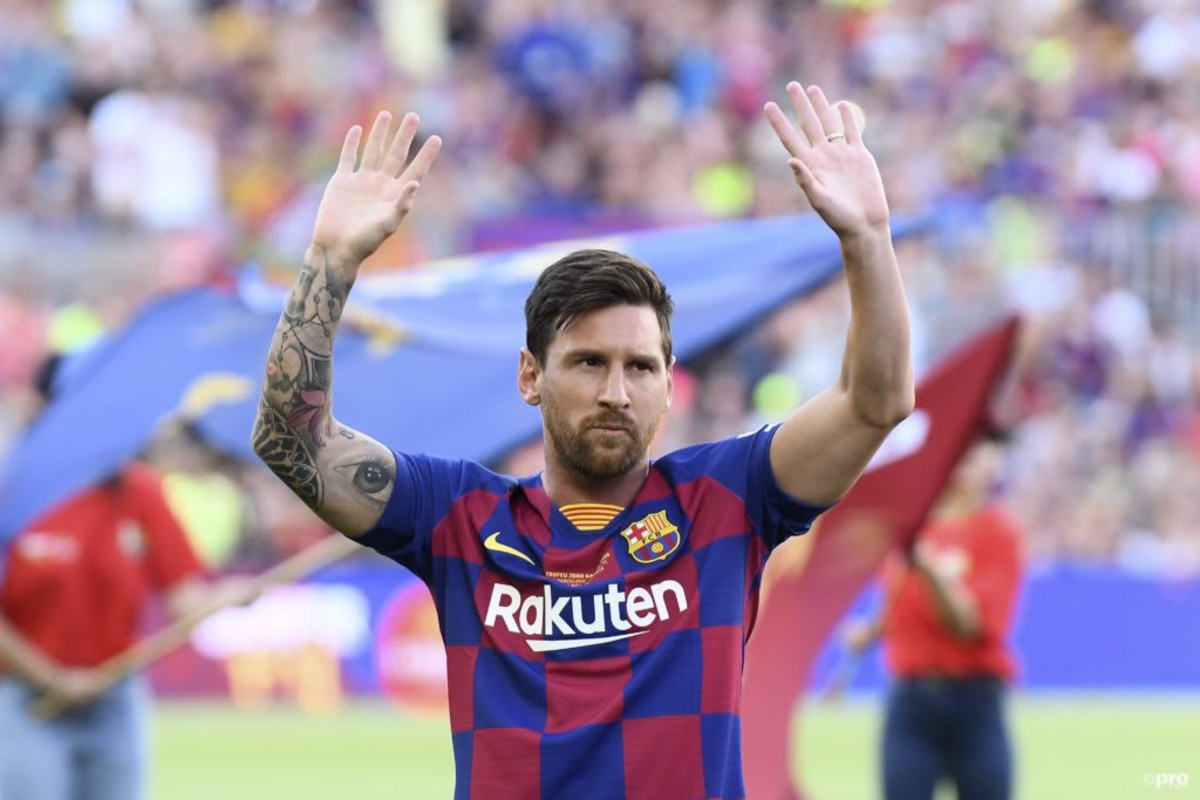 Cesc Fabregas has urged former team-mate Lionel Messi to sign a new contract with Barcelona, also insisting the Argentine is still in his prime at the age of 34.
For the first time in his senior football career, Messi is no longer a Barcelona player after his contract with the Blaugrana expired at midnight on 30 June.
He is widely expected to put pen to paper on a new contract, but Barcelona are still sweating over the player's future as he is under no obligation to do so.
Barca's hands are also tied somewhat by the fact that they cannot offer Messi the same terms he was on previously due to their dire financial situation.
The 34-year-old has become increasingly unhappy at Camp Nou and asked to leave last year only for his request to be rejected.
He has the opportunity now to move on to a new club, but things appear to be more settled at Barcelona now under Ronald Koeman and Joan Laporta, with the latter replacing unpopular ex-president Josep Maria Bartomeu as the man at the top of the board room.
On the pitch, Messi has still enjoyed continued excellence.
Over the past two campaigns he has scored 69 goals and recorded 36 assists in 87 starts in all competitions, but only has one Copa del Rey title to show for his efforts in that time.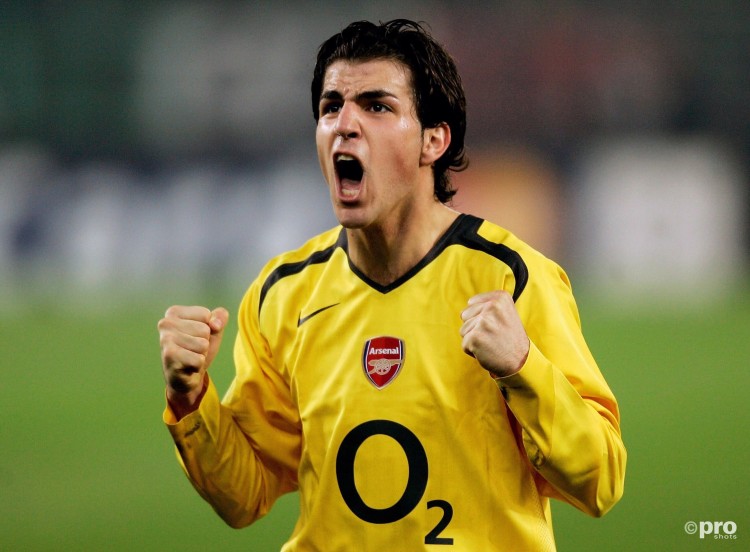 Fabregas, who trained with Messi at La Masia and also returned to Barcelona in 2011 to be his team-mate at senior level, believes Barca simply have to retain Messi's services.
What did Fabregas say about Messi?
"I believe and I want to believe he will stay at the club," the Monaco midfielder told talkSPORT.
"This is where he belongs and this is where he has been since he was 12.
"He can be the main man as long as he wants. He's got so much quality, he takes care of himself and he's a family man. He loves the club and loves football, he's got so much passion for it.
I want to believe he will stay at the club
- Fabregas on Messi
"I still think he's got a few more years, there's no question.
"Of course we all started very young and the younger you start, the younger your body starts paying for it.
"Mentally, he's the best of all because he's such a winner. He wants to improve and get better, score goals and win every game.
"That's what you want from your best player and I see him here [at Barca] for some time."
Should Messi decide to leave Barcelona permanently, he has been linked with a move to either Paris Saint-Germain or Manchester City.