Allegri warns Ronaldo & reveals Madrid rejection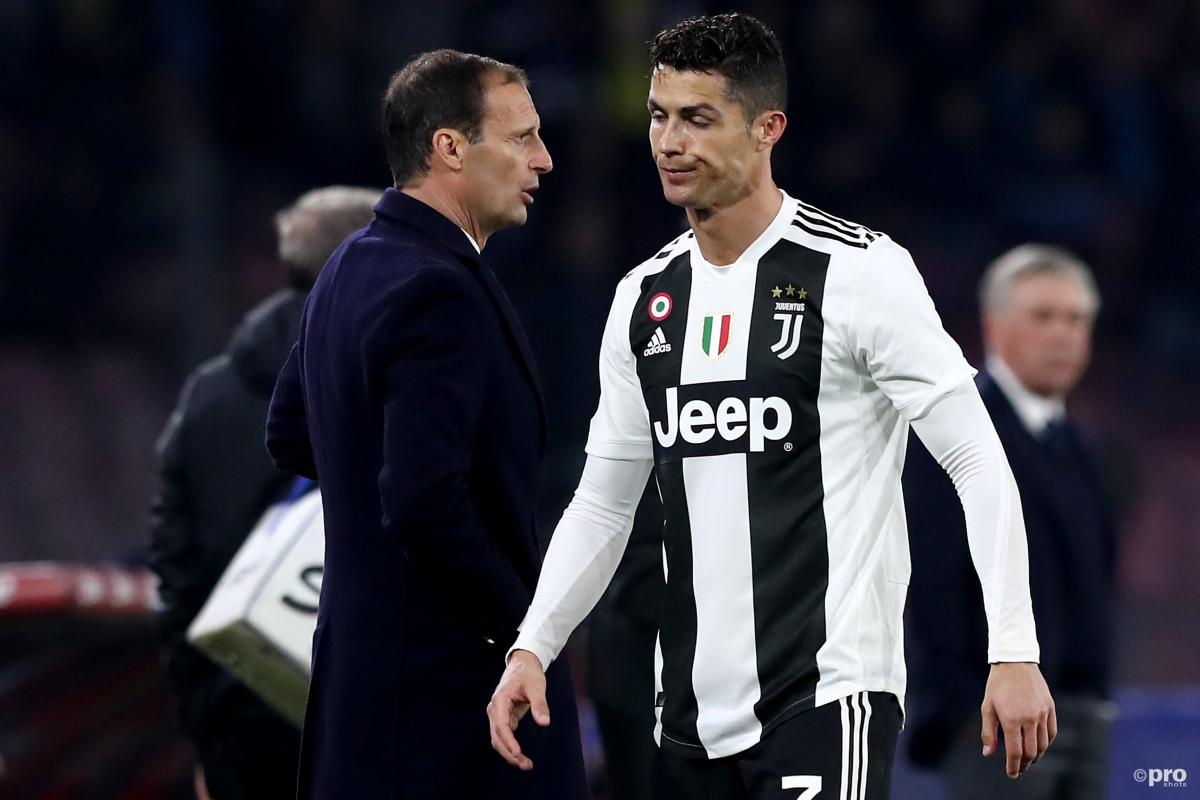 Max Allegri has revealed that he turned down Real Madrid this summer in order to return to Juventus, while he has warned Cristiano Ronaldo that he will be rotated.
Allegri spent five brilliant seasons in Turin between 2014 and 2019, winning five straight Scudetti and reaching two Champions League finals.
He has now returned for a second spell, hoping to bring back the glory days at a club who endured a miserable Serie A campaign last term as they finished fourth.
In his official unveiling on Tuesday ahead of the 2021-22 season, Allegri revealed that he rejected the chance to take over Real Madrid before returning to Juve.
This was the second time Allegri had snubbed the Blancos during his career, with Florentino Perez eventually bringing Carlo Ancelotti back to the Spanish capital instead.
What did Allegri say about rejecting Real Madrid?
🔊 SOUND 🔛
Mister #Allegri! 👍#ForzaJuve pic.twitter.com/ue7mdow7q3

— JuventusFC (@juventusfc) July 27, 2021
"I must thank the Real Madrid president for the opportunity he gave me. I picked Juventus because of my love for this club and because I believe in this young team," Allegri said at his press conference in Turin.
"It's going to be amusing to coach these players, but we must win as well. It's the most important thing
"I feel thrilled and amused. I've had all young players so far, good players who did well on Saturday in the first friendly match of the summer.
"I thank the other clubs who had made an offer to me, but I woke up in the morning and called Andrea [Agnelli], asking him for a meeting.
"I begin a new chapter at Juventus, this team is made of many young players who need to develop.
"There are also experienced players, such as Ronaldo, Chiellini and Bonucci.
These three must be an added value for the club and the team, bringing experience and technique on the pitch, but they must also be role models for the young players.
"What we did will remain in history, two years ago we decided to part ways, now we start from scratch to achieve our goals.
What did Allegri say about Ronaldo's future?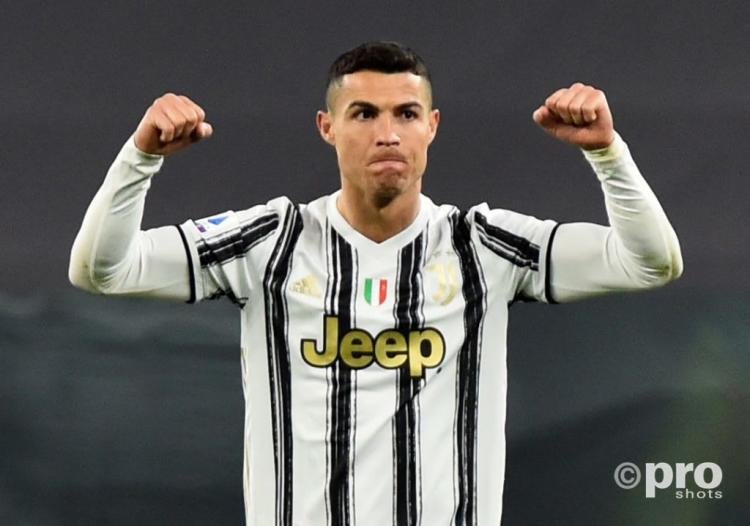 Allegri also commented on the future of Cristiano Ronaldo, who has been repeatedly linked with a transfer away this summer.
Ronaldo has just one year left on his contract in Turin and there have been reports that Juventus would rather he leave the club in order to free up his €60 million gross wages.
Allegri says he is counting on the 36-year-old but has warned him that at his age he will need to accept some squad rotation this season.
"Ronaldo is a great player and a smart guy. I spoke to him yesterday as I did with the others," Allegri explained.
"I told him that this is an important season and that I am happy to meet him again, now he has more responsibility, because three years ago we had a more experienced team, while now there are younger players.
"I expect a lot from him in terms of responsibility, he is in good condition and he is fit.
"There are different moments in a season, playing one game every three days I'll need to rotate the team, involving all the players."