Odegaard sets Madrid targets after discussing Arsenal return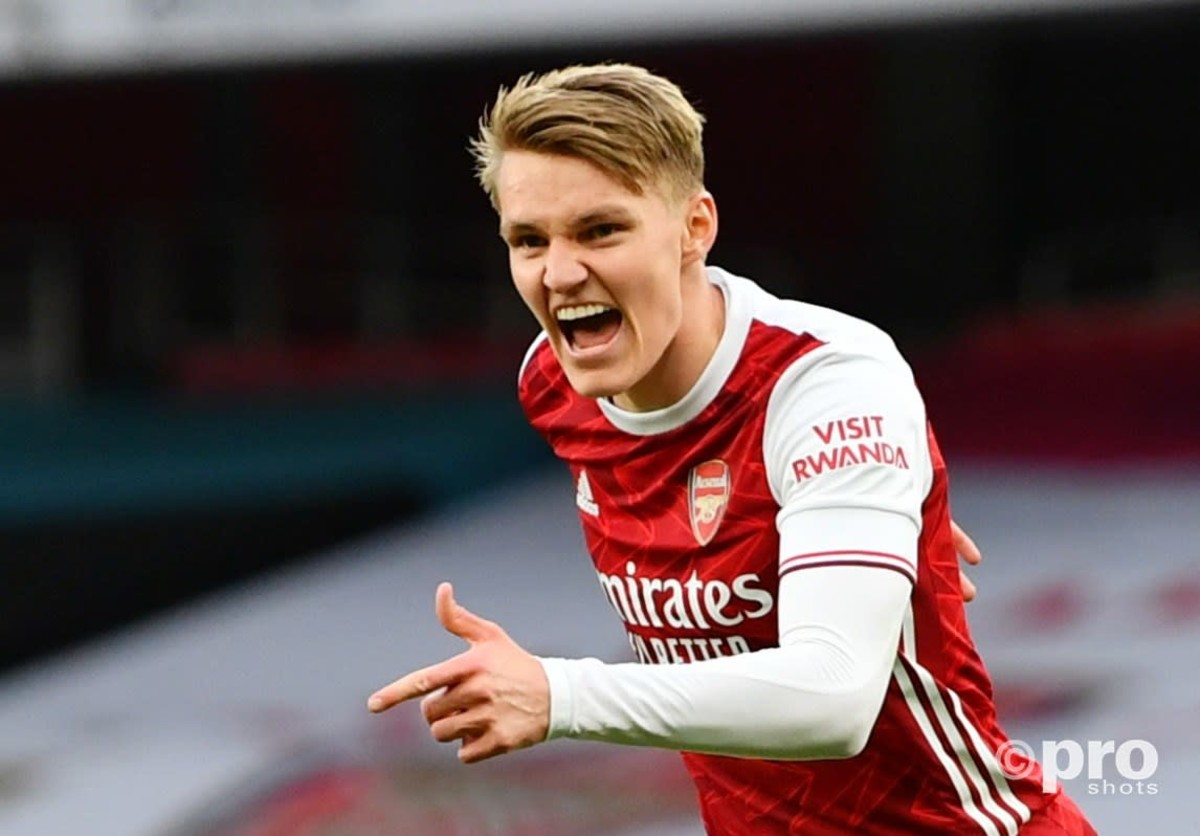 Martin Odegaard has revealed where he expects to be playing next season after spending the second half of 2020/21 on loan at Arsenal from Real Madrid.
Norway international Odegaard won plaudits for his performances with the Gunners, for who he played 20 times in the Premier League and Europa League. During his spell, he scored two goals and laid on two assists.
His success led to interest from Arsenal in terms of making the move permanent, but it proved complicated due to the finances involved.
A loan deal has also been suggested, but Odegaard says that is not on the cards currently.
"Real Madrid have been clear that they would like me back. So then it will be time to go there when the training starts up again," he told TV2 in Norway.
A change in management at the Bernabeu – Zinedine Zidane has been replaced by Carlo Ancelotti – may help Odegaard earn more opportunities in Madrid, but he says he has not spoken to the new coach.
"I've not chatted to him personally but I have spoken a lot with the club and have a close dialogue, so I feel they've got a good overview," he said.
Odegaaard sets future goals
And while Odegaard has found it hard to feature in Spain, making just 11 first-team appearances since moving there in 2015, it is a challenge the 22-year-old is keen to embrace.
It's always been a dream to play with Real Madrid
- Martin Odegaard
"It's always been a dream to play with Real Madrid," he said. "I've been with the club for six years and that's always been my goal.
"I want to play – I have said that all the time. Playing hard is important."
Odegaard has not spent a complete season in Real Madrid's first team, having had loan spells as Heerenveen, Vitesse and Real Sociedad before going to Arsenal.