Gone for good? Arsenal confirm Martin Odegaard has returned to Real Madrid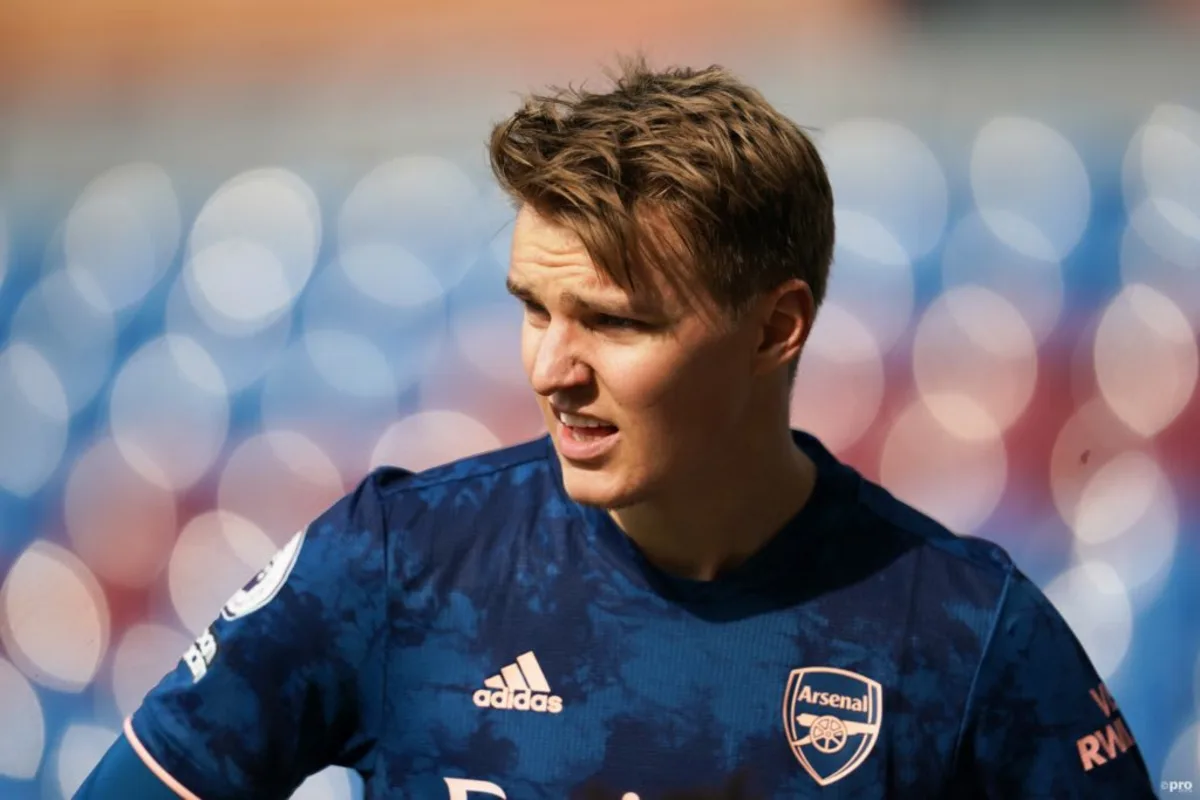 Martin Odegaard joined David Luiz and Dani Ceballos on the list of players that have left Arsenal at the end of the season.
In a statement on the club website, the Premier League side confirmed that the Real Madrid player was one of nine that have now officially left.
READ MORE: The Worst European Team of the Season, featuring Van de Beek and Pjanic
The 22-year-old Norwegian talent joined Arsenal on loan in the January transfer window and quickly became a regular in Mikel Arteta's side.
Despite his young age, Arteta showed no concern about relying on Odegaard's talents on the ball and over the course of the second half of the season the midfielder made no less than 20 appearances in all competitions for the Premier League side.
As such, the young talent has quickly become the focus of much of the speculation surrounding Arsenal's summer transfer activity, with fans clamouring for the club to make Madrid an offer they can't refuse for the young player.
However, for now it seems as though Odegaard will return to Spain and remain a Madrid player unless a deal can be hammered out.
Could Odegaard stay at Real Madrid next season?
While it may have seemed likely that Arsenal could have once enticed Odegaard back to the club this summer, that may have changed thanks to a managerial change at the player's parent club.
Under Zinedine Zidane, Odegaard struggled for game time. However, the French coach has since departed Madrid and been replaced by Carlo Ancelotti.
And Ancelotti, unlike Zidane, may be far more inclined to play Odegaard next season. At least that's the suggestion he gave at his unveiling this week.
"With this squad, without loan players like [Gareth] Bale, [Martin] Odegaard and [Dani] Ceballos, Madrid reached the UEFA Champions League semis and fought for La Liga," said Ancelotti at the press conference. "So we have the players to win trophies."
Whether Ancelotti's charm will be enough to keep Odegaard at the club remains to be seen, but Arsenal may have seen the last of the midfielder they enjoyed watching so much last season.