Five milestones Messi can reach with new Barcelona deal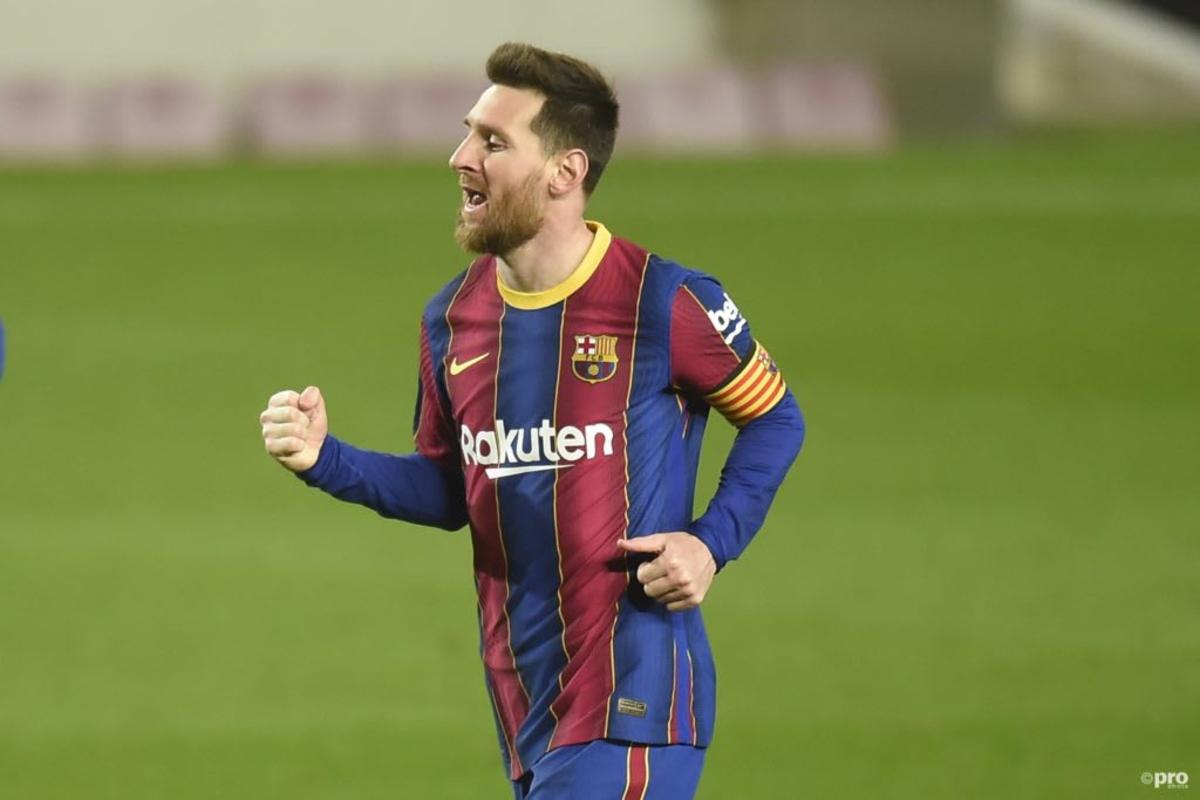 Lionel Messi is one of, if not the greatest footballer of all time and a bona fide legend of Barcelona.
In his long career, Messi, so far, has won 10 La Liga titles, four Champions League titles, seven Copa del Rey trophies and six Ballon d'Or trophies.
READ MORE: Xavi reveals he rejected Barcelona return TWICE as Koeman set to stay
He is the top goalscorer in the history of Barcelona, the top goalscorer in the history of La Liga, and the second-highest top goalscorer in the history of the Champions League.
Messi holds dozens of goalscoring records, but also is a creative genius, as he also holds the record for the most assists in La Liga history with 192.
At club level he has won everything possible multiple times with the Blaugrana and has nothing to prove to anyone at this point.
However, that doesn't mean Messi will rest on his laurels.
So, here are five milestones that Messi can reach IF he signs that expected new contract with Barcelona before his contract expires.
Champions League top scorer
As mentioned above, Messi is second on the list of the Champions League's top scorers.
People may think the rivalry between Messi and Cristiano Ronaldo may be coming to an end, but records like this show there is still some chapters in the feud that are still to end.
At the moment, Ronaldo leads the way with 134 goals in the competition, with Messi in second on 120.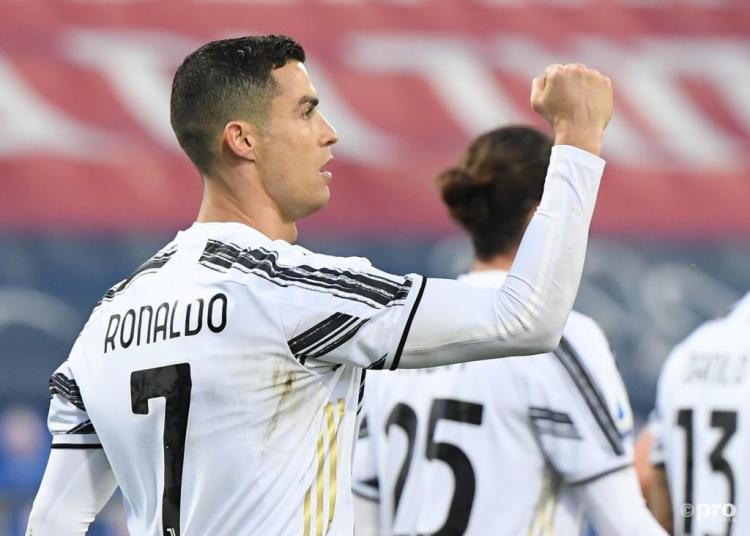 The Argentine was very nearly presented with a golden opportunity to bridge the gap to Ronaldo as it seemed this season like Juventus were going to miss out on even qualifying for the competition.
However, the Bianconeri did so on the final day. So, we will get Messi v Ronaldo in that competition again next season, in goalscoring terms at least.
Ronaldo is, perhaps crucially, two years older than Messi, so perhaps the Argentine has time on his side in this race.
Most goals in a single European season
Though Messi remains a goalscoring machine compared to almost everyone else, his goalscoring is actually down from his peak, with him taking up positions deeper in midfield in more recent seasons to see more of the ball.
But, you wouldn't put it past him banging in the goals in the Champions League again - if Barcelona can provide him the ammunition to do it.
At the moment, the record for the most goals in a European season is held by Radamel Falcao, who scored 18 goals for Atletico Madrid in the 2010/22 Europa League.
Ronaldo holds the record for the most in a single Champions League season with 17.
Most Champions League final goals
Ronaldo has scored the most goals in Champions League finals with four in his career so far, while Messi is down at two.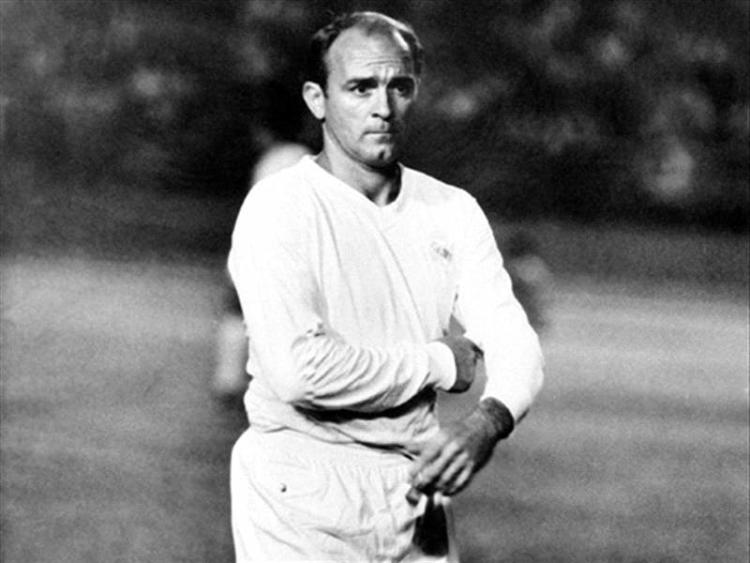 Including the old European Cup, Alfredo Di Stefano, Ferenc Puskas have the most goals in the final with seven each.
500 La Liga goals
As mentioned above, Messi already holds the record for the most La Liga goals scored ever with 474 strikes to his name. Ronaldo is way behind in second with 311, while Telmo Zarra is in third with 251.
It is unlikely that anyone will ever break Messi's record, and he will also add to that tally next season if he re-signs for Barca.
It seems inevitable that he will shatter the 500-goal mark, probably in 2021/22.
Most La Liga appearances for one club
Although it could certainly happen, Messi is some distance off the record for the most La Liga appearances of all time.
That record is currently held by Andoni Zubizarreta who made 622 appearances for Alaves, Athletic Bilbao, Valencia and Barcelona.
Messi is currently seventh on that list with 520 appearances.
However, he is only 30 appearances away from the record for the most appearances in La Liga for a single club, which is currently held by Raul on 530.