Will Barcelona sign a star this summer? Do they need a No.9? – Koeman gives his verdict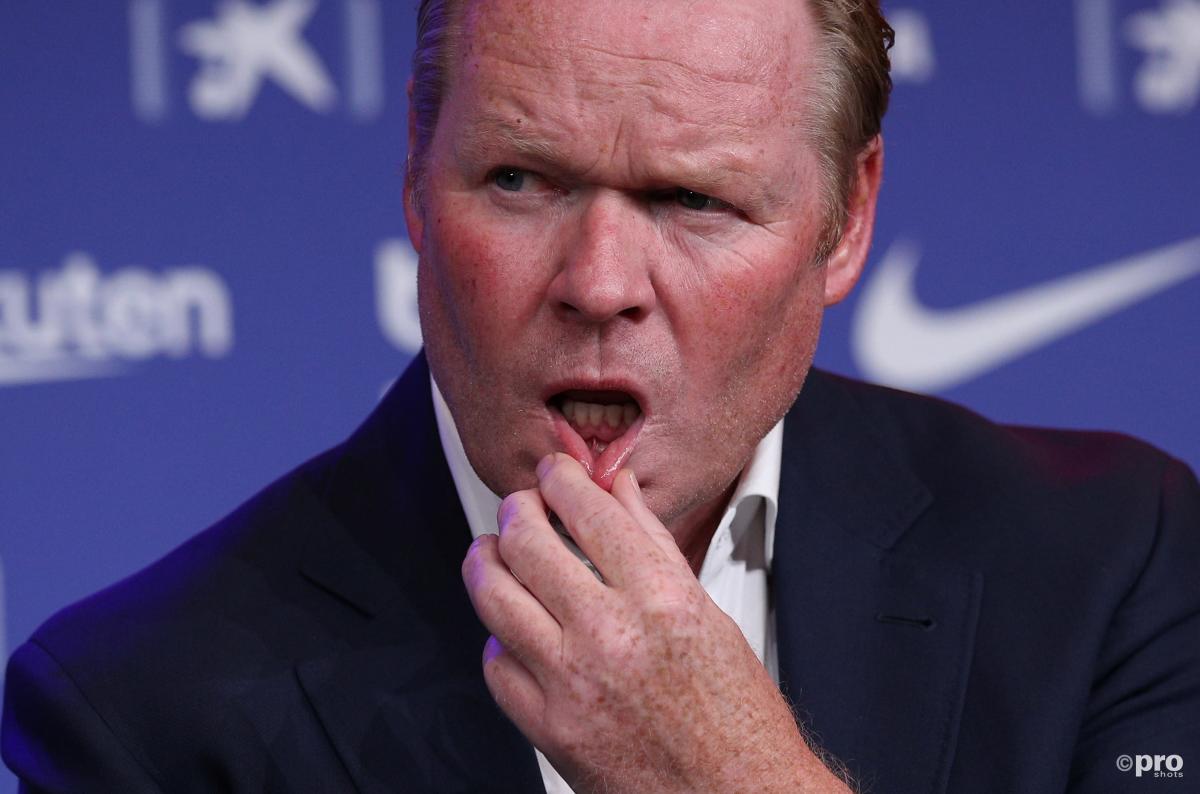 Barcelona boss Ronald Koeman has given his opinion on the club's summer transfer activities ahead of a crucial La Liga match against Granada.
The Catalans find themselves second in the Primera Division and will go top on Thursday if they win, but Koeman is already being probed about the future after a relatively disappointing season.
READ MORE: Football's top earners 2020/21: Iniesta remains FIFTH on the list
Barcelona, until recent weeks, had been hopelessly inconsistent and crashed out of the Champions League 5-2 on aggregate against Paris Saint-Germain after a 4-1 home loss.
Meanwhile, they face difficulties ahead of the summer, with their financial situation perilous and Lionel Messi potentially leaving on a free transfer.
Koeman paints an uncertain picture for Barcelona
Koeman has admitted that the situation he faces in the transfer market is an uncertain one.
Asked if Barcelona are able to sign a star player in the summer, he replied: "As a coach, I have to try to improve the team. But it depends on the financial situation of the club.
"I've spoken with the president and we'll continue to talk about signings. It's in the hands of the club."
A replacement for Suarez?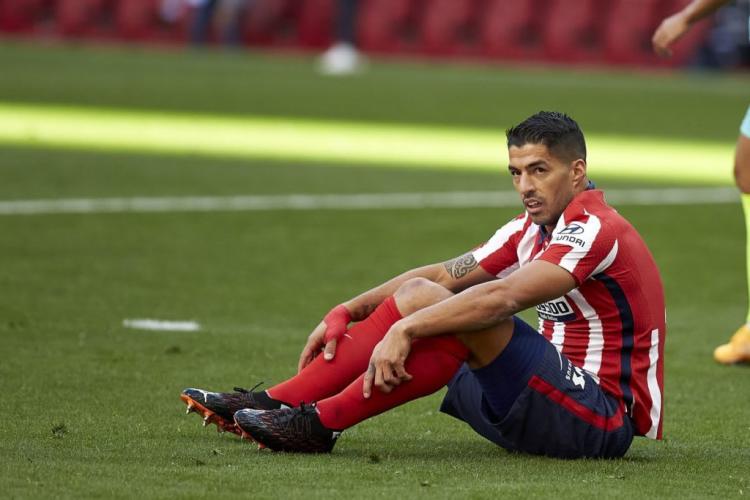 Meanwhile, Barcelona have been playing without a natural centre forward in their ranks this season following the controversial departure of Luis Suarez to Atletico Madrid.
Is that an area Koeman is eager to address?
"We're working and we're seeing what we can improve, like any coach at any club" he said. "We've been without Ansu Fati for five minutes and he had four goals in six games. And we're the club that has created the most scoring opportunities. I think we've scored 76 goals in La Liga, without having a couple more players."
Koeman did hint, however, that Barcelona will need to reinforce to become a European force again.
Asked if there is a need for a Neymar-type player in the squad to win the Champions League, he said: "It's always important to have the best in the world and he showed that when he was at Barcelona.
"Now, it's not like that and we work with those we have, who are good players.
"We've shown we can fight. You never know if you will win, even when they have the best. We have to talk about our situation today."
Barcelona will go to 74 points on Thursday with a win, taking them one clear of present leaders Atletico Madrid.