An 'unbeatable' PSG offer for Messi? There's no such thing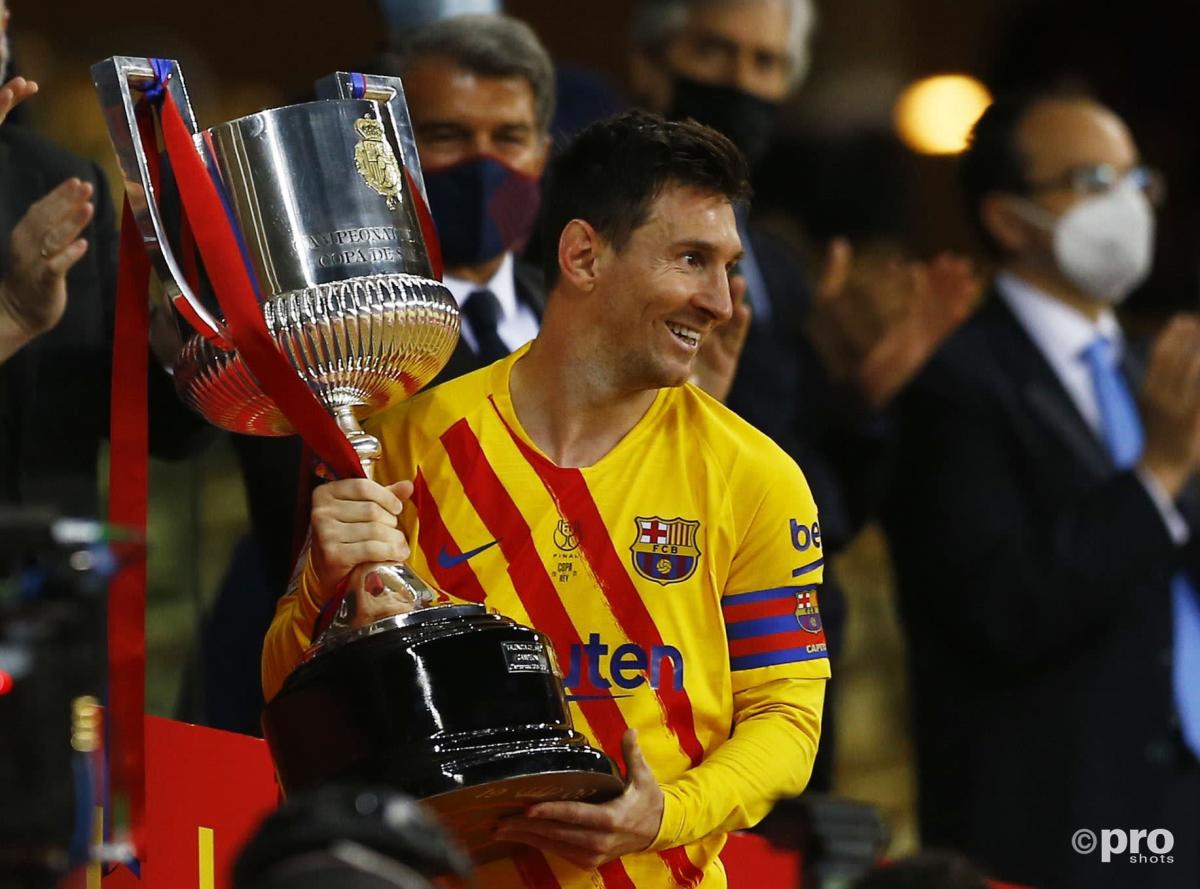 Lionel Messi's future continues to be a three-way tug of war between Barcelona, Manchester City and Paris Saint-Germain.
Messi says that he will not decide his action until the season is over, by which time he hopes to have fired the Camp Nou side to the Primera Division title.
READ MORE: Robert Lewandowski: The four clubs likely eyeing the Bayern Munich hitman
Even approaching 34, he remains untouchable as the game's leading individual, having dragged the Camp Nou side almost singlehandedly at times to a position in which the league and cup double remains possible.
An impressive 33 goals have come in 42 outings, with 12 assists to boot, keeping Messi as the benchmark player to which all others aspire to.
Little wonder, then, that the game's richest clubs are throwing themselves at his feet to sign him while he remains around his peak.
Will PSG sign Lionel Messi?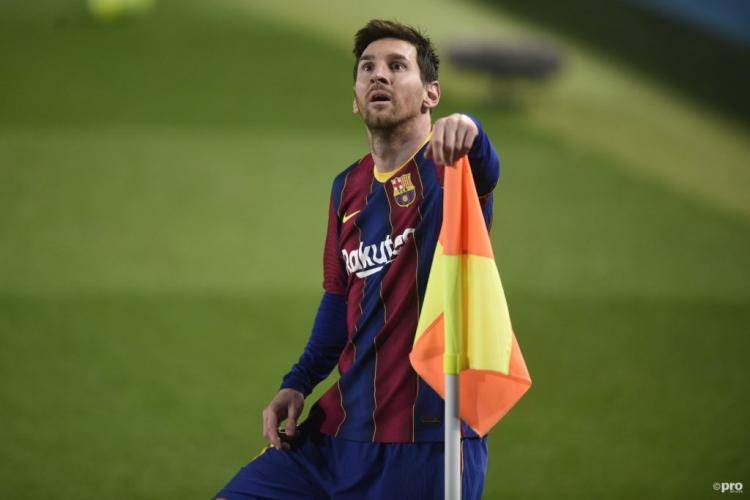 PSG have been most rabidly interested in the Argentine. In the autumn, this came in the guise of a charm offensive that Messi found too public, and as such they have backed off with their media assault.
According to TNT Sports, an Argentine outlet, they have privately offered Messi what is described as an "unbeatable" offer.
This takes the form of a two-year deal with the option of a third.
PSG, though, cannot offer Messi such a thing as an "unbeatable" contract. It is Barcelona where the attacker's heart lies – and will always lies, regardless of the decision he comes to.
If Messi leaves Camp Nou this summer, something that does not look improbable given their financial problems and the collapse of the Super League they hoped would offer the solution, it will be, at least partly, against his will and his instincts.
Indeed, Messi's future remains in Barcelona's hands. If they can come up with a suitable offer – even if it is not the best offer – the six-time Ballon d'Or winner will surely be going nowhere, and there is nothing that PSG's money can do about it.